The academic year is upon us which means it is time to start hitting the books. When the library and local coffee shop are overcrowded, the next best place to concentrate on your studies is your dorm room. It may not seem like the most appealing choice at first, but with the help of the latest technological innovations, your dorm room can easily become the ultimate study space all year long.
For the easily distracted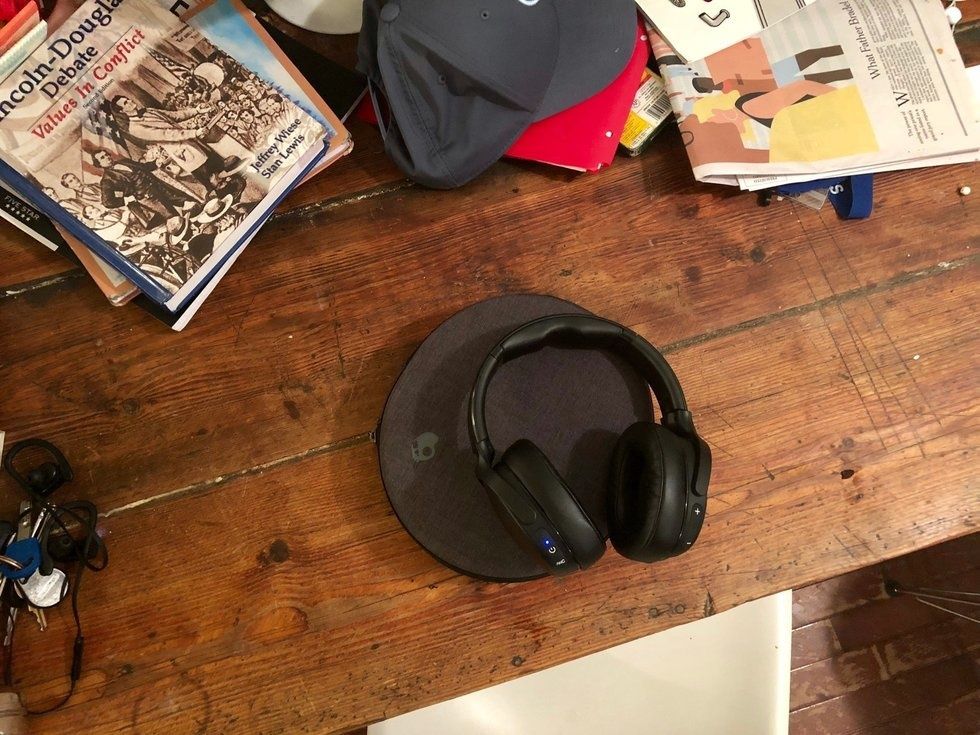 GearBrain
For the late night procrastinators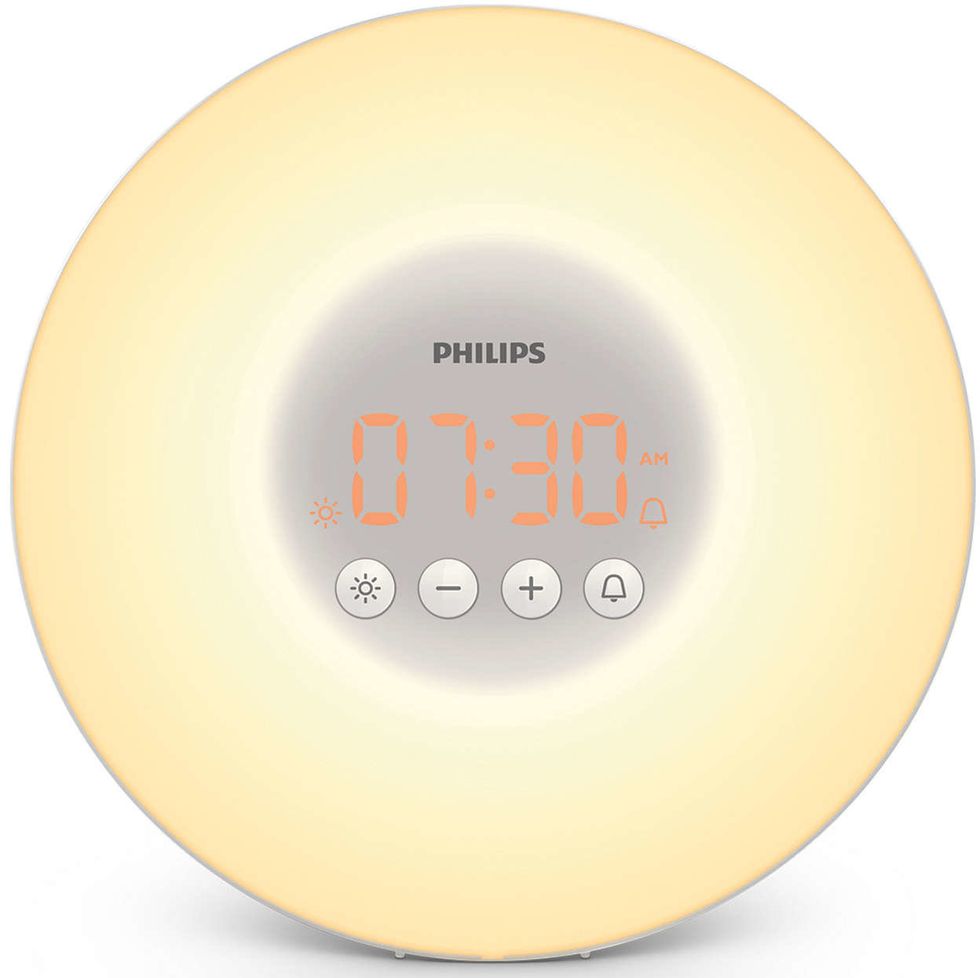 Philips
Pulling an all-nighter -- or dozens -- is essentially a right of passage for college students. When those late nights of finishing up assignments come around, having the energy to get through it is crucial. Behmor's Wi-Fi coffee maker allows you to start a pot of coffee from your smartphone so you don't have to worry about getting out of the study groove while your coffee brews. Through the device's mobile app, you can control how much coffee is made and even the drink's temperature. If you have an Amazon Echo, you can even start brewing your coffee with a simple voice command.
Relying on your school's library to print your assignments is a risky game, especially when there are thousands of other students trying to do the same thing. Instead, opt for a Wi-Fi printer like HP's Envy 5055, which allows you to print, scan and copy items from your dorm room. HP also has an app so you can print and scan documents right from your phone and even send them through email. Investing in one of these printers will allow you to make sure your assignments are freshly printed and ready to go the morning after your all-nighter so you don't have to worry about rushing to get to the library right before class.
As every college graduate will tell you, the worst part about staying up all night to finish work is getting up the next morning after only a few hours of sleep. After all, there is nothing more terrible than staying up all night to finish an assignment just to sleep through the class the next day. With a wake up light next to your bed, you can ease out of your REM cycle with ease. Philip's light starts lighting up about 30 minutes before your alarm is set to go off to simulate a natural sunrise and the light won't turn off until you get up and turn off the light.
For the multitaskers and those overloaded with courses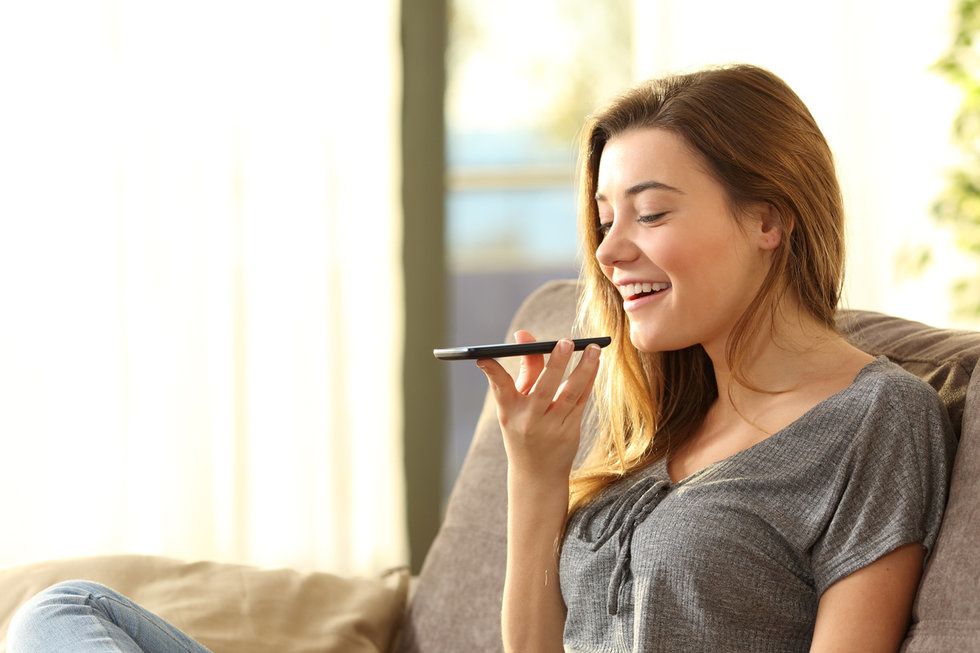 iStock
Taking on 18 credits worth of courses or working while attending college is no easy feat. If you are juggling multiple classes, working and running organizations on campus, you know all too well how stressful organizing your time can be. With Dragon Dictation, you can juggle those commitments a little easier. The mobile, Mac and PC application is directed by your voice to write emails, take notes, respond to and compose messages, get directions, place phone calls and more. The program uses a professional grade voice assistant system so that your words don't get skewed and you can carry Dragon with you wherever you go during your busy schedule.
Rocketbook Wave Smart Notebook
While having a heavy course load can increase your chances for academic rigor and success, it can also increase your chances for forgetting the right notes for your back-to-back schedule on the other side of campus. This smart notebook allows you to take traditional notes while in class and then upload to a cloud account at the touch of a button. Once on the cloud, the notes will be available on your iPhone or Android. Unlike many smart notebooks that run out of pages for you to use, you can simply microwave your notebook when you've gone through all the pages for a fresh notebook of clear pages.
Campuses don't usually equip on-campus students with the biggest desks. After all, there is only so much room for you to share with your roommate. Despite that little space, there are plenty of options available to make the most out of your desk space. VIVO's tempered glass smart laptop stand puts your computer on an additional level that is more in line with your eyesight and frees up space for your notebooks, printer and textbooks. The stand is adjustable to your preferences and also includes USB and audio ports, as well as cable organizers so your space can be organized for all of your study sessions.
For necessary break time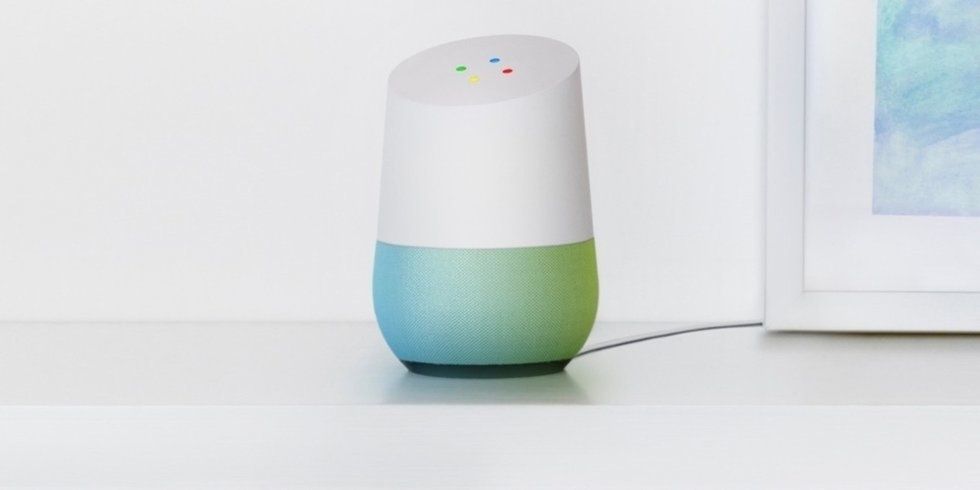 Google
Your roommate choice doesn't have to completely rely on your university's housing system. Amazon Echo, Google Home and Sonos One are just one of many great roommate choices. Taking a break is just as important as memorizing material while you study and these smart home devices can make those break times significantly better. If you are looking for a snack for example, Amazon's Alexa can order you pizza with a simple voice request and can even host a trivia game while you wait for the pizza to arrive.
There's no better break from reality than delving into your favorite TV show for an episode or two. Investing in a streaming stick, like Roku or the Fire Stick, will allow you to stream your favorite shows on Netflix, Hulu and other accounts without having to minimize or exit out of the study windows open on your computer. Some streaming devices will also allow you to play games, stream the internet, visit social media sites and even get in a quick workout video so you can get some time away from the desk.
College can be extremely overwhelming sometimes, and when you just need a break one of the best things to do is take a breather and meditate. The Buddha Machine allows you to do just that. The machine offers various soothing sounds and songs that allow you to zone out of academics and tune into yourself so you can be recharged and refreshed for the next round of learning. The machine comes in various colors and has a corresponding app on Android devices so you can make the most out of your experience.