When it comes to old-fashioned OBD (On Board Diagnostics) tools, those days are in the past. Today's OBD II devices are Bluetooth-enabled and will allow you to manage and monitor your auto's speed, power, sensors, engine, transmission, and more with high-tech quality and performance. Here are our picks for the best in the field.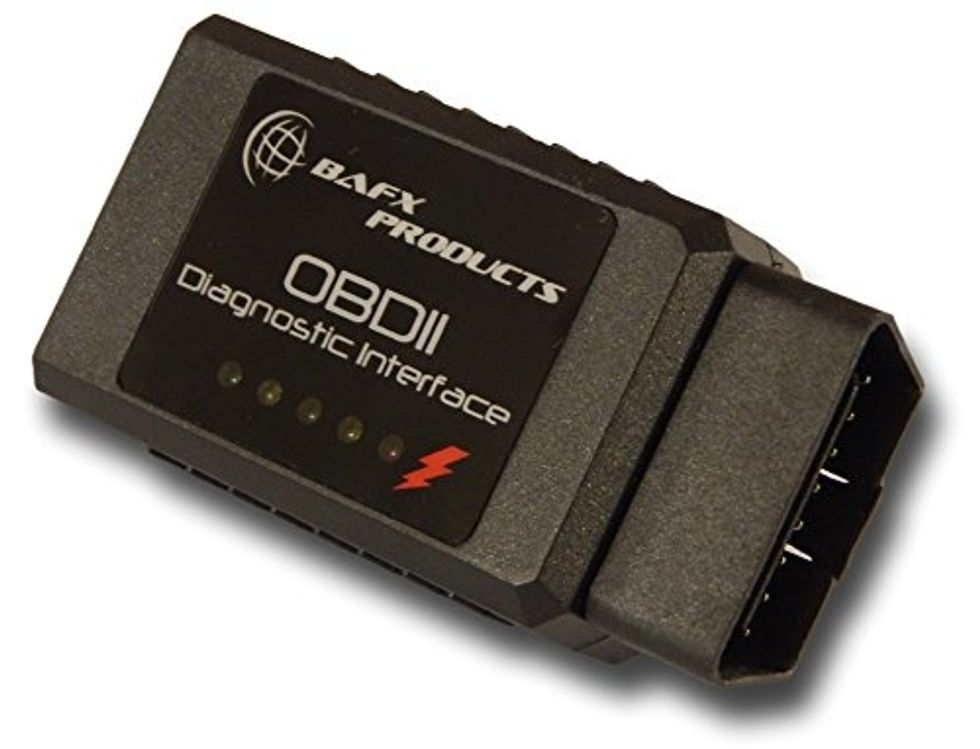 You can pull up diagnostic trouble codes and more with the BAFX OBD Scan ToolBAFX
BAFX Bluetooth OBD II Scan Tool
$21.99 is a small price to pay for an Android-compatible tool that connects to a 1996 or newer OBD II compliant vehicle. The reader syncs via Bluetooth to an Android phone or Windows computer and sends real-time automotive information about your vehicle. With BAFX, you will see diagnostic trouble codes, vehicle speed, fuel information, oxygen sensors, air flow rate, RPM, and more. The product is 100% satisfaction guaranteed. So get in gear with a BAFX device and be sure you're driving safely and securely.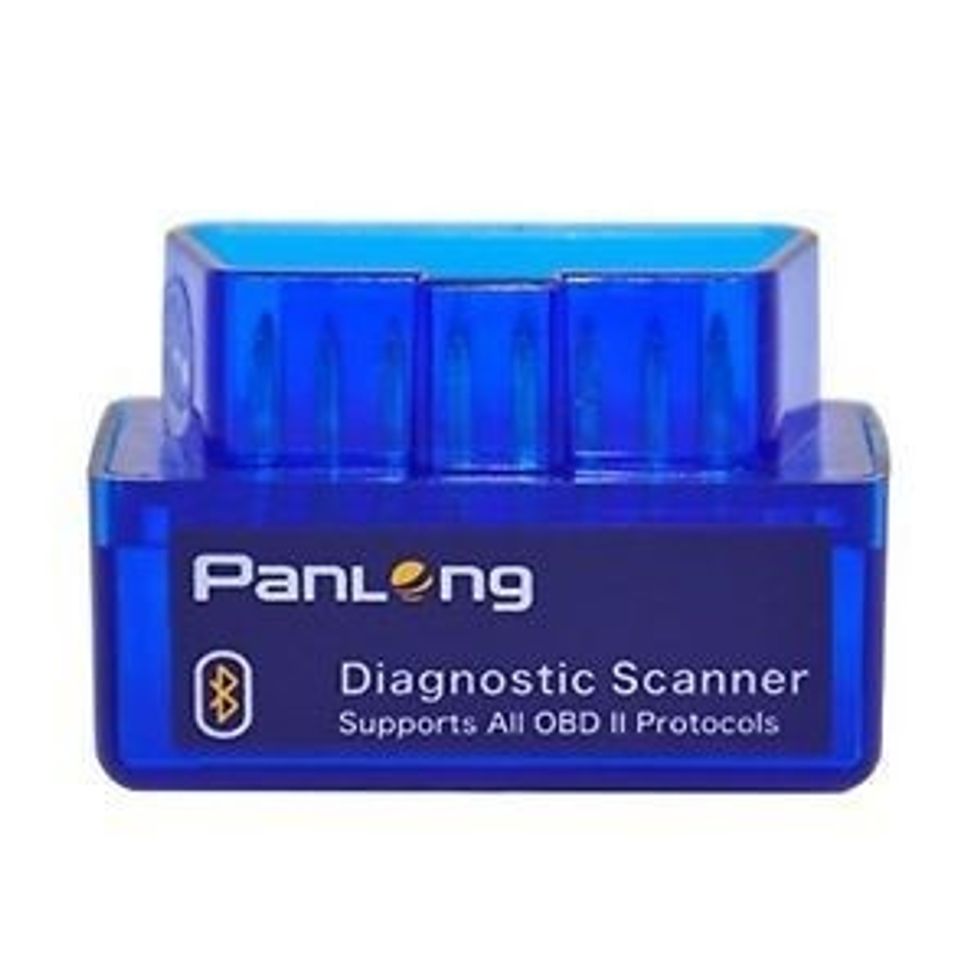 Panlong works with vehicles that are from 1996, or newerPanlong
Panlong Bluetooth OBD II Car Diagnostic Scanner
At under $15 at Amazon, the Panlong scanner works with Android devices for diagnosing why the "check engine" light is on in the car. You'll save money by skipping a trip to the repair shop thanks to the tools Panlong uses for diagnosis. The device works with vehicles from 1996 or newer that are compatible and it's easy to use with Bluetooth connectivity. There's a one-year replacement guarantee and once installed, the gadget is virtually invisible.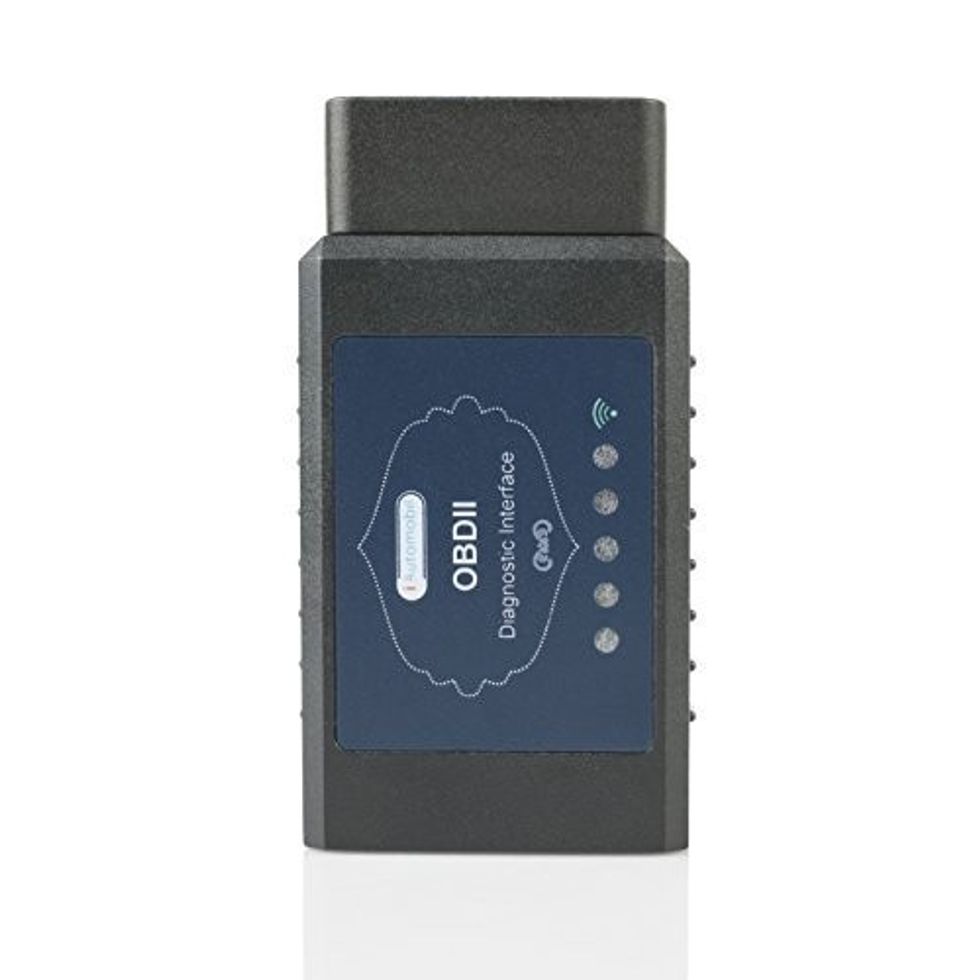 The iAutomobil scanner is Bluetooth-enableiAutomobil
iAutomobil OBD II Scanner
If you're willing to spend $22 or so, you can easily land a top notch, Bluetooth-enabled diagnostic tool that works on all compatible vehicles from 1996 or newer. This scanner uses ELM327 Technology and works with TORQUE Lite for Android devices. With iAutomobil, you'll be able to read diagnostic trouble codes, reset check engine light, and more.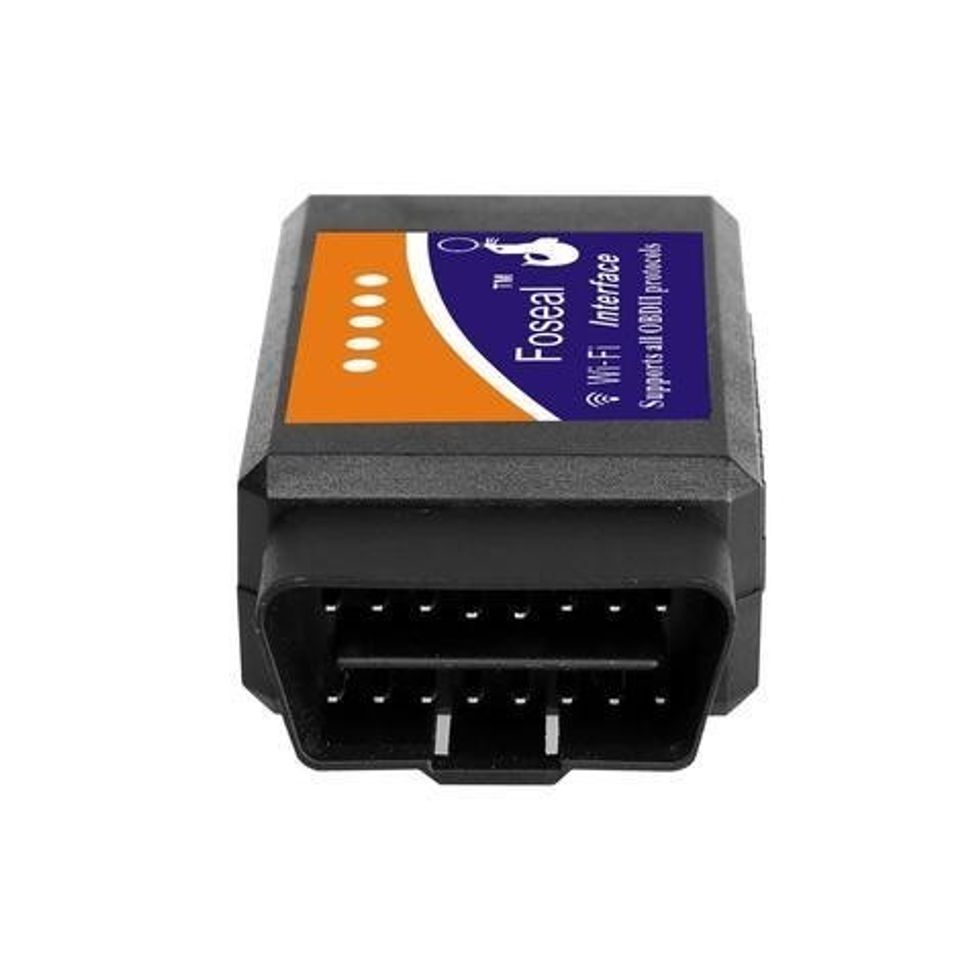 The Foseal OBD II has a one-year guaranteeFoseal
Foseal Mini WiFi OBD II
Under $20 is a fine price for an adapter that reads for iOS and Android devices. The Foseal's database includes over 3000 code definitions for supported vehicles from 1996 or newer. Set up is simple and the device reports on RPM, coolant temperature, fuel status, speed, air flow rate, oxygen sensor, fuel pressure, and more. There is a one-year guarantee and effectiveness is promised.
Drive into the sunset with a car that's well-monitored and up to date on all its needs. An OBD II is an inexpensive way to check on your auto's status with ease and in-depth reporting.