Simplifying how to add smart lighting to a home, Signify is launching a Bluetooth line of bulbs, which link through the wireless signal, and run through an app or a voice assistant. Called Philips Hue with Bluetooth, the new smart light bulbs also work through Alexa and Google Assistant, and crucially won't need a Philips Hue Bridge to operate.
Read More:
Adding smart home lights that work over Bluetooth is growing in popularity. Just this week GE launched a line of Bluetooth lights as well, including bulbs that double as flashlights and speakers that can play music, and this new Philips Hue set works similarly.
The new Philips Hue Bluetooth bulbs will run through their own app. People can buy just one bulb, or link together multiple bulbs together. While they can run over Bluetooth, they can also, later, be run through a Philips Hue bridge — the brand's huge — to expand how they work, and what can work with them.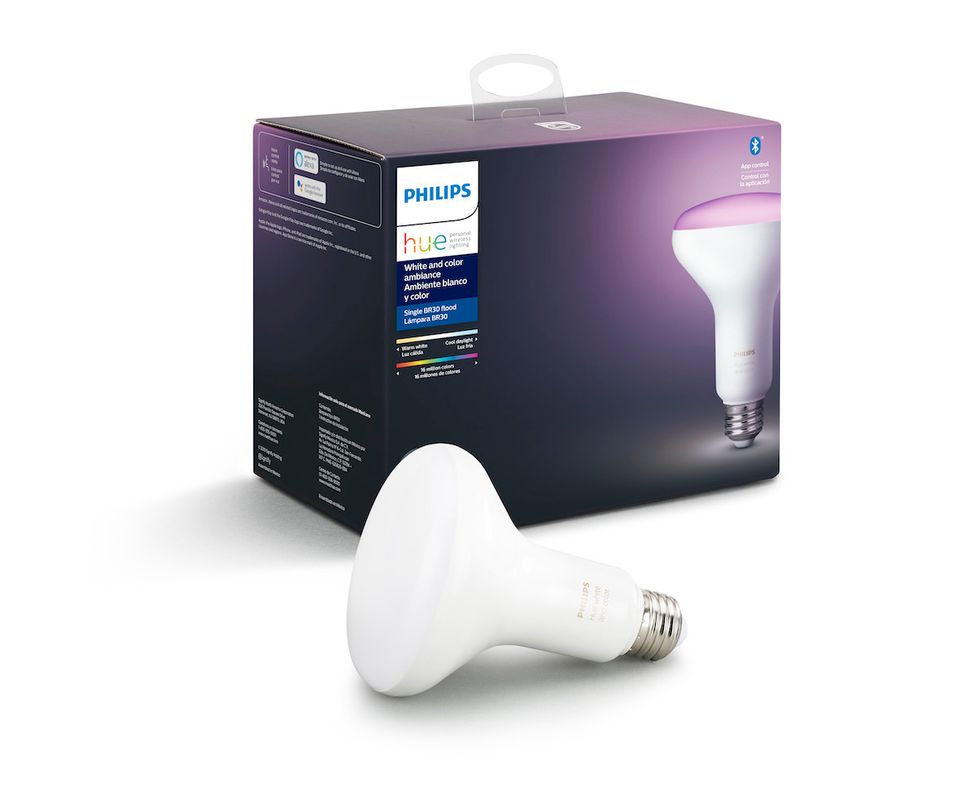 Three new bulbs will work with the Philips Hue Bluetooth app, including one that dims, one that works across a white spectrum, and one that shines both in white and colorSignify
But the Philips Hue Bluetooth app can handle a number of features on its own that may be enough to satisfy those who want to get their first taste of smart lighting:

Bulbs can be turned on and off
Lighting can be dimmed, or brightness set to a specific setting
Colors are practically endless, with people able to choose from millions or options — including any shade of white light
Bulbs can be added to scenes, and also routines
Multiple people can have control of the same light by linking to the bulb via Bluetooth
Adding Alexa, Google Assistant

The new Bluetooth Bulbs will also — without the Philips Hue bridge — work with Alexa through the Amazon Echo Dot, Echo Plus and Echo Show. To link, Alexa can be asked to discover devices, and then run a similar set of abilities as the Bluetooth app, although more limited.
Google Assistant can also control the Philips Hue Bluetooth bulbs through the Google Home app, and with the Nest smart display and Google Home smart speakers. As with Alexa, most features are supported, but some may be limited including the number of colors that can selected.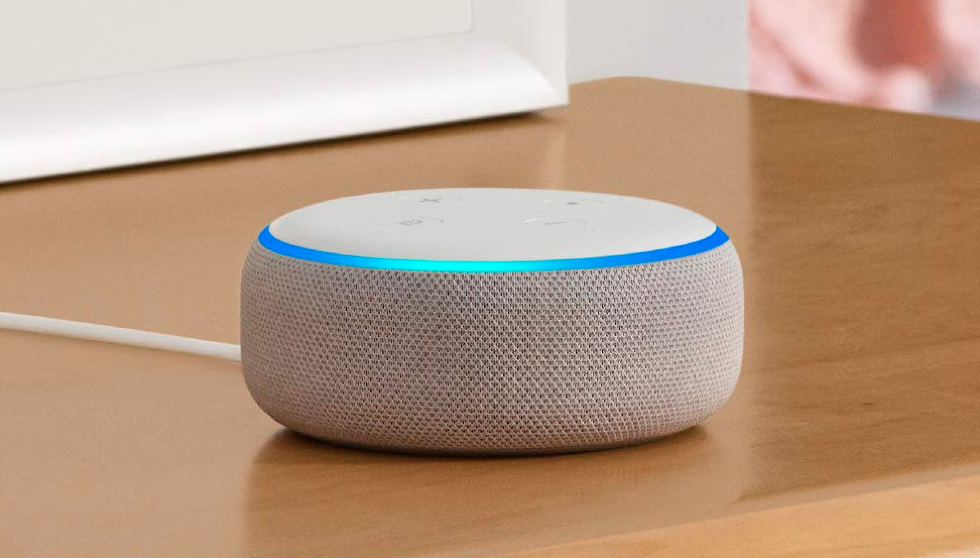 The Philips Hue Bluetooth Bulbs will work with certain Alexa devices including the Amazon Echo Dot Amazon
"People often underestimate the power that lighting can have on the look and feel of a room," said Jasper Vervoort, Signify's business leader of Home Systems & Luminaires, Philips Hue. "With our Philips Hue Bluetooth smart lighting, we're making it easy to experiment and have fun with light at home. All it requires is the smartphone you already have. We're confident that once you start, you'll want to keep exploring what else Hue can do."

Philips Hue's New Bluetooth E26 Bulbs only $29.99 for two pack.
The new bulbs are available now in the U.S. in two sizes, the traditional A19 shape and the BR30 downlight. There are three options: White for $14.99, a bulb designed for dimming, the White Ambiance bulb for $24.99 which can be changed to different shades of white, and then the White and Color Ambiance bulb for $49.99, which adds millions of color shades to what people can select in lighting their home. (Click here to get new Philips Hue Bluetooth bulbs information.)

Signify plans to add more Bluetooth-enabled devices this year, and in 2020 as well, which will be able to link together.
Check out The GearBrain, our smart home compatibility checker to see the other compatible products that work with Google Home and Home Mini as well as Amazon Alexa enabled devices.