Like GearBrain on Facebook
Everyone is talking about virtual reality and VR headsets. GearBrain has come up with a short list of the VR headsets we recommend for use with an iPhone. Below is a slide show with details on the best options for an Apple smartphone. For more information, you can check out our full review on each of these VR headsets by going to our article, Best Virtual Reality Headsets for iPhones.
Mattel View-Master VR
Mattel
This is a great, fun headset that your kids can play with, too. The headset won't fit over your glasses, lacks adjustable lenses or built-in headphones, nor does the View-Master VR have straps to hold the device to your head. But it is very cute and easy to use. The touch button is nice and big, so you'll have no problems finding it, and the headset's design makes the device a pleasure to hold.
For more information on View-Master VR and other great VR headsets for iPhones, check out our Best VR Headsets for iPhones article.
Where to Buy the headset: $17 on Amazon, or pick one up at your neighborhood Walmart.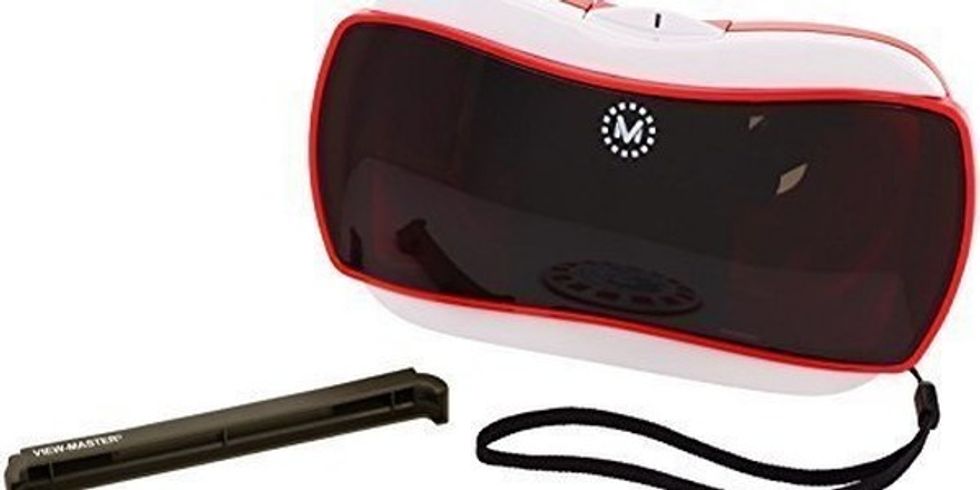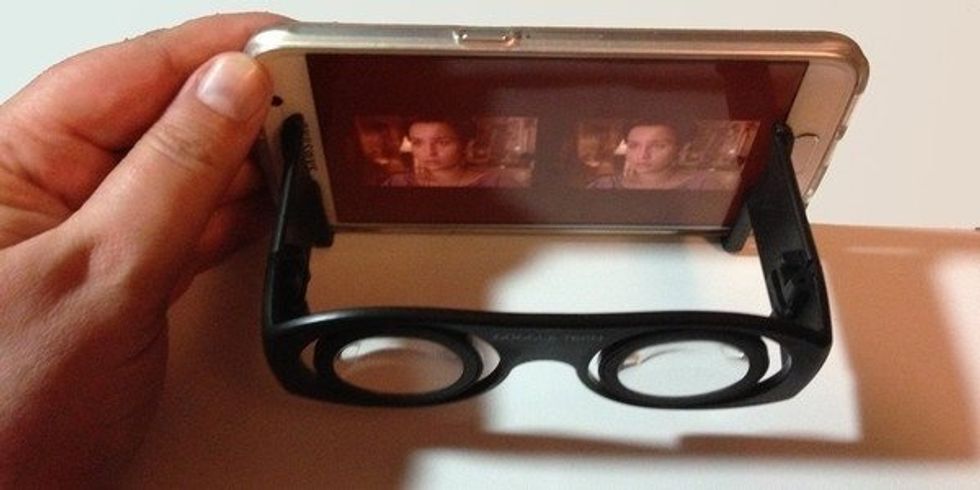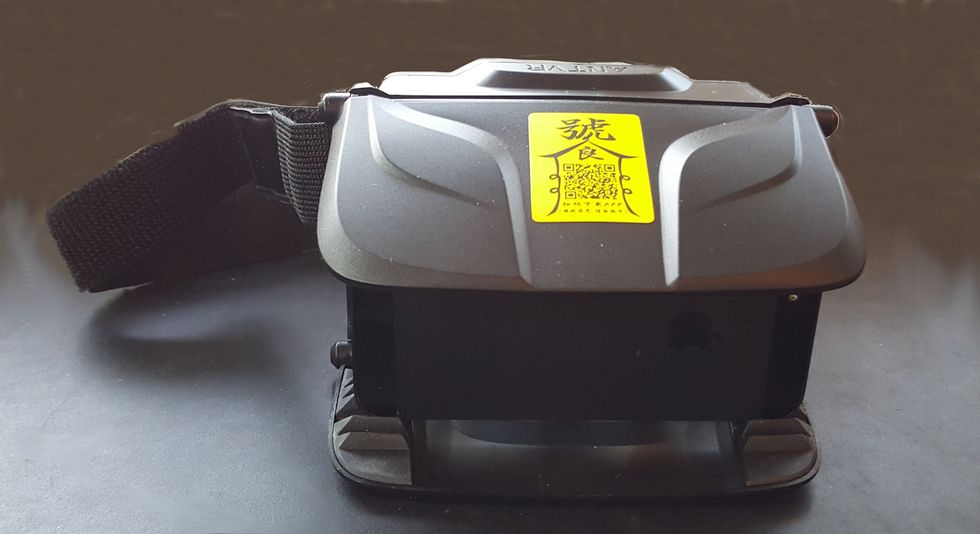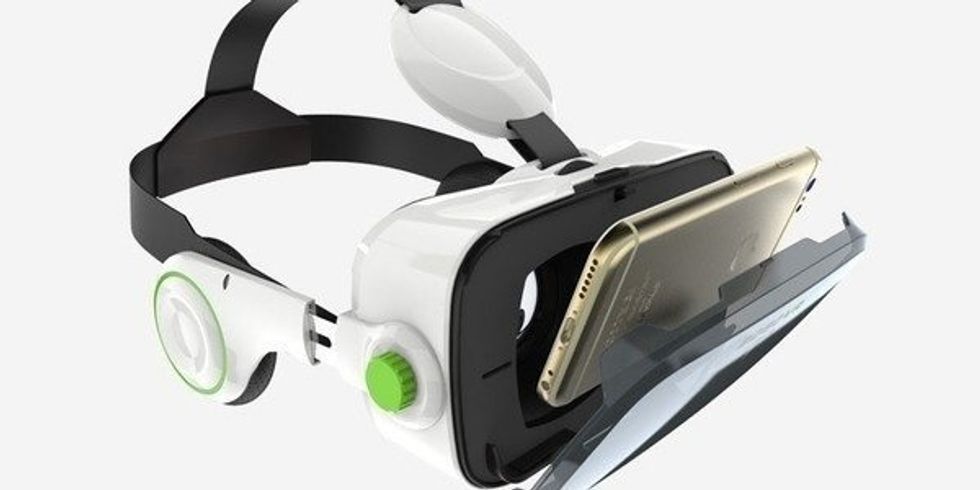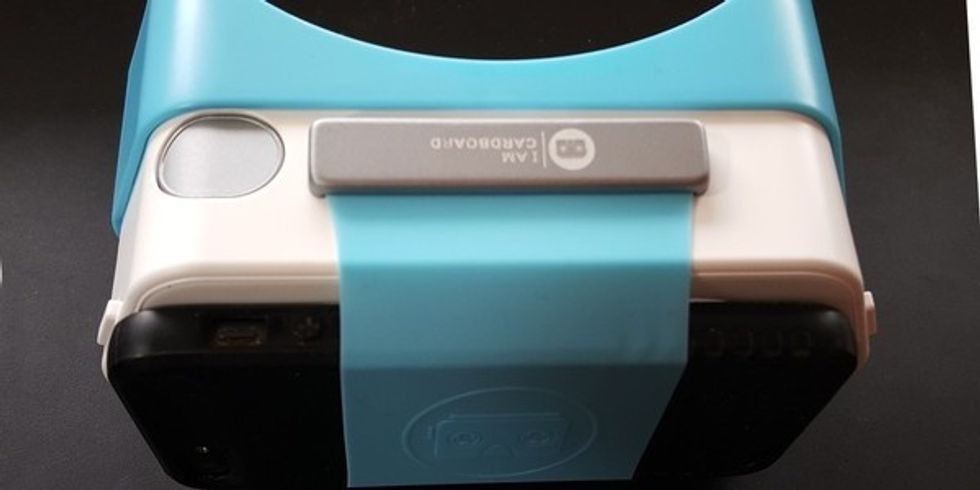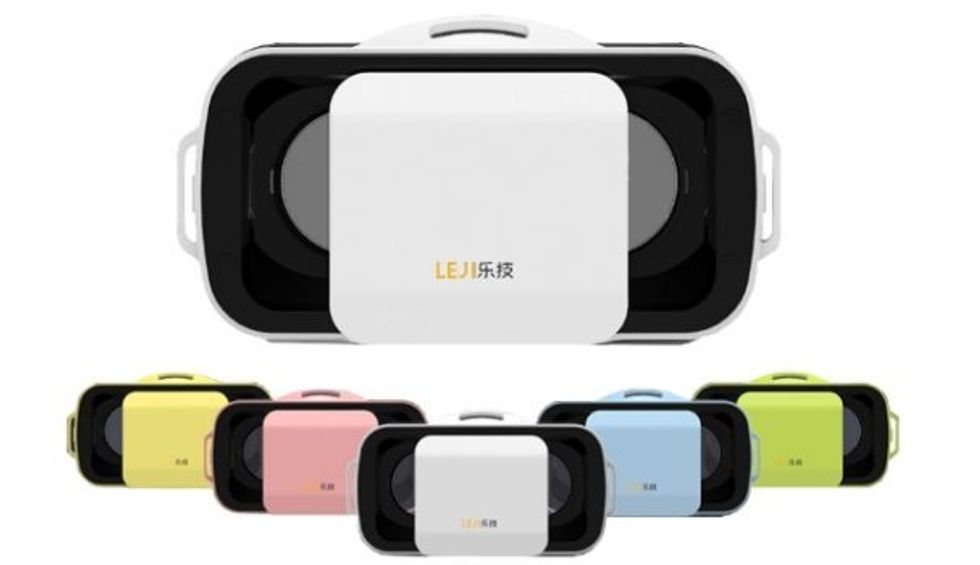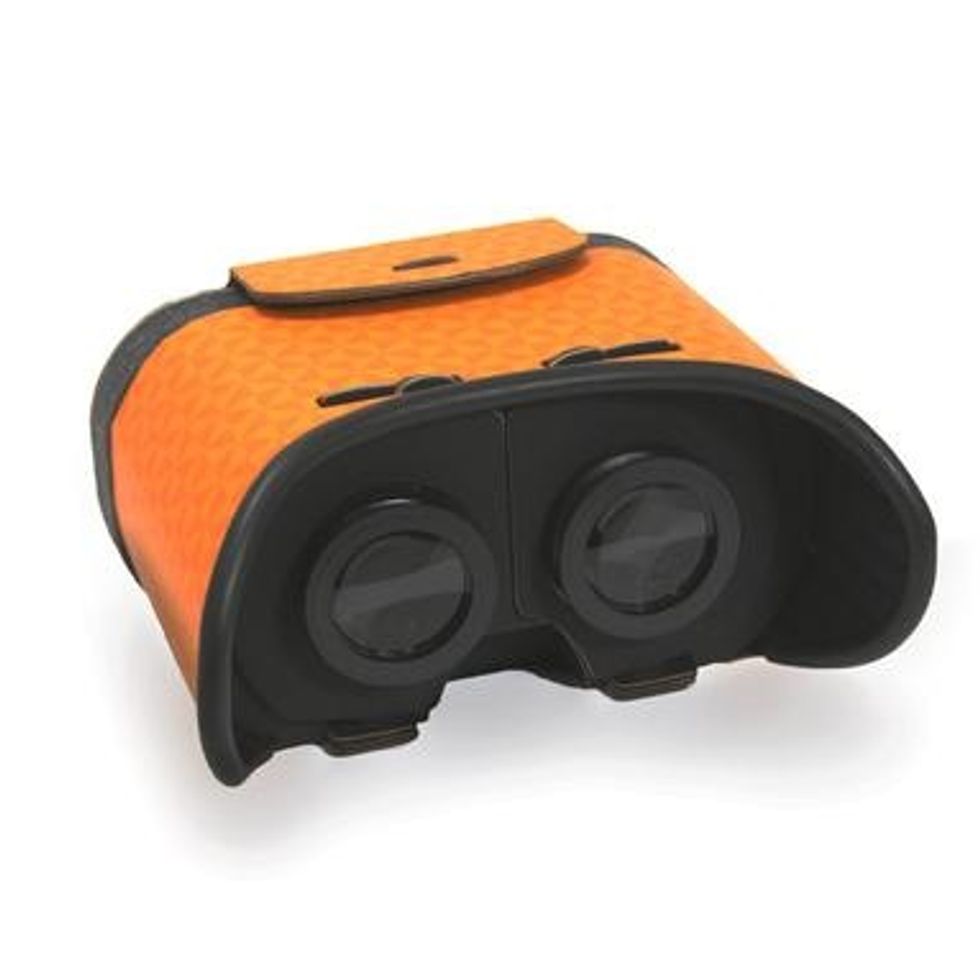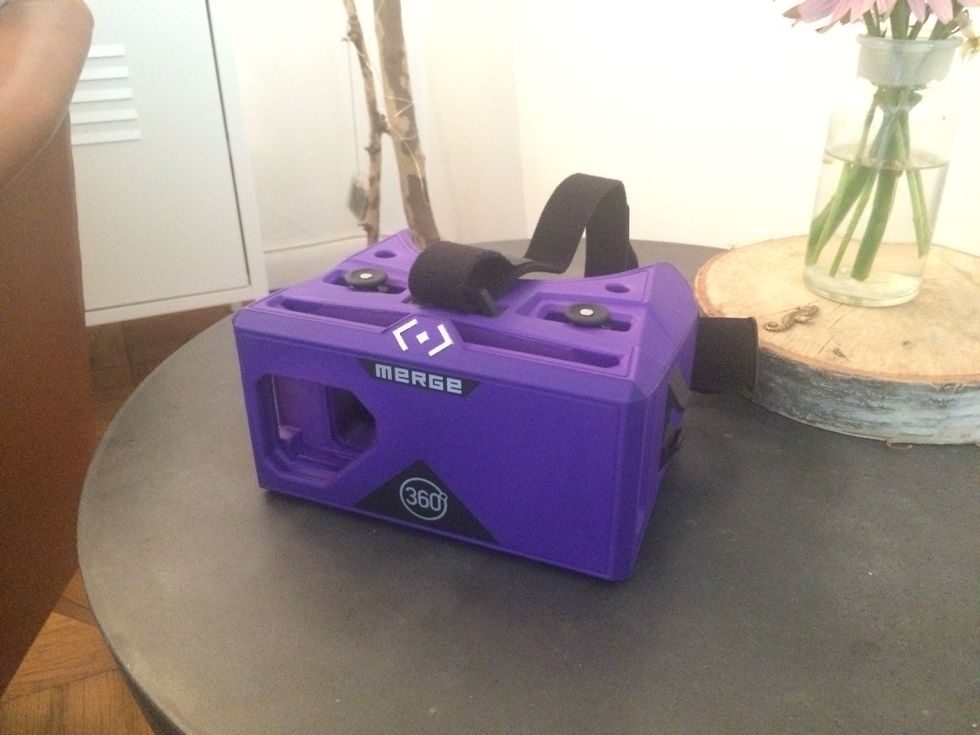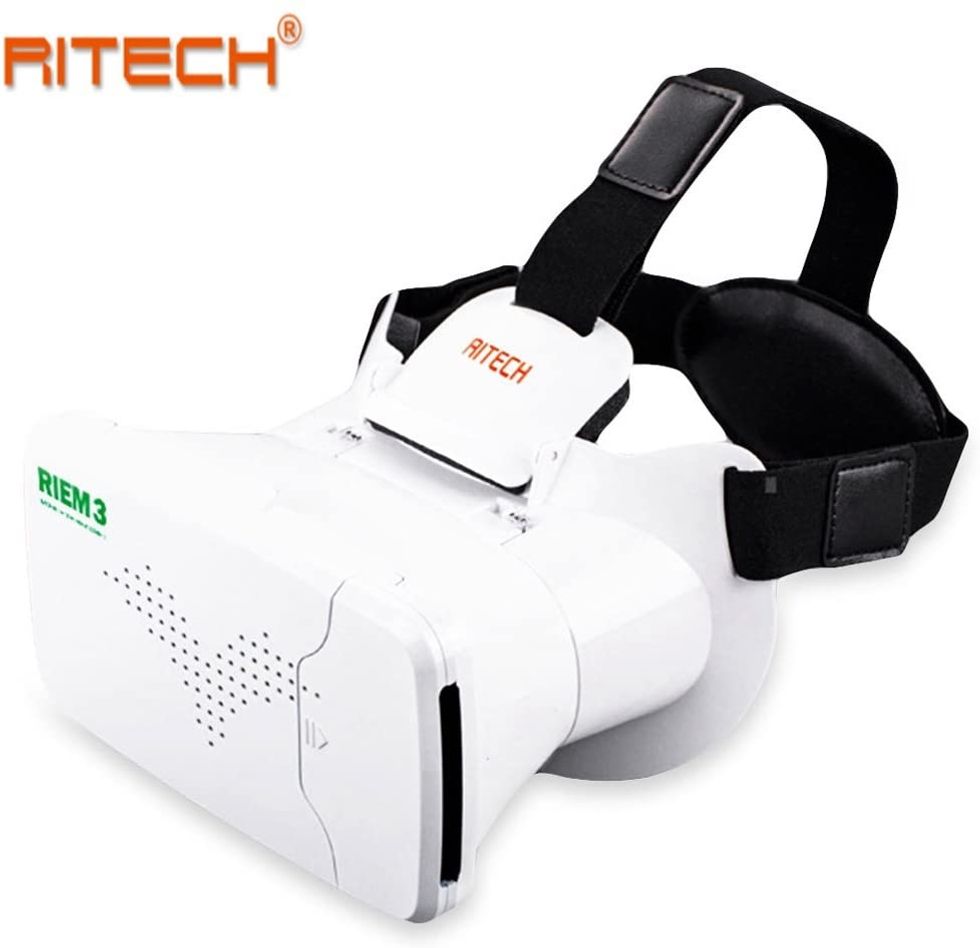 If you don't own an iPhone but still want a virtual reality headset, checkout our Best VR Headsets for Under $100 or 9 Best Open-Sided VR Headsets depending on your budget.
Like GearBrain on Facebook