Like GearBrain on Facebook
Everyone is talking about virtual reality and VR headsets. But do you know where to start with VR? When you look at the choices today, you might feels a little overwhelmed. Consumers clearly have a lot more options to choose from than ever before.
For instance, there are expensive VR headsets that also require extensive, outside power from a computer. However, the experience they offer is tremendous. If you don't want to make that kind of financial investment to buy a sophisticated VR headset—especially if you are not sure it will work with your existing computer—don't worry. There are quite a few VR headsets that are not too expensive, and still allow you to test the waters of virtual reality without breaking the bank. (Note: if you fall into this category, you should also check out our review, Best VR Headsets For Under $100.)
Overall, it's basically true that the more expensive the VR headset, the better the experience. But that doesn't mean you can't have fun, even with a lower-end model. To help you get started, and comb through the myriad options, here are GearBrain's top picks for the best VR headsets for gamers. And don't worry, we have listed a few nice headsets in the lower price ranges as well.
HTC Vive Virtual Reality Headset
The HTC Vive is the closest we can get right now to a Star Trek-style holodeck. But woah, this headset is expensive. The HTC Vive starts at around $800, plus at least another $1,000 for a high-end computer since your current desktop probably won't do the job.
Also, you're going to need a lot of room to move around in, since one of the big selling point of the Vive is the room-scale VR. What that means is you'll feel you're right in the game. Combined with the super-responsive gesture controllers, the virtual reality environments feel as real as you can get without a plug connecting directly into your brain.
To learn more about HTC Vive, check out our review, Best VR Headsets for Gaming. If interested in buying a HTC Vive Headset, you can place orders for $800 from HTC. Best Buy doesn't carry it, but it does have a wide selection of compatible desktops.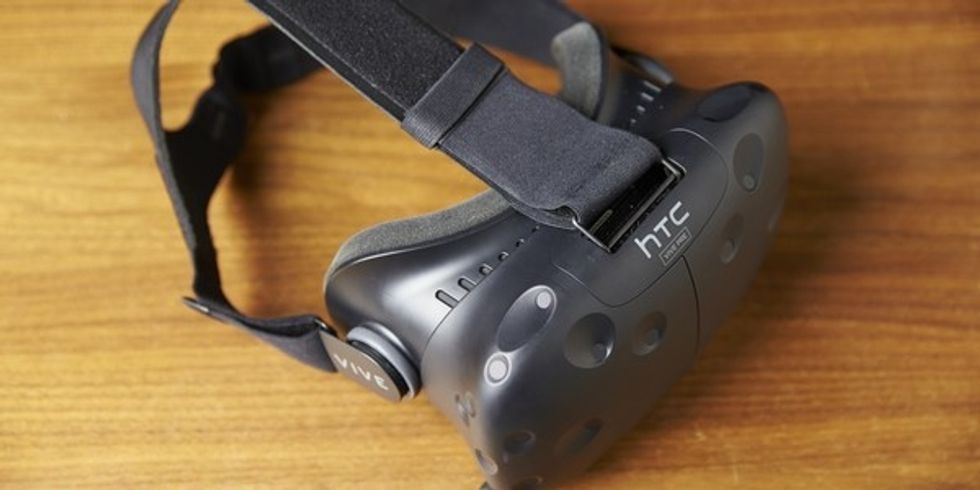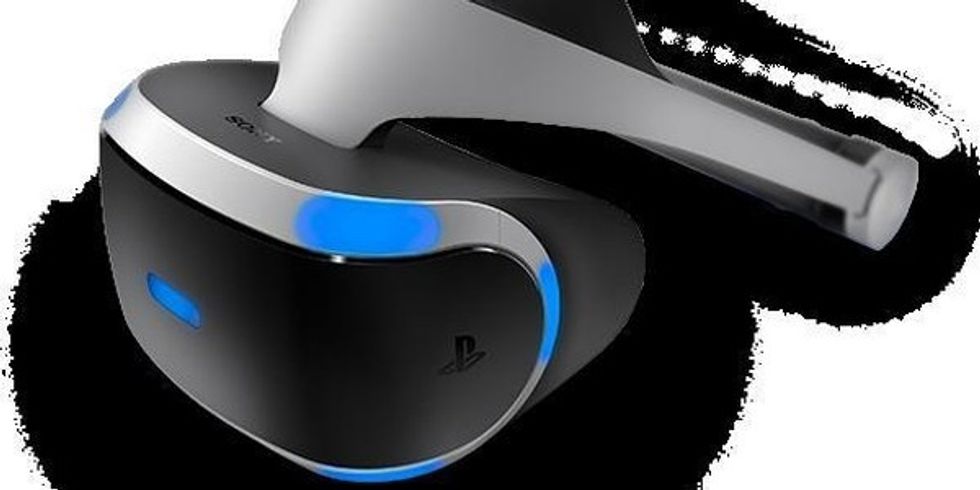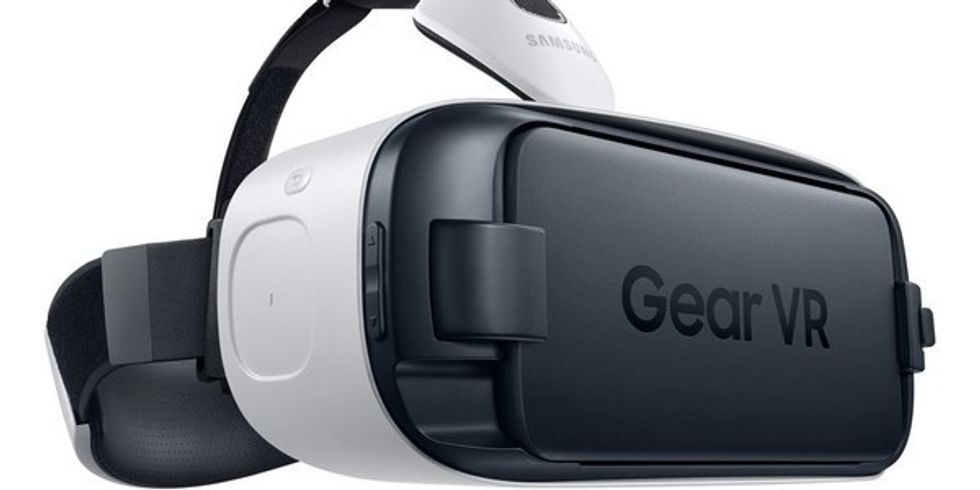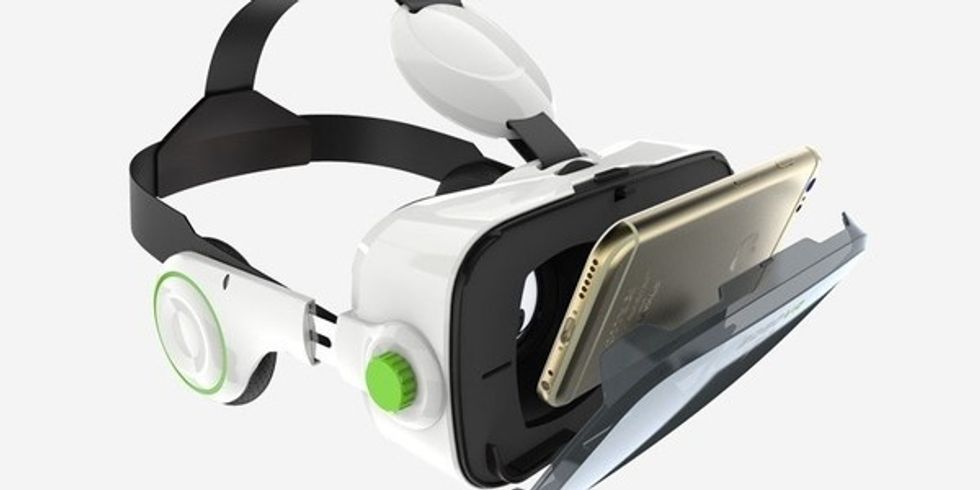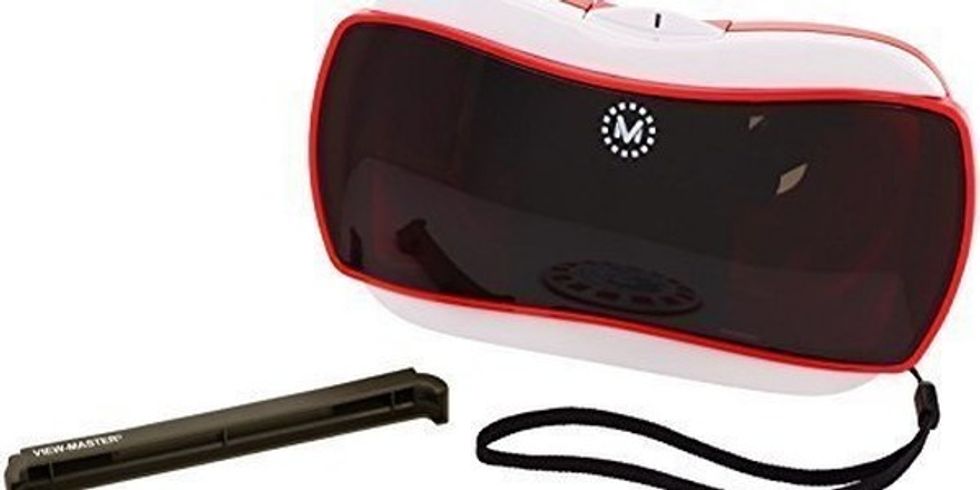 Still not sure which vr headsets to buy, check out GearBrain's
11 Best VR Headsets
or
11 Questions About Virtual Reality Headsets Before You Buy
. Either of these articles will help you find the right vr glasses or headset that meets your virtual reality viewing needs today.
Like GearBrain on Facebook