Like GearBrain on Facebook
Press Release:
Today (August 29, 2017), Chamberlain and LiftMaster, announced Apple HomeKit compatibility for current owners of MyQ-enabled devices. MyQ technology is integrated into most Chamberlain and LiftMaster garage door openers today and allows you to control essential home functions like opening your garage door using a smartphone or tablet. MyQ is easy to install and works with most brands of garage door built since 1994. Being leaders in garage door opener innovation and home access, Chamberlain and LiftMaster launched the new MyQ Home Bridge, a retrofit device that allows users to control their garage door openers and enabled devices using MyQ technology through Apple's HomeKit network.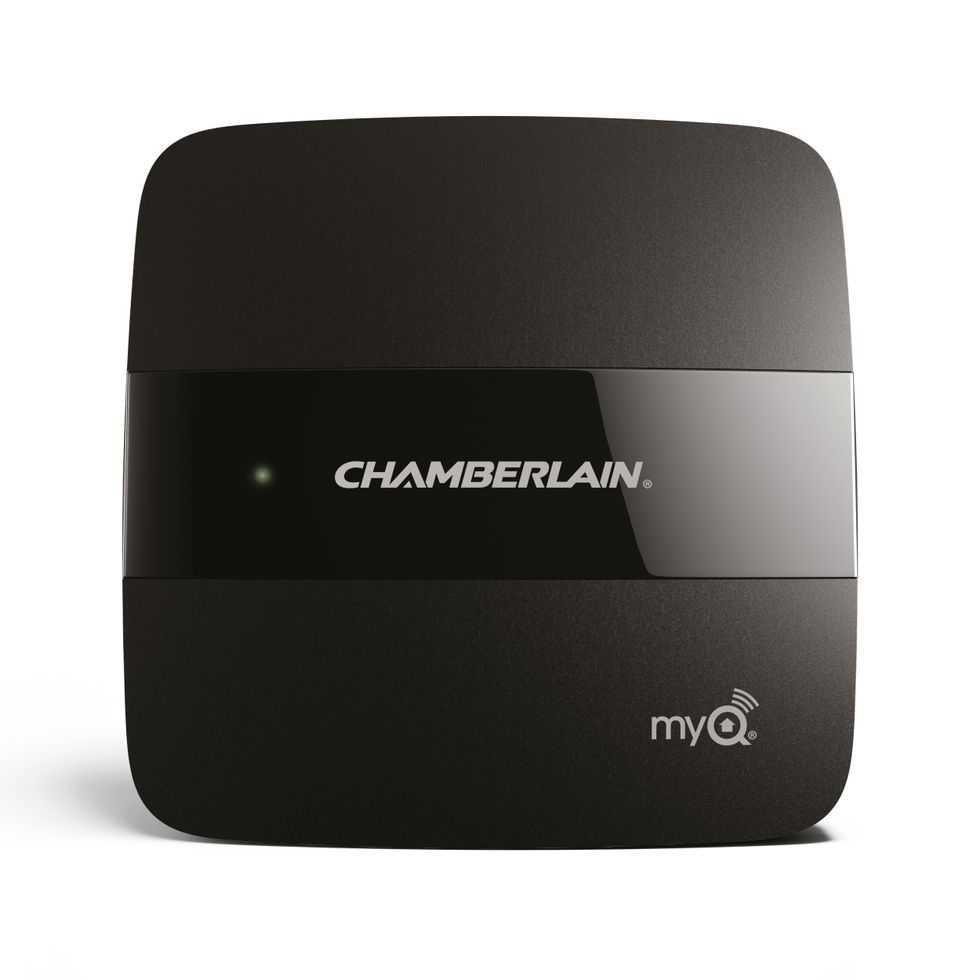 Chamberlain MyQ Home Bridge
Chamberlain MyQ

Using the MyQ Home Bridge, users can open, close or check on the status of their garage doors. They can also turn MyQ-connected lights on or off utilizing Apple's HomeKit app via their iPhone, iPad, iPod Touch and Apple Watch, or using Siri. Owners of MyQ will also be able to create scenes that enable multiple Apple HomeKit devices to work in combination with a single command. For instance, a user can create a scene titled, "Arriving Home" and when activated, MyQ will turn the appropriate enabled devices on or off, like the lights in your house or the door gets unlocked when the garage door opens using the MyQ Home Bridge.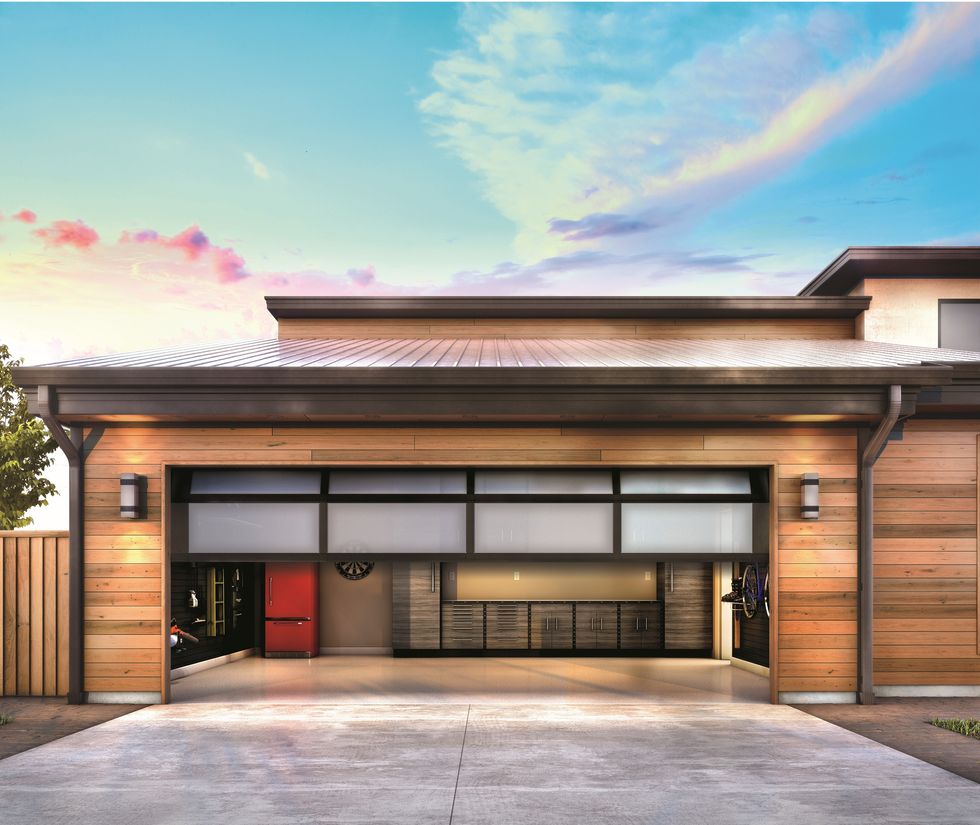 "The MyQ team has worked hard to deliver an exceptional experience to the HomeKit ecosystem," said Cory Sorice, Vice President and General Manager of Emerging Business at Chamberlain Group. "HomeKit users will appreciate the level of convenience and control we deliver with MyQ technology."
Chamberlain and LiftMaster MyQ Home Bridge for Garage Doors
MyQ Home Bridge is available now online from Chamberlain for an introductory price of $49.99 (MSRP), and for a limited time orders are eligible for free shipping with a promo code available on Chamberlain.com. This device will be available from LiftMaster at a later date for $69.99 (MSRP), and for a limited time orders are eligible to receive a $20 discount with a promo code available on Liftmaster.com.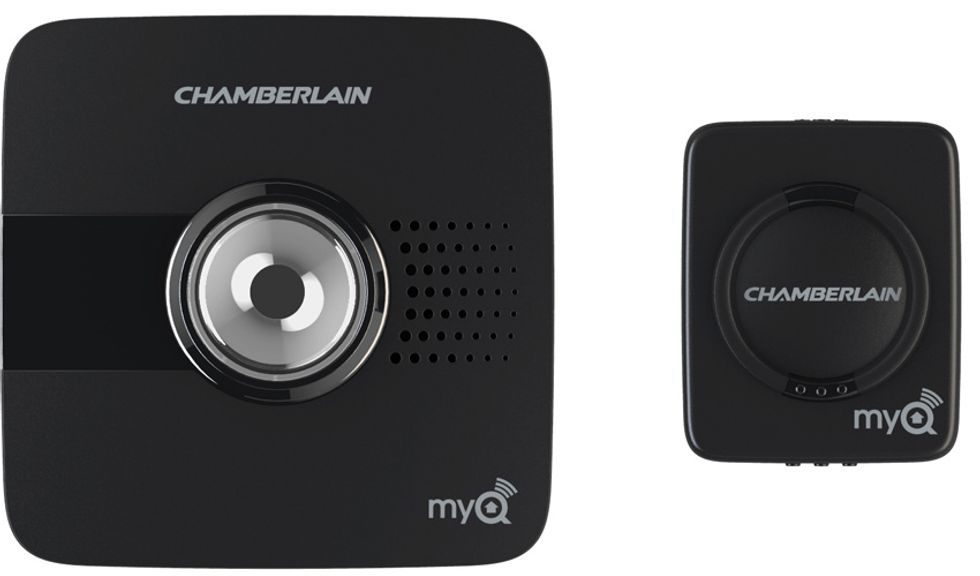 MyQ technology connects consumers to essential home functions in the most convenient, popular and practical manner available: a smartphone. MyQ Garage installs in minutes without any rewiring, and is available at Amazon, Apple Stores, Best Buy, The Home Depot, Verizon and other retailers for $129.99.
Compatibility is important for today's smart home owner. Being able to get market leading
connected devices
to work in tandem with MyQ enabled devices is a good move. Consumers want and need connectivity options to help them live a connected life that saves them money and time. By making MyQ compatible with one of the leading
smart home
device manufacturers is a smart move by Chamberlain and LiftMaster. For more information visit
ChamberlainGroup.com.
Related Articles Around the Web
Like GearBrain on Facebook