Cold, Dead Fingers Apparently, police have turned a murder suspects fingerprints into 3D images capable of opening a smartphone. Or that's the hope, says a story in Fusion which interviewed a University of Michigan professor who says the authorities approached him to build a replica of a murder victim's fingers to get into the dead man's smartphone. The police reportedly already had the victim's prints on file. There's more to this than just using some cellophane tape. Nonetheless, just like you may want to burn the diaries before you croak—also make sure you've erased anything you don't want seen on your phone.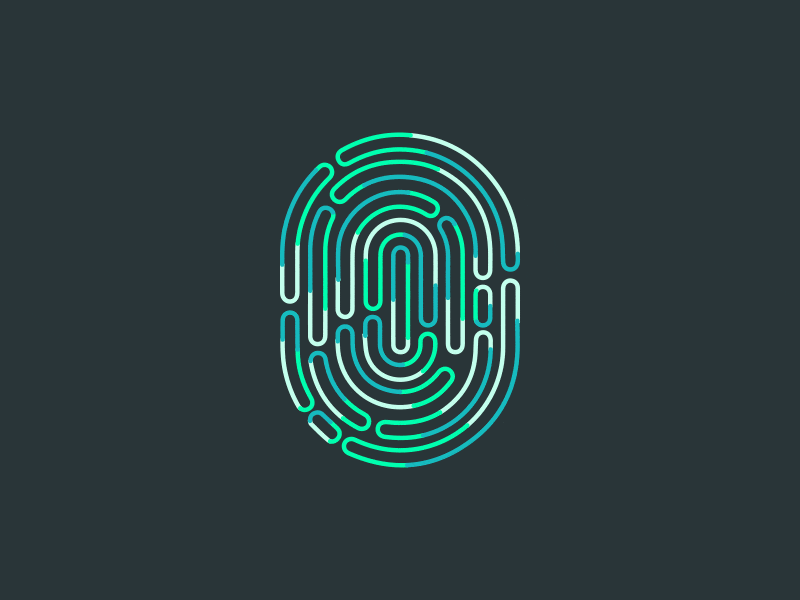 Can your fingerprint unlock your smartphone—even if you're not around anymore?
Smart Stitches Forget smart health wearables. Doctors may be able to monitor your vital signs—and how well you're healing from surgery via your very stitches. Tufts University researchers have developed cotton thread interwoven with sensors that can read details from temperature, pH and glucose levels, among other data, from the skin. (Via Nature)
Facebook's Drone Facebook is testing a drone capable of pushing an internet signal to rural areas—those where cables can't reach. Tagged Aquila, the drone is meant to fly for three months straight, at a height of 60,000 feet do the signal can be read in a 60-mile radius. Facebook is only in its (very early) testing phase. (Via USA Today)
Radio Hack Leave it to Edward Snowden (yes, that Snowden) to conceptualize a device that lets you know if your iPhone is being tracked. How? The attachment reveals if your smartphone is sending off radio transmissions, letting other know where you are—and then kill the signal. Although Snowden and his co-author Andrew Huang proposed the device in a paper, there aren't any current plans to build the device. Still, at least one reader asked if the blocker would become commercially available—something GearBrain would like to know as well.
How The Wind Blows Curious how those giant wind turbines work at turning on your TV set and dishwasher? Check out this animated infographic (courtesy of SaveOnEnergy.com) which explains them in detail.