Google is hosting a media event today, October 4, where it is expected to reveal a pair of new Pixel smartphones, plus updates to the Google Home smart speaker and a flagship Chromebook laptop.
The main event is taking place in San Francisco, with a simultaneous event also happening in London. You can watch it live right here:
A refreshed pair of Pixel handsets will see Google take on the Samsung Galaxy S8 and S8 Plus, as well as the new iPhone 8 and 8 Plus. It had been rumoured that Google was also planning to reveal a flagship handset called the Ultra Pixel, to square up against the iPhone X. However, this has since been dismissed as a hoax.

What looks certain is a new smart home device called the Home Mini. Essentially a smaller version of the Home, announced a year ago, the Home Mini will be smaller, cheaper, and intended to be hooked up to any Bluetooth speaker you already own. It will be a close rival to the Amazon Echo Dot.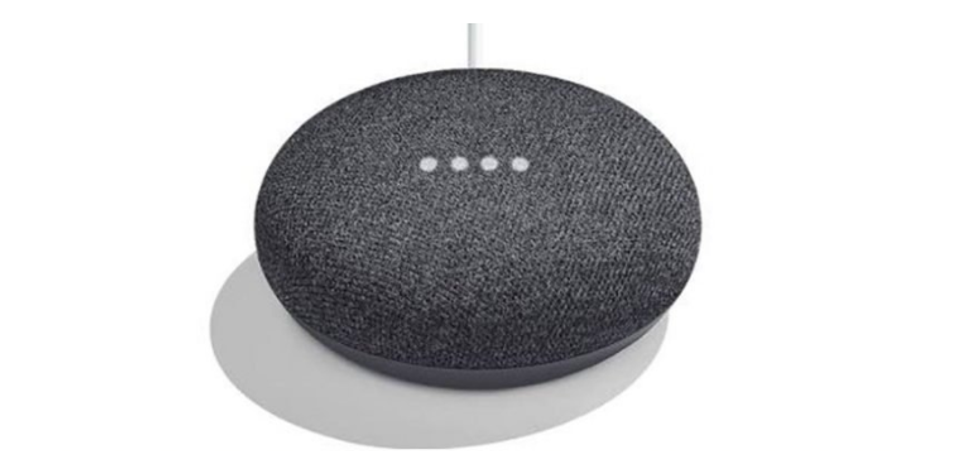 Leaked image claimed to be of the Home MiniDroid Life
There have also been rumours surrounding an updated full-size Home speaker, potentially called Google Home 2, a new Daydream VR headset and a high-end, $1,000 Chromebook laptop said to be called the Pixelbook. Gearbrain will be at the event, so check back later today for all the news and our first impressions and whatever Google reveals.

Event start times:
San Francisco: 9am
New York: 12pm
London: 5pm
Berlin / Paris: 6pm
Moscow: 7pm
Beijing: 12am (October 5)
Sydney: 3am (October 5)