A Sticky Accident Google doesn't want accident victims to fly off its self-driving cars. So the company has patented a sticky surface—yes, like flypaper—which could help people stay attached to a car should they get hit. The idea is not without merit. When hit by a car, a victim can be injured a second time from the impact on pavement or by another car. Google says the impact with its car would break apart a coating on the front of the vehicle, "exposing the adhesive layer...," according to the patent filing.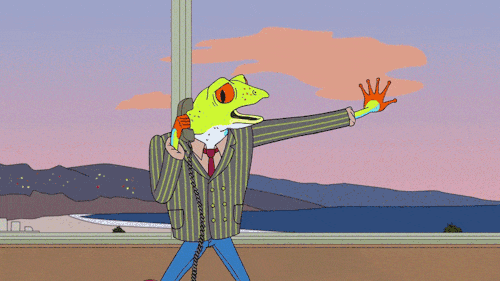 Queen's Speech Queen Elizabeth just played cheerleader for self-driving cars in her annual speech to Parliament on Wednesday. Every year she outlines what the U.K. government will emphasize for the next 12 months. For 2016, that includes "...new forms of transport, including autonomous and electric vehicles," says Queen Elizabeth about a minute into her speech which you can watch below.
LinkedIn Passwords LinkedIn's security breach more than four years ago is now thought to be about 25 times worse than originally assumed—affecting not 6.5 million users but 167 million accounts. How does LinkedIn know? A hacker is selling on 117 million accounts for 5 bitcoin. Use LinkedIn? Change your password. Now. (Via Motherboard.)
Virtual Shopping Australian department store Myer has launched a virtual reality shopping experience through a partnership with eBay. The VR department store works with what Myer calls "Shopticals," but look basically like a Google Cardboard headset. The store is giving away 20,000 pairs of its VR headsets for free on its site. Shopping is then done through an iOS and Android app.
Nano Drone Vidius, a new first-person view nano drone, may not be the right choice for all you expert drone flyers. But if you're looking to get your child or a significant other excited to fly, this drone may be a solid choice. GearBrian does a full review on the multicopter.