Like GearBrain on Facebook
Google wasn't able to hold its annual I/O developer event this year due to the coronavirus pandemic.
But, while its annual hardware launch event is still expected to go ahead in the fall, the company is treating smart home fans and developers to a special event this July.
Read More:
Called the Works With 'Hey Google' Smart Home Summit, the event will take place online on July 8, and will feature a keynote address and panel discussions with some of Google's hardware partners.
Being focused on the smart home ecosystem, we expect to see a lot of discussion around the Google Assistant and how it works to control Google and Nest smart home devices.
The July 8 event will kick off at 1:00pm EST with a 45-minute keynote address from Michele Turner, director of product management in Google's Smart Home Ecosystem division. Google says of Turner's address: "We've seen a shift in how users are interacting with their devices at home, and we are continuing to build toward a more helpful home."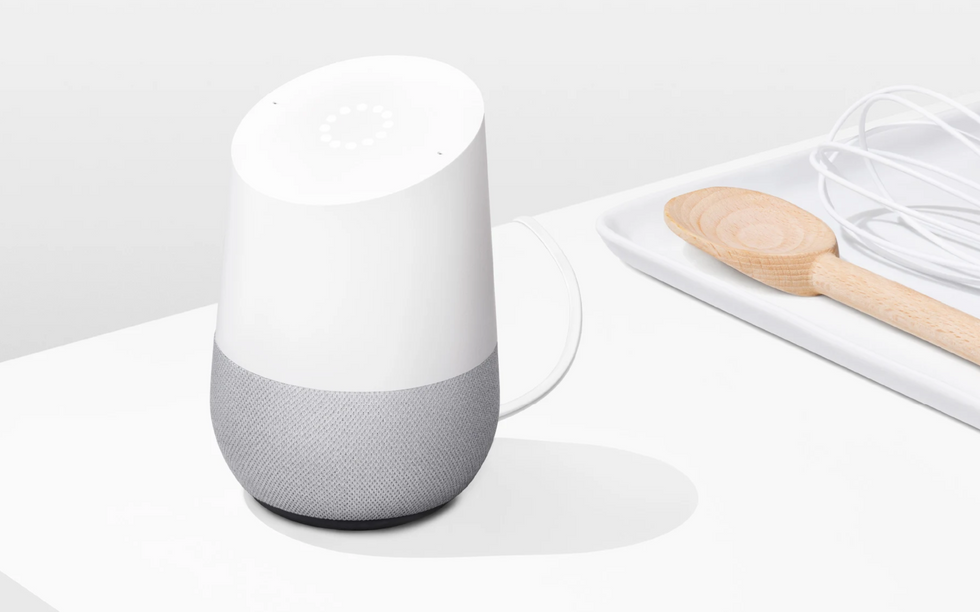 The recently-discontinued Google Home is well overdue an update Google
A web page for the event says how Google wants to show off "the latest tools and capabilities of our smart home API, along with how developers and device makers alike can benefit from deeper integrations with the Google Assistant ecosystem. "

The event will also include appearances from representatives of LG, Ikea, TV maker Vizio, and internet-of-things platform Tuya.
An image promoting the event shows drawings of headphones, the Google Home smart speaker, a video game controller, and a television with Google user interface and a remote control – potentially confirming the expected 2020 Chromecast with new Android UI and controller .
Although we don't expect to see the launch of many new hardware products at the event, we hope to get a glimpse of what plans Google has for improving smart home automation, and how the Google Assistant plays a role in that.
That said, a surprise launch of a new version of the recently-discontinued Google Home smart speaker would be very welcome.
Check out The GearBrain, our smart home compatibility checker to see the other compatible products that work with Google Assistant enable devices.
From Your Site Articles
Related Articles Around the Web
Like GearBrain on Facebook