The GearBrain is a pioneering recommendation engine which helps users research, discover, buy and learn how to connect and optimize smart devices. It helps consumers find products for their home that are effective, efficient, and crucially work with each other — the most comprehensive find engine for smart devices. We can help you find smart devices that not only work in your home, but also those devices that you wear and take with you in the car, to the office or on the road.

Our latest version of The GearBrain will also help you troubleshoot any issues you might run into while connecting these devices together, so you can integrate them into your life easily and quickly.
Photos of key pages in The GearBrain:
Product Pages offer descriptions, specifications, links to owner's manuals and key product documents. You also can post questions and get answers from our community of experts including GearBrain editors.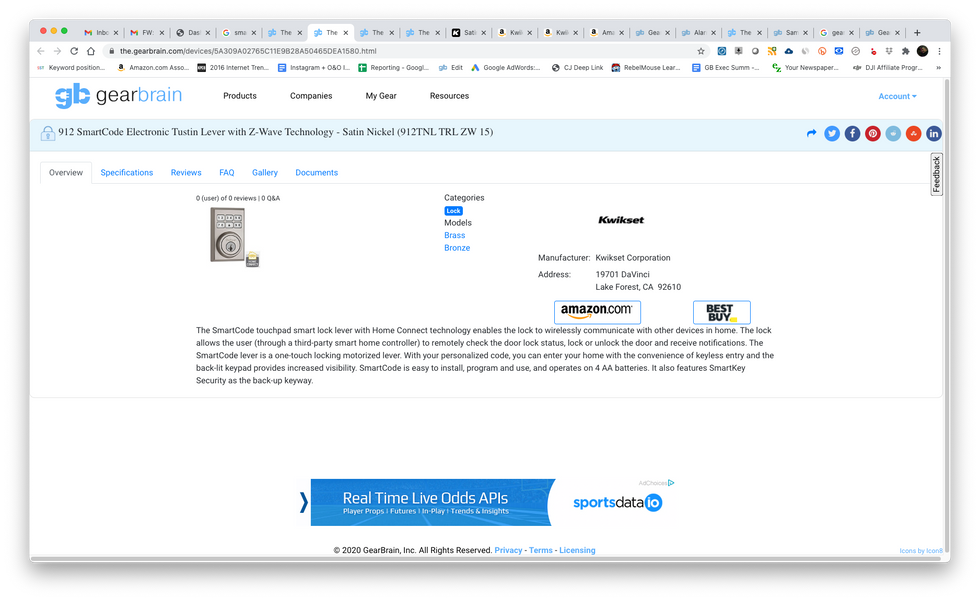 Product pages are easy to find and can be added to your MyGear profile for free.GearBrain
Compatibility Find Engine: search for compatible products by using The GearBrain filtering system. Below is an example of match results from a search.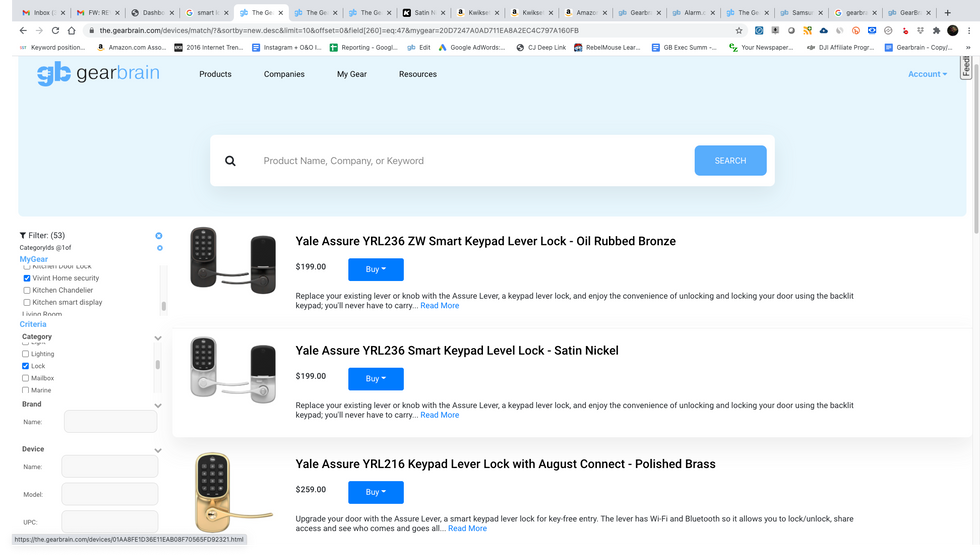 Results are quick and provide easy access to product information and purchasing options.GearBrain
Sign up for free and store your smart devices in the MyGear section of The GearBrain. Below is an example of what the MyGear section looks like in The GearBrain: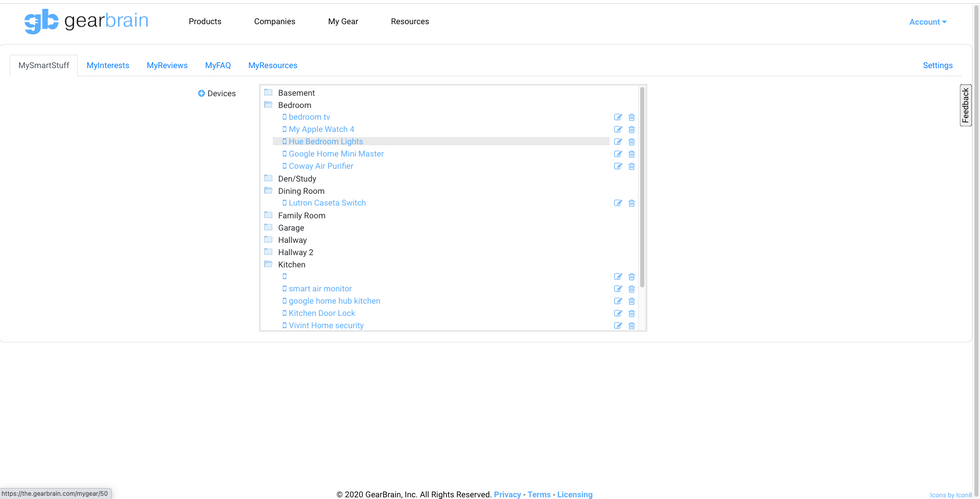 Store vital product information for your smart devices for free in MyGearGearBrain
Podcast: How to Build a Smart Home Series - Part One
Introducing Echo Show 15, Full HD 15.6" smart display for family organization with Alexa