Like GearBrain on Facebook
These days, sitting down to a TV show when it actually airs is so last century. And turning on the conventional radio… that's for your grandpa. Streaming media lovers watch and listen to what they want, when they want. Here are the perfect gifts for the streaming media enthusiast who can now conveniently stream everything from CNN to "Doctor Who," to country music through a high-tech add-on device like these on our streaming media holiday gift guide. Grab a snack and relax on the couch with endless options for your viewing, listening, and overall entertainment pleasure.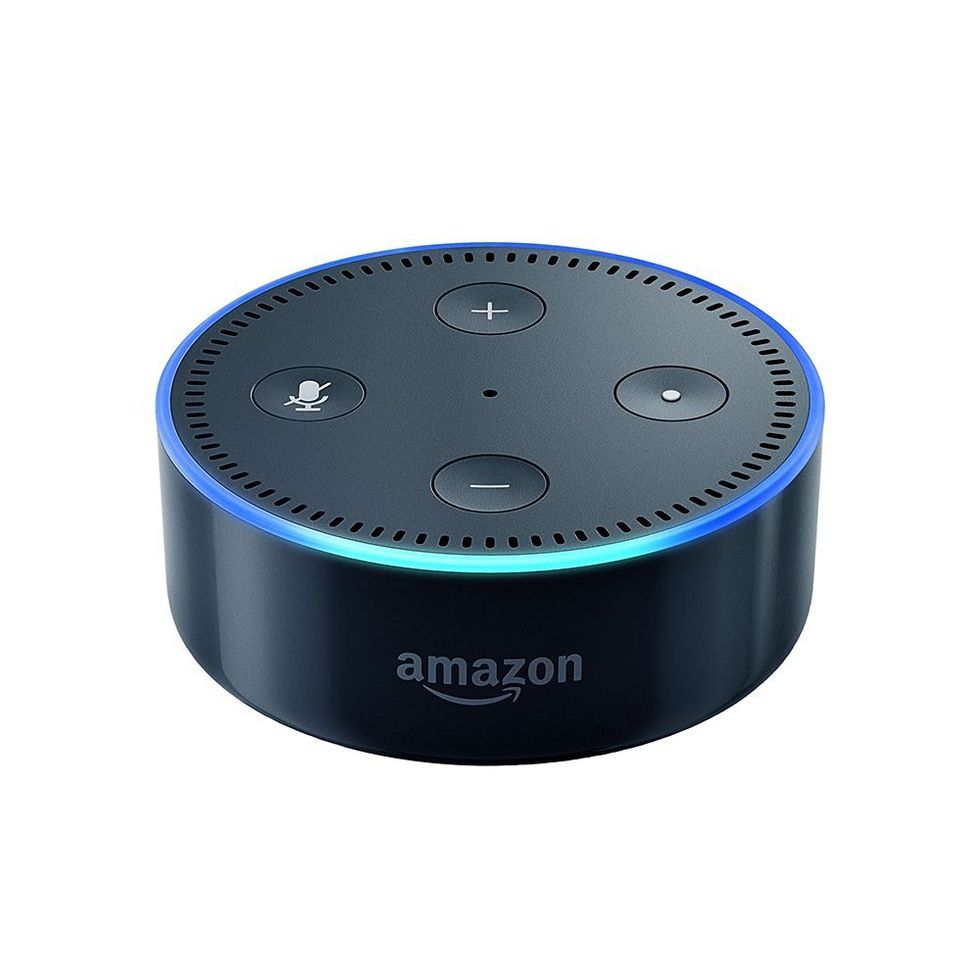 Amazon Echo Dot
Amazon Echo Dot
Amazon lovers will love the Echo Dot for $49.99. This voice-controlled, hands-free gadget is perfect for playing music, controlling smart home devices, reading the news, setting alarms, and more, all thanks to Alexa. Stream Amazon music from Pandora, Spotify, iHeartRadio, and TuneIn by telling the device what you want to hear. Listen to commercial free, on-demand songs with your Amazon Prime membership. The device connects to speakers or headphones via Bluetooth or 3.5mm stereo cable. With the free Alexa App for Fire OS, Android, iOS, and desktop browsers, Echo Dot is easy to set up and manage. It's time to stream and sing along to the hottest tunes for the holidays. Jingle Bells just made it to the 21st century.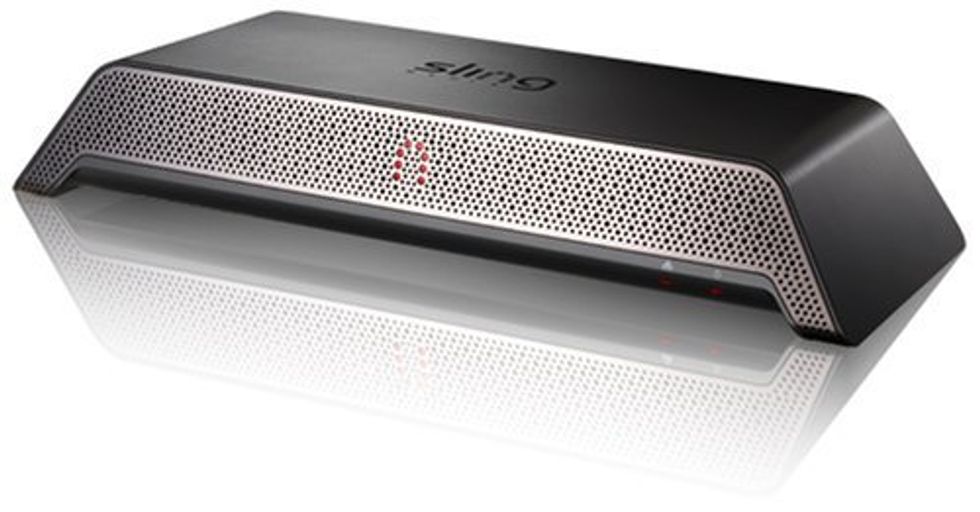 Slingbox M2
Slingbox M2
Try Slingbox to watch and control your TV over the Internet via your laptop, tablet, phone, or connected TV. For about $150, it's the perfect gift for TV lovers and sports fans who love streaming their favorite shows and games. Slingbox connects with Dish, Roku, and other streaming media devices with little impact on the user's mobile data. Set up is a breeze and the app download is an easy step. Access your favorite programs from virtually anywhere and never miss a minute of entertainment. Check out our GearBrain user review to learn more about Slingbox and see if it's the right choice for your intended recipient.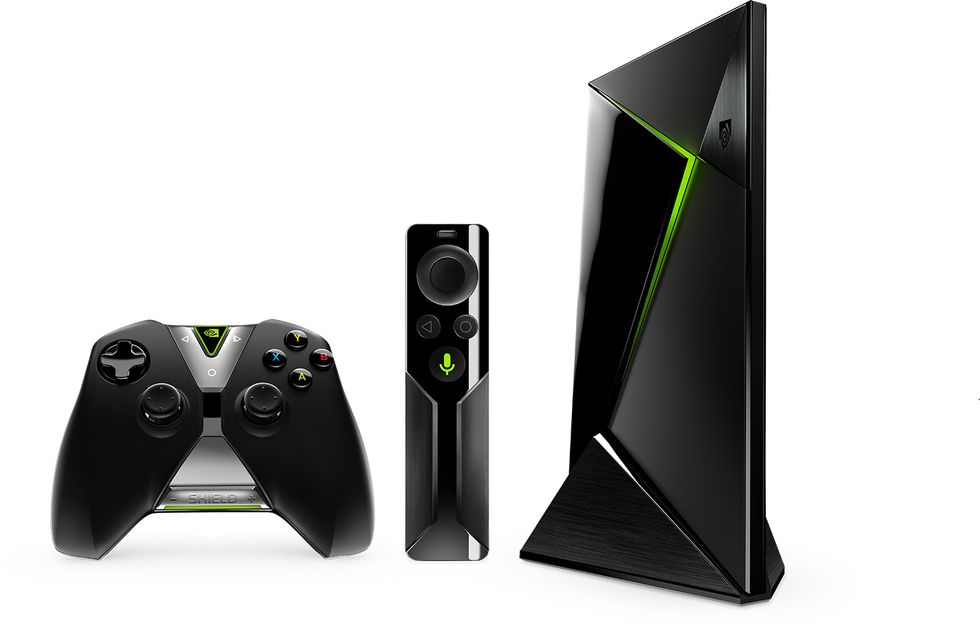 Nvidia Shield
Nvidia Shield

We recently had an opportunity to review the NVIDIA Shield, with NVIDIA Shield's Tegra X1, the newest and most advance mobile processor, its highest performing chip. The receiver also has one of the most energy efficient Maxwell GPU architecture that brings ultra-fast streaming and incredible graphics quality to your TV for games and movies. There was also a game controller with HDMI cords and AC Adapter. This is an excellent Android choice for watching movies and TV shows, connects well with smartphones, and has voice search that understands what you say. NVIDIA Shield retails for $199.99 (without the remote control) on its website and is also available at Best Buy, Walmart, eBay, Amazon and other consumer electronics retailers. (The remote control sells for $49.99.) The device comes in 16GB and 500 GB ($299.99) and is the only digital media receiver or streaming media device that supports 4K resolution and speed.
Like GearBrain on Facebook