Like GearBrain on Facebook
Choosing between major streaming devices can be a tedious, sometimes difficult, process. From the outside, Roku, Apple TV and Fire TV all seem the same. So which one is best? We used each device to give you the details on what works to find the best of the bunch. (You can find a full overview here.)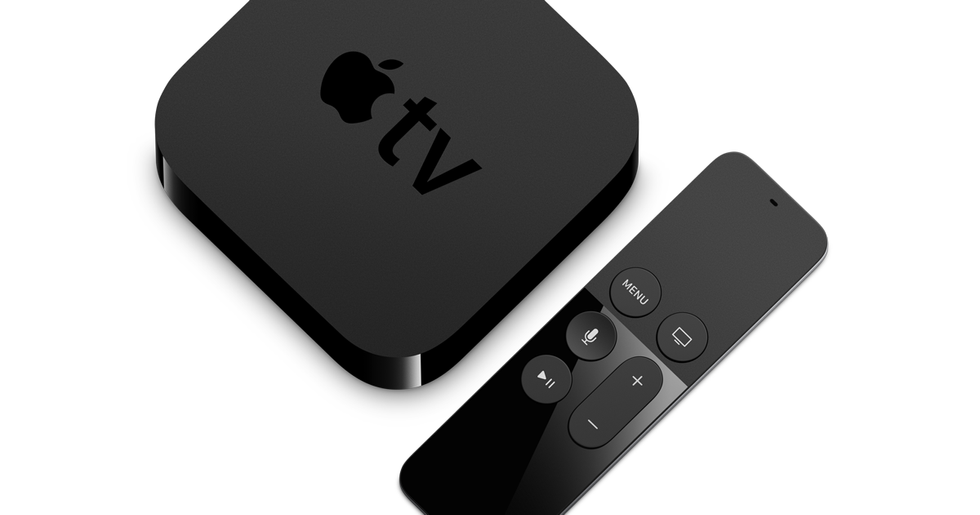 Apple TV, Fourth Generation
You can easily sync your Apple TV via your Apple ID by just having your iPhone in proximity of the device, making setup a breeze. The Apple TV app curates a remarkable amount of content so you can pick a show and watch through one of your subscriptions, or if that's not available, the app will bring you to a page to buy it. The "Watch Now" feature also queues all your content. And Siri allows you to tell Apple TV what to do, with controls for home automation.
Problems with Apple TV include lack of 4K resolution, no integration with Netflix within the TV app and a replacement remote that costs a whopping $79. So don't lose the remote under any circumstances. (Buy it here.)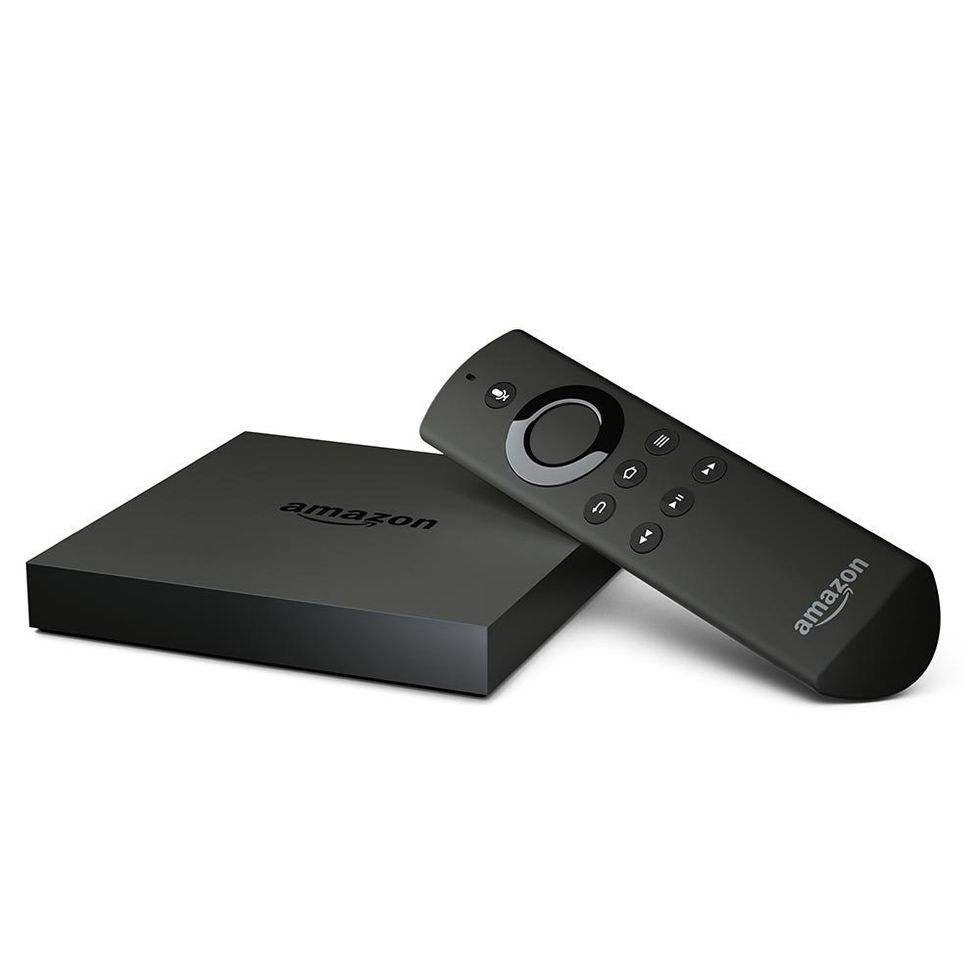 Amazon Fire TV, Second Generation

Amazon Fire recognizes you instantly once its purchased, making for easy setup. However, if you bought the device for a friend, the account and information can easily be changed. There aren't a bunch of preloaded apps, which is either good or bad depending on your preferences. The Amazon Channels app does offer a universal interface, and Amazon Prime includes access to free Amazon Videos.
Alexa allows you to control your remote via voice control. This can also be used for home automation. There's a slot for microSD cards, and the Fire TV can cast in 4K resolutions.
Problems with Fire TV include a bias towards Amazon content. You can't natively pair Echo and Fire TV, which is weird, and you can't cast iPhone video to Fire TV without third party apps. Amazon Channels can also be a little confusing for new users, especially those not used to HBOs three different subscription platforms.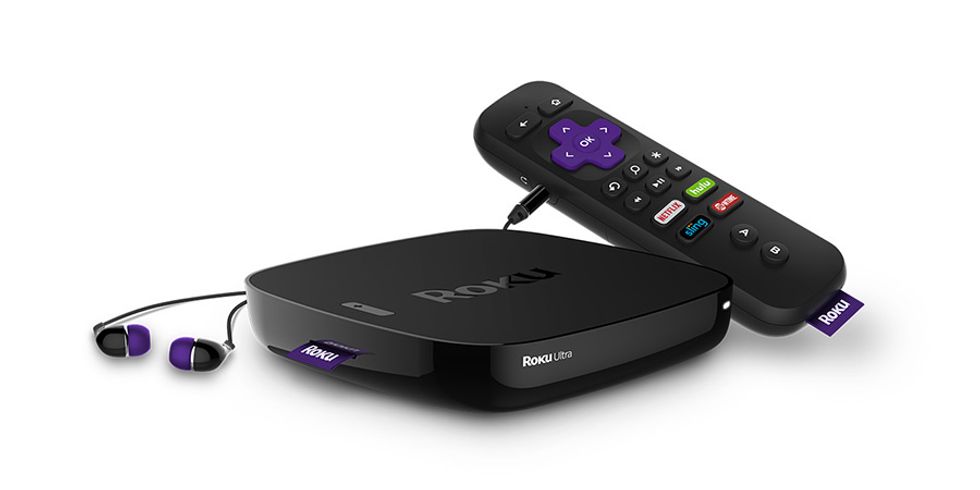 Roku Premiere+
Roku has the largest selection of 4K streaming, plus it doesn't favor or disfavor any service. You can easily access and stream all subscription services. The phone app is powerful and easy to use, and the private listening feature is great for anyone who wants to keep the noise level down. No pairing needed, just plug headphones into the remote. There's a slot for a micro SD card.
Problems with the Roku include an outdated layout which can be slow and clunky, a remote that feels cheap and doesn't have voice commands, and there often seems to be a buffering issue when videos start up. But Roku quickly corrects itself. There are also too many low quality apps (in terms of resolution). For example, there are two YouTube apps, one for high quality and one for low quality. There's no universal interface because every app is an isolated atmosphere, and the remote has quick buttons for Netflix, HBO Go, Sling and Hulu. This is great if you have those services, but useless if you don't.
And the winner is?

Roku is a great device, but it pales compared to the other two. Amazon is superior to Apple in terms of content selection, 4K capabilities and all those neat features you get with Amazon Prime, plus it's cheaper than Apple TV. At the same time, Apple TV will probably be the favorite of those sporting an iPhone and Apple computer due to all the syncing features.
Like GearBrain on Facebook