Every smart office needs a secure set-up and base. Want to know how to install security on your laptop or desktop? We've got you covered.
By Bill Marcus
There are a number of solid choices for anti-virus software to put on your laptop or desktop, according to AV Comparatives, one of two independent labs that evaluates security programs. For GearBrain's purposes, we went with AVG Technologies, opting for their free, 30-day test run for free, since AV rates the Amsterdam-based program as one of its highest. Check.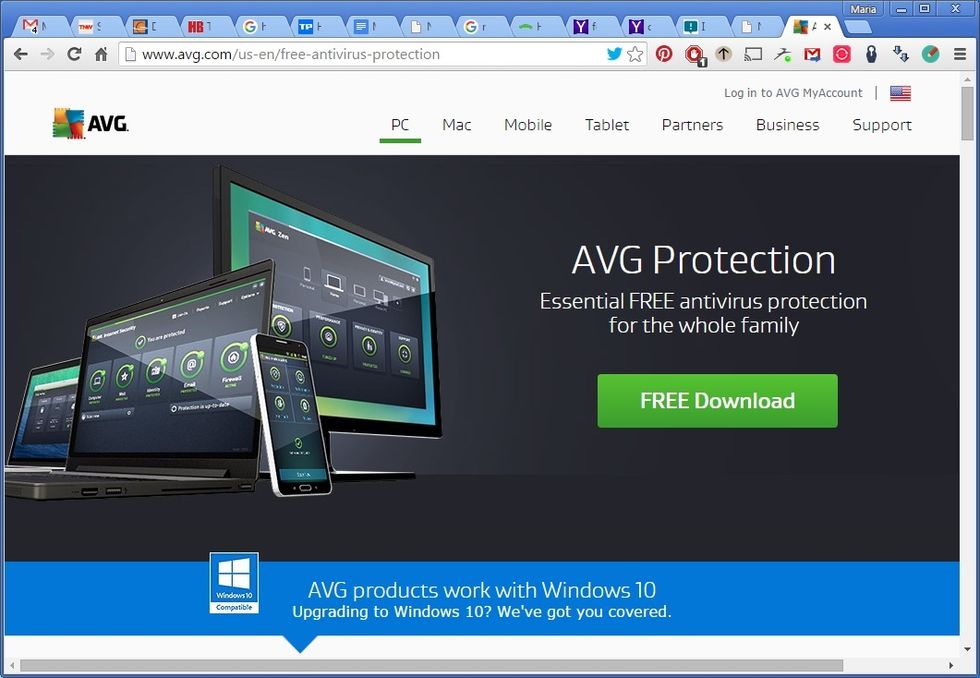 Step One: We type Free.AVG.com into our browser. Then click on free download.The software will create a file for itself in our download file.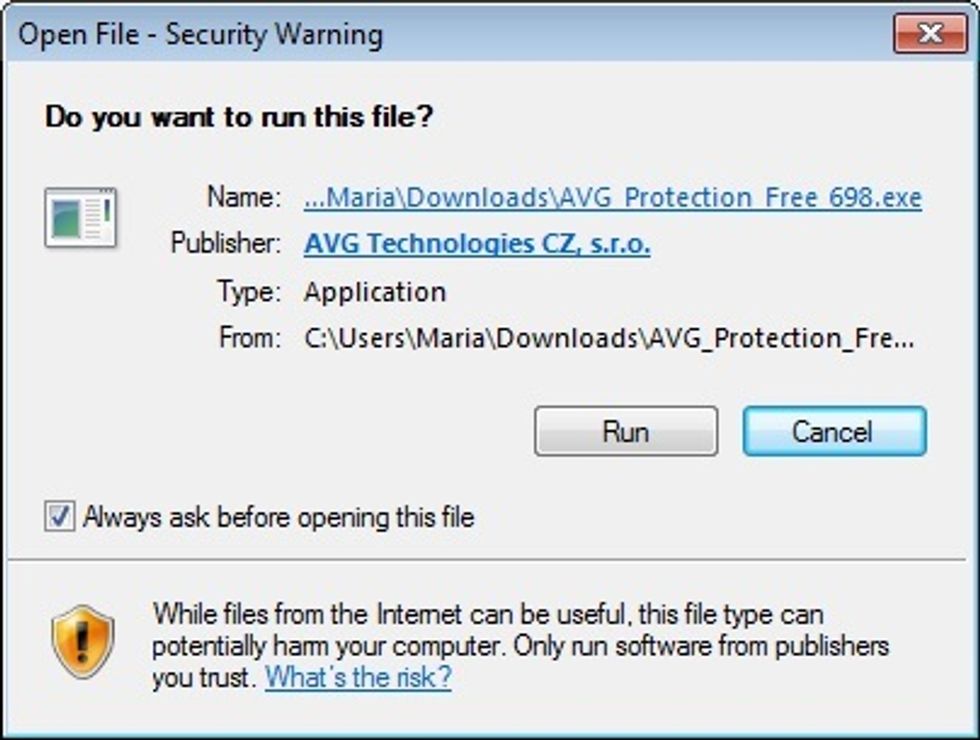 If you're doing this yourself, a security alert will ask you if you want to run and install the file. You do. So click "Run."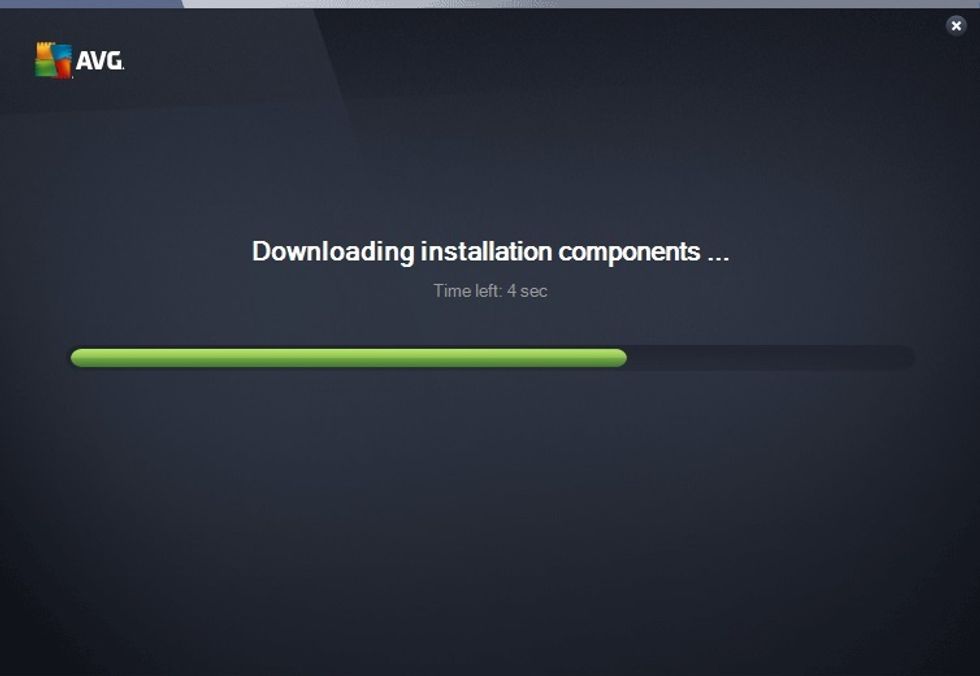 Step Two: Depending on your connection, the software should install from your download files in a few seconds. At the "Welcome" screen click "Continue.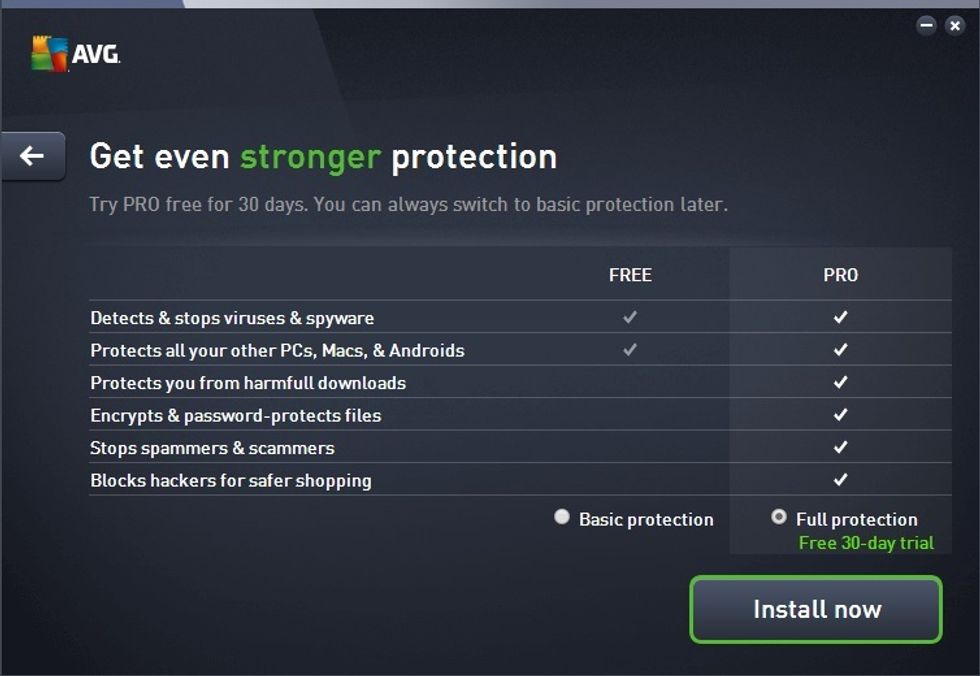 The free version will then try to get you to upgrade. For GearBrain's purposes, we decided not to at this time.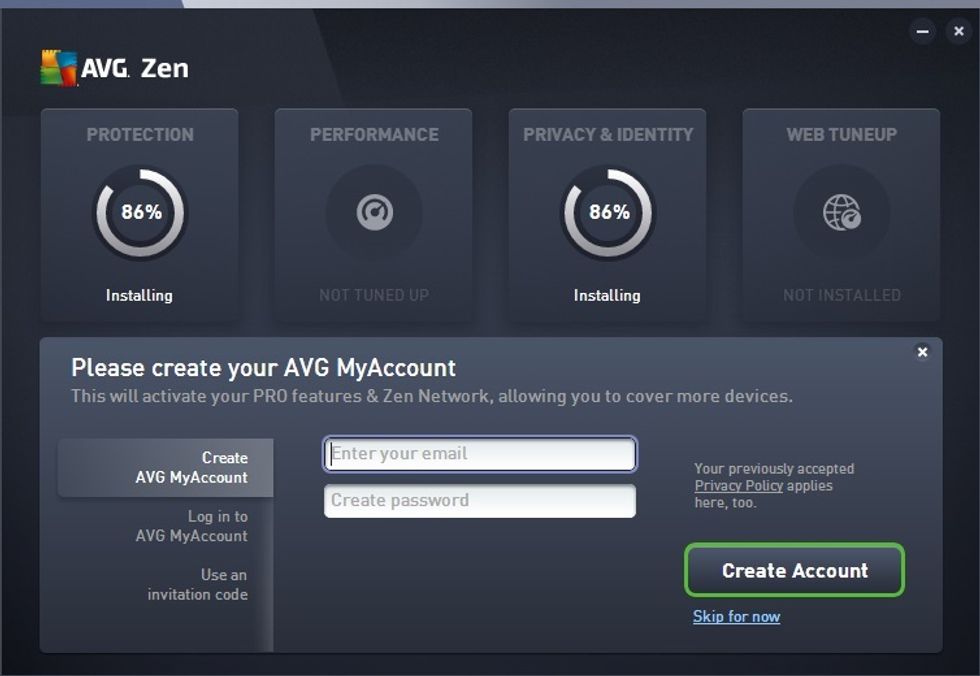 Step Three: Once the software is installed, the program will ask you to register using an email address and a password. (Pick a good one.) The next screen asks us if we want to protect more devices than just our laptop. We declined.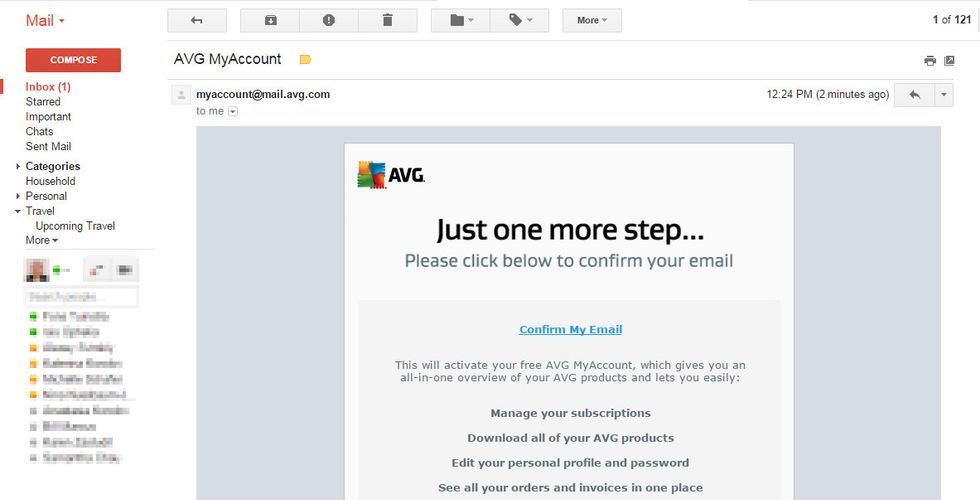 Step Four: Next, you'll get sent a email. Just to make sure you are not a robot. Answer the email. Once your humanity is confirmed the program will ask you to sign in to your account.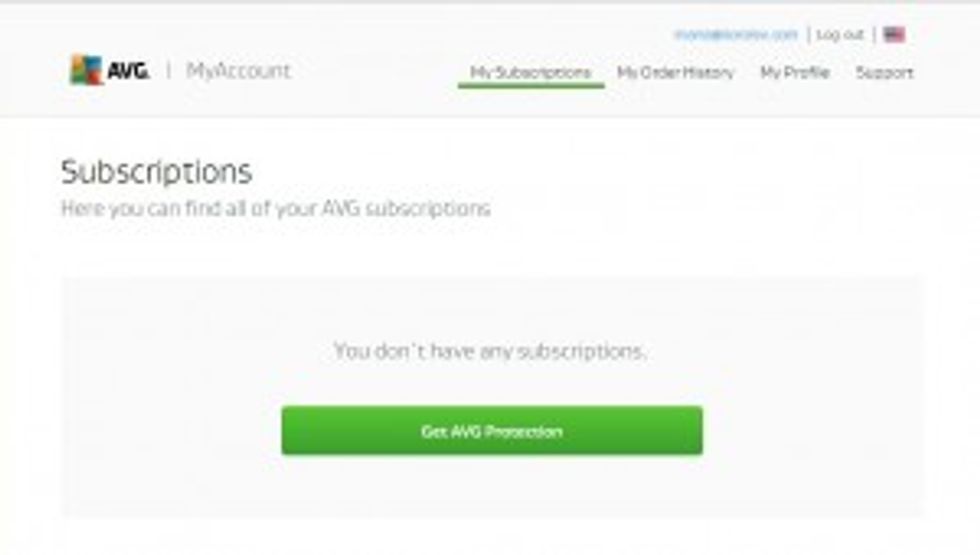 Step Five: Once you've logged in, a big green bar will appear on your screen inviting you to "Get AVG Protection."
Click that so the program can update your virus definitions and tell you it has installed .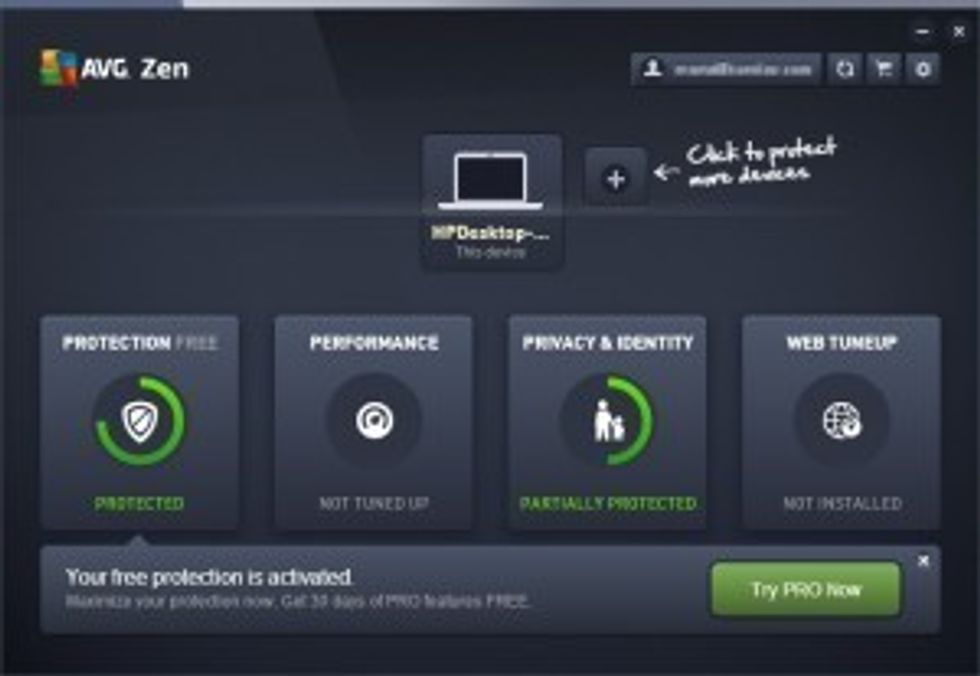 Once again it will make a pitch for its paid service, AVG Pro, as it informs you that you are successfully connected. Another prompt will ask you to "Safeguard your browsers" which we also decided not to do because if we did our home page would become AVG Secure Search and an AVG corporate page would become our default search page. (These are called "add ons" and enduring the choice to decline them is basically the cost of getting something for free.)
The whole process took us no more than 25 minutes, and it's best to do this on a high-speed cable connection. Otherwise, planned to be planted for awhile.