Just one day after admitting to slowing the performance of older iPhones, Apple is being sued by customers who claim the practice is "deceptive, immoral and unethical."
The first class action lawsuit was filed in Los Angeles by two Apple customers who claim they noticed several models of iPhones slowing down after replacements went on sale.
Stefan Bogdanovich and Dakota Speas, who filed the lawsuit, claim that although Apple says it slowed performance to save the battery life of older models, consumers never consented to it — and such a move lowers the value of their handsets.
Research published earlier in December claimed to show evidence of older iPhones slowing down after a software update. Apple acknowledged that the phones' iOS software was updated to cap performance, a bid to save battery life and prevent random shutdowns and reboots.
Bogdanovich and Speas believe the slowing of performance is a ploy to get customers to spend money on a new iPhone.
A second federal lawsuit against Apple has also been filed in Chicago, calling the California company's actions "deceptive, immoral and unethical." The lawsuit was filed by two residents of Illinois and three people from Ohio, Indiana and North Carolina who own a range of models from the iPhone 5 to the iPhone 7.
The group claims Apple's software update "were engineered to purposefully slow down or 'throttle down' the performance speed."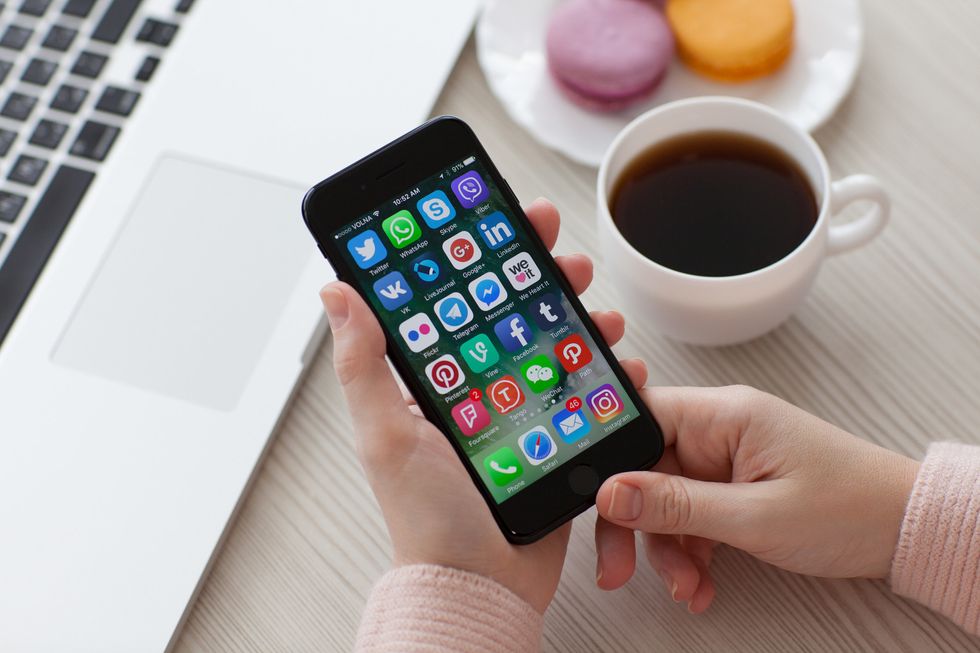 Apple claims it slows performance to prevent issues caused by ageing batteriesiStock
The plaintiffs claim they are entitled to replacement iPhones, compensation for the loss of value of their old handsets, plus "overpayments" made to Apple to pay for the phones in the first place.
Attorney James Vlahakis said Apple had violated customers' loyalty, telling the Chicago Sun Times that "...Apple appears to have obscured and concealed why older phones were slowing down."
But Apple says its purposefully throttling performance on its older iPhones to "...deliver the best experience for customers..." and prolong "... the life of their devices," it initially said this week. The slow-down, which Apple refers to as "support," started with the iPhone 6, iPhone 6S and iPhone SE — and Apple says it plans to continue to "...to add support for other products in the future."