The claims on how long the iPhone XR batteries can last are wrong — working as much as 51 percent less— particularly on the new iPhone XR. That's the claim made by a U.K. group called Which? Doing tests on nine different kinds of iPhones in April, the company found that the battery life readings were off by between 18 percent and 51 percent when used while testing it on talk time.
The worst of the bunch was the new iPhone XR, which launched in September 2018, and claims on its web site to have 25 hours of talk time, and up to 15 hours of internet use. The report says it only managed to keep that smartphone going for 16 hours and 32 minutes through talk time.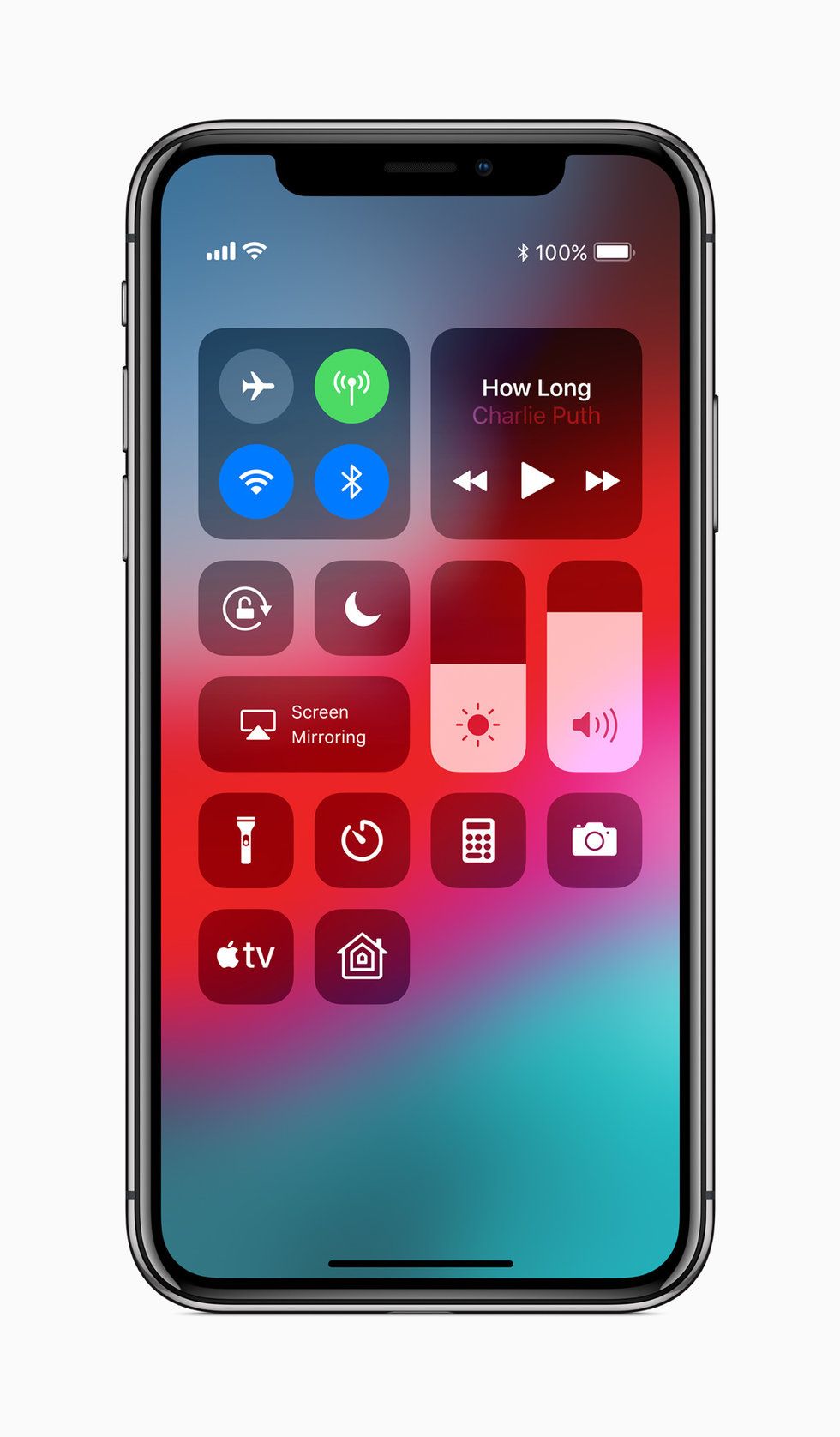 A new report from a U.K. claims that the iPhone XR has considerably less battery life than Apple states on its web siteApple
Read More:
The group also looked at phones made by five other brands including HTC, finding that the time its phone batteries lasted were also lower than the manufacturer's claim. On average, the HTC phones provided 19.6 hours of talk time, even though the company claims they can work for 20.5 hours.
The reverse was true on the three remaining brands, Nokia, Samsung and Sony. There, its smartphones were found to all have longer battery life than what the companies themselves had claimed, stated Which?
Apple battery battle
Differences between Apple and the tests done on its iPhones were more substantial, according to Which? This comes after Apple has faced criticism for its iPhone batteries about 18 months ago.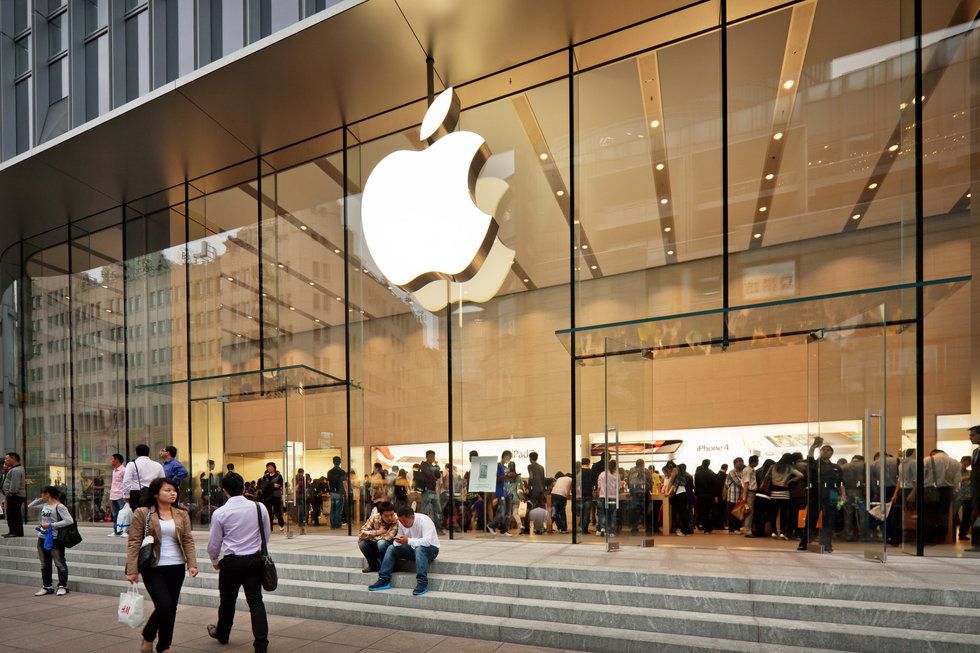 Apple drew fire in 2016 after admitting it had purposefully slowed down the battery life of its iPhonesiStock
The Cupertino, CA.-based company had to finally apologize in 2017 after admitting it had — on purpose — slowed down the performance of its then-older model iPhones for what it claimed was to protect them from damaging themselves. Apple did so by pushing out software in 2016 which then purposely limit the processing speed on the batteries on older models., specifically the iPhone 6, iPhone 6s and iPhone SE.
Apple claimed then that they needed to slow down the batteries on its iPhones in order to protect them, so that they wouldn't cause permanent damage to the phone by failing.
To quell consumers concerns then, Apple offered battery replacements for any iPhone 6 and later models for just $29, and also released software which gave iPhone owners more transparency into how the battery on their iPhones were doing based on what it was running.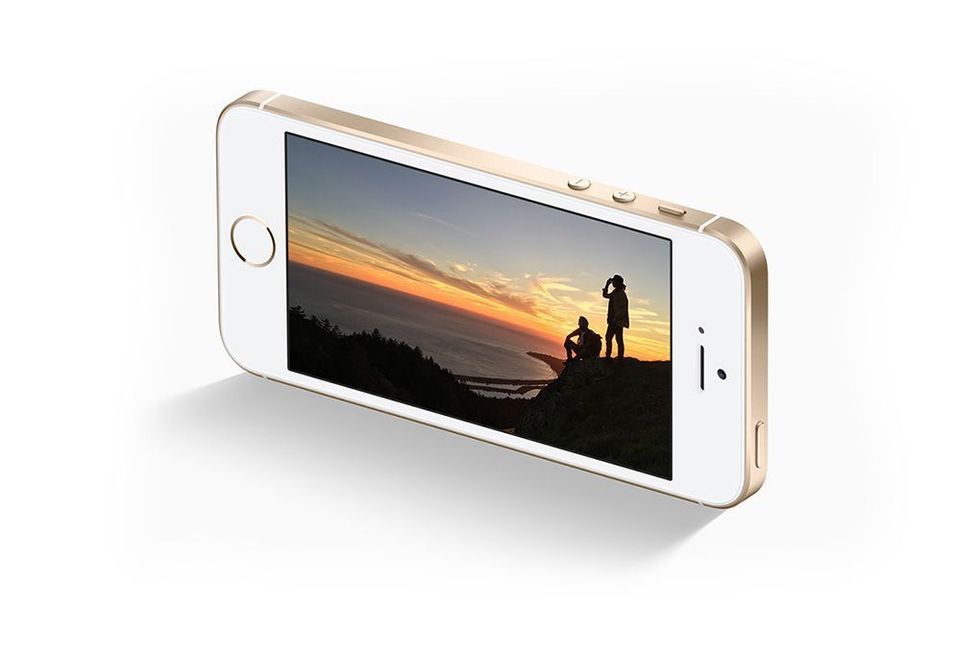 Apple pushed out software to the iPhone SE, among other models, to slow down its battery performanceApple
Claims by Which?
Which? bought more than 50 new mobile phones — with at least six phones for each of the brands it tested, the company said — and charged their batteries to full then seeing how long they lasted while "making continuous calls," it said.
Apple replied to Which? on the testing that the company did, posting the comments from the smartphone makers on their report.
"We rigorously test our products and stand behind our battery life claims," Apple replied to Which? "With tight integration between hardware and software, iPhone is engineered to intelligently manage power usage to maximize battery life. Our testing methodology reflects that intelligence."
HTC also sent a comment to the smartphone tester as well.
"At HTC we diligently test all aspects of product performance," HTC said to Which? "Differences in setup and testing environments may result in some variation to stated talk time figures."