Like GearBrain on Facebook
For those still holding on to Iris products — and are a bit comfortable around coding — Lowe's released open source code to support its former line of smart home devices. As promised, Lowe's put the code up on GitHub, renaming the line Arcus. (While Iris is the Greek goddess of rainbow, Arcus is her Roman name.)
Read More:
"Now any developer can download the code and in-development builds," said Lowe's. "More advanced developers interested in contributing to the project can file bugs, participate in the community, and contribute their own fixes and enhancements to make Arcus even better."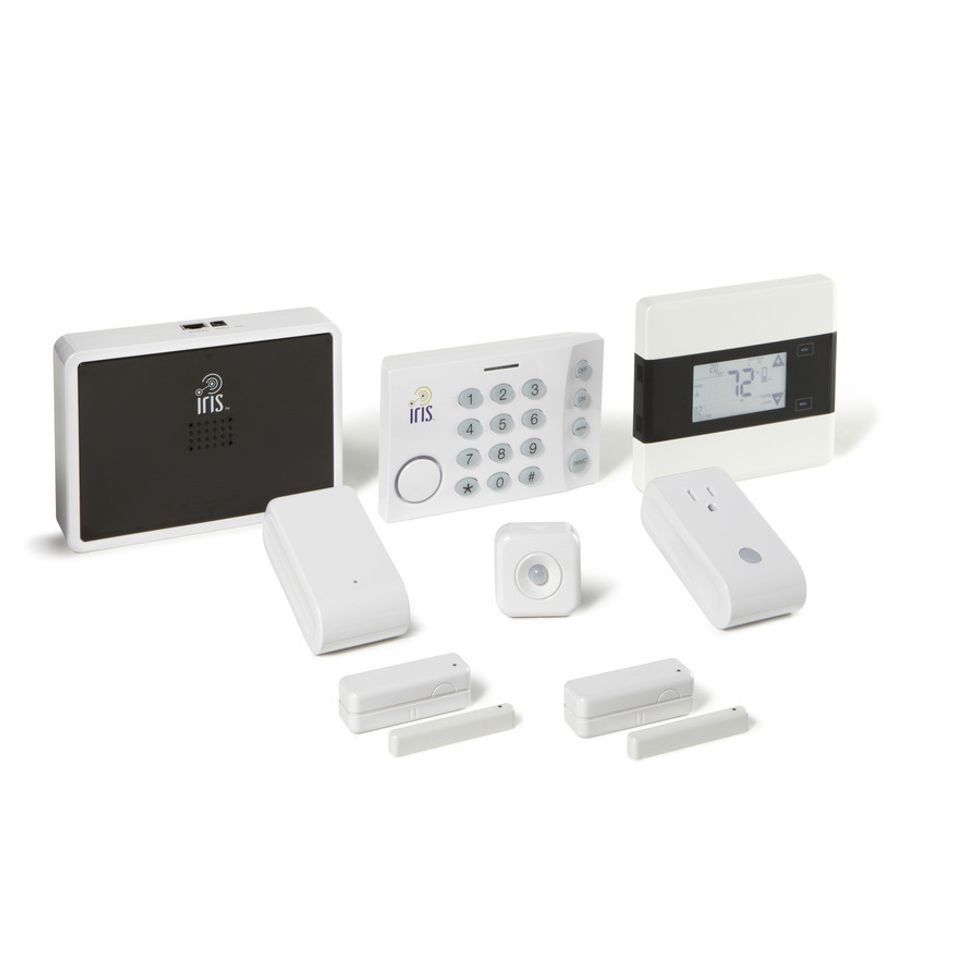 Your Iris devices may have a second life through support from Samsung, Hubitat or for those comfortable tinkering with code assets.rbl.ms
Along with making the software to run the Iris, now Argus, line public, Lowe's also added details on how to use and run Argus whether through a cloud-based server including Microsoft Azure, Amazon Web Services, Google Cloud Platform and others. They can also run it on their own local computer. Additionally, the code — some written in Java, some JavaScript and some in Swift — includes how to use Argus on iOS and Android, and on the web as well.

Lowe's announced it was shuttering the Iris line earlier this year, ending billing for Iris services on January 31, 2019. The company was one of the first dedicated smart home platforms, that also worked on other networks including Amazon Alexa and eventually Google Home's line. The devices also worked, with some functionality, through Z-Wave, as well with products from other brands including Yale, GE, Kwikset and Honeywell.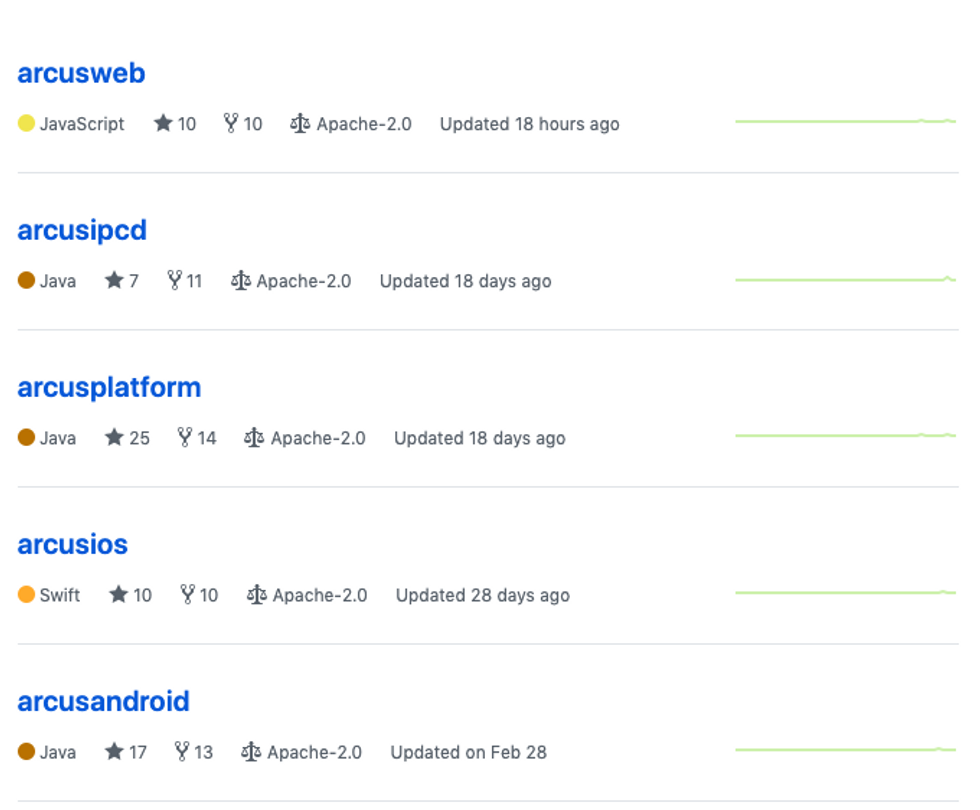 GitHub lists the different code available to support the former Iris, not Arcus, lineGearBrain
On March 31, Lowe's deactivated all of its Iris accounts, which was also the last day to apply for any kind of credit on Iris devices, which was sent out as Visa pre-paid gift cards and meant, Lowe's had said, to help its customers migrate to other smart home lines.
Some Iris products, for example, will continue to work on other lines including Samsung's SmartThings. Hubitat, a smart home line best for those familiar with a Raspberry Pi, too has recently added support into its Elevation Platform for Iris V1 devices including its motion sensor, outlet, key fob, contact sensor and button.
While Lowe's pushed the software on Iris out to the public, it notably did not release any user data from the former Iris line stating that none of the Iris "databases, filed with customer information of any kind, or security information will be released," said the company.
(Check out The GearBrain, our smart home compatibility checker to see the other compatible products that work with Samsung SmartThings.)
From Your Site Articles
Related Articles Around the Web
Like GearBrain on Facebook