Like GearBrain on Facebook
Lowe's is shutting down its entire Iris by Lowe's smart home line and all support services as of March 31, 2019. Refunds are going to be issued in some cases — but it looks like Lowe's will only grant them when a product can't work on any other smart home platform but it's own.
As of January 31, 2019, Lowe's also stopped charging customers for Iris services. But starting March 31, all Iris accounts will be deactivated.
Read More:
For customers who want to see if they're eligible for some credit on their Iris products, Lowe's is asking them to not bring their devices to a Lowe's store for a refund. Instead Lowe's has built an Iris online redemption site, where people can find out of their products are even eligible for a redemption.

People need to visit the site before March 31, 2019 to start the process, however, and they need to log on with each account. In other words, if one device is connected through one email account, and a second device is connected through a second email, customers will have to log on to each different one separately.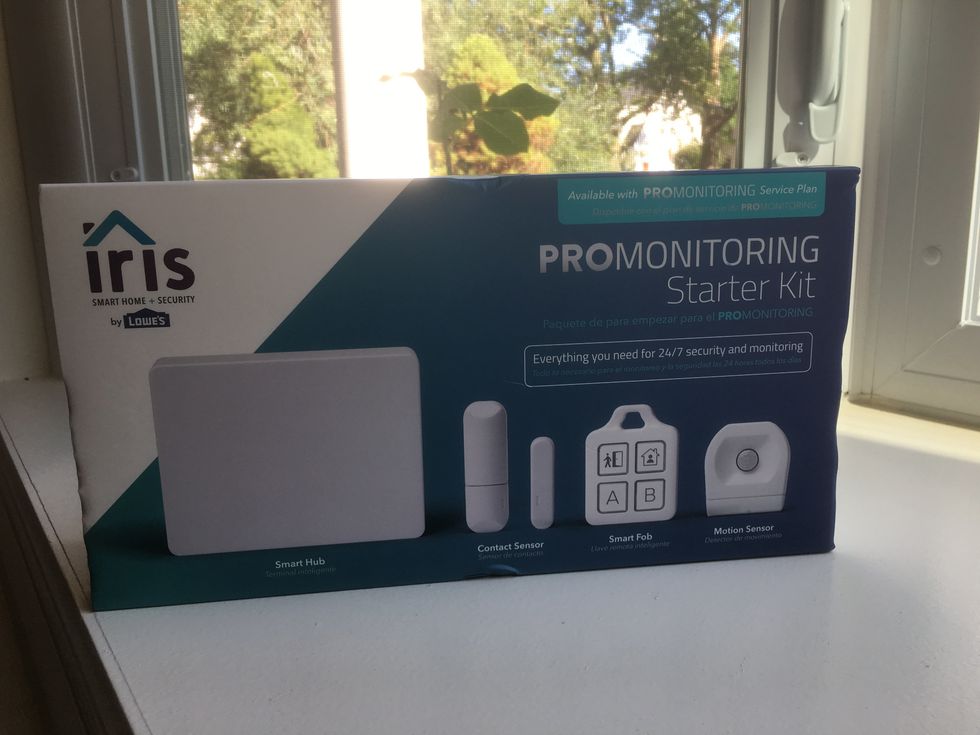 Customers who currently have Iris products can go online and find out if their products can be redeem for a Visa prepaid card. assets.rbl.ms
If the products are eligible, people will be issued a prepaid Visa card "to help migrate to another smart home platform." However, if a smart home device works on another smart home platform, it may not be eligible for a refund.

Normal purchases of Iris products made in the last 90 days can be brought back to a store for a full refund — but only if they have not already been connected to the Iris platform. If a device works with SmartThings, for example, Lowe's is encouraging customers to reach out to Samsung for support.
What next for Iris users

While customers can, in some cases, get credit for their Iris devices, Lowe's is putting the responsibility on them to find out what devices are eligible, and how to find out of their devices can work on other networks like Z-Wave, Alexa or SmartThings. (Check out The GearBrain, our smart home compatibility checker to see the other compatible products that work with Samsung SmartThings.)
The company is also keeping all of the data that's been collected and stored through its Iris service, it said, even after it deactivates the Iris system and essentially bricks all of the products that can't work elsewhere.
"Iris will retain your data according to Lowe's existing privacy and data retention policy, said the company.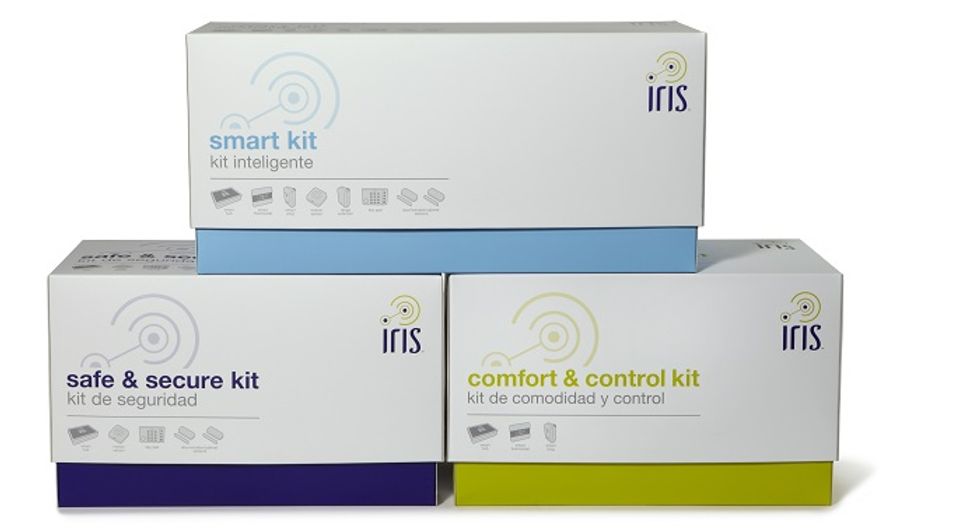 Lowe's said it will change the name of Iris to Arcus, and making the system open-sourced. assets.rbl.ms
What's next for Iris
Lowe's looked to sell its Iris business as of 2018, seeking buyers for the entire smart home line which includes products as wide rang as security cameras, smoke detectors, hubs and more.
Iris by Lowe's was one of the first dedicated smart home platforms, a dedicated ecosystem of devices that worked within its own network. Other networks worked within the Iris system as well, such as Amazon Alexa devices as well as Google Home products. More than 150 smart home devices from outside brands including Honeywell, Kwikset, GE, and Yale also worked with Iris too. Additionally, Z-Wave certified products, in some cases, also were able to link to Iris, but with limited functions.

Lowe's is taking Iris is a new direction, said the company, changing its name to Arcus, and turning part of the system into an open-source smart home software. Open sourced code is as it sounds — code that allows people to adopt it, see the written lines, and even make changes and adapt the code for their own use. Mozilla's Firefox web browser, for example, is one of the best known examples of open source software. The new name for the system, Arcus, is actually the Roman version of the Greek name Iris, Lowe's said.
"Iris wants the smart home enthusiast and developer communities to be able to benefit from the hard work and development of its platform software," Lowe's said on its site. "The software will be part of the public domain and available for the community pending the third-party review of the code. More details will be available over the coming weeks."
Like GearBrain on Facebook