Level Home's newest lock is made for those who don't want to change the look of their door. Level's previous smart lock was small to begin with, with the technology fitted inside the device. They can be used to turn an existing cylinder lock setup, like a deadbolt, into one that can be used with an app — or also a physical key. The company launched in 2016, and with the new lineup, will now have three smart locks available for purchase.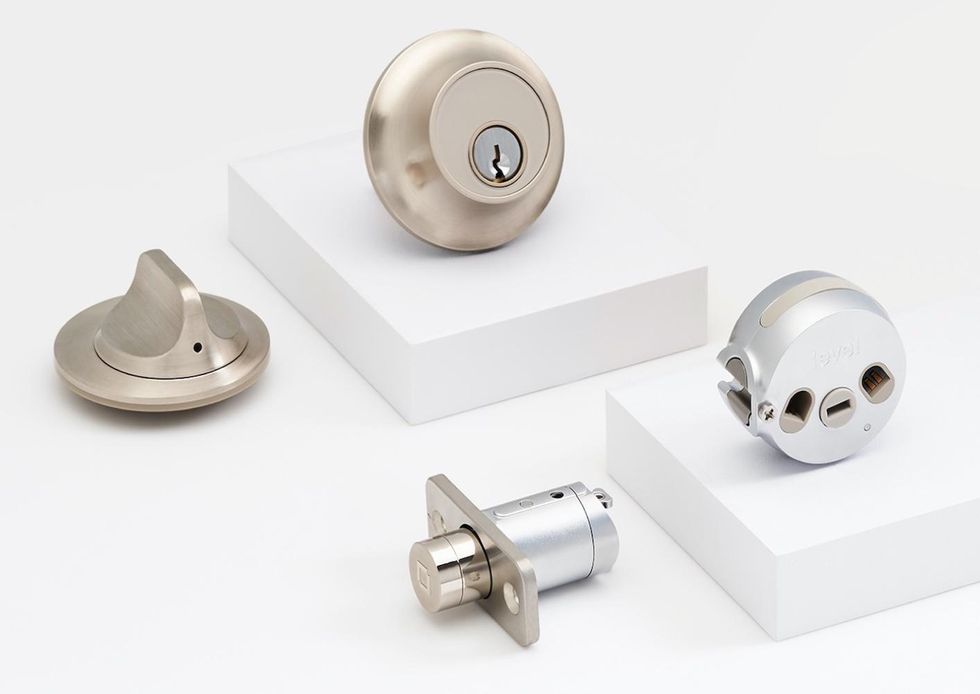 The lock will work on a single CR2 battery, and be opened via an app, voice, and also a physical keyLevel
The newest Level Lock is the same size as the Level Bolt, and it will run on a single CR2 battery, which can power the lock for one year. People will be able to open it using their phone, via an app, their voice and also a physical key. Inside, the gearbox is 6-stage and made with 440C stainless steel.

The new smart lock will also integrate with HomeKit or Sidewalk-enabled Ring smart devices, and in that way can be linked into home automations and routines.
Level also has a Touch Edition of the lock, which allows people to open it by touching the device or also using a key card.
The new Level Lock can be picked up for $249 on Level's web site, and will come in four different finishes including matte black, satin nickel, satin chrome and polished brass.
How to install Level Lock, the new invisible smart lock for smart homes www.youtube.com