Who could forget Tom Cruise waving his hands across a wall-sized flat screen in "Minority Report", ushering a new way to imagine controlling our electronics. Yes, most of us still use touch screens and cursors to direct our interactions on PCs, laptops and smartphones.
Still, we are quickly moving past the time when small metal rectangles and even plastic mice will continue to direct our devices. Instead, bodies are, like in Steven Spielberg's film, becoming the remote: eye-tracking tech, hand movements, voice control and now even feet are letting consumers influence their smart products from a glance, an audible command or even the tap of a toe.
LG Signature, which debuted last night in New York's Rockefeller Center, includes its LG Signature Refrigerator—opening by just moving your foot in front of a ground-level sensor. You can even turn on the light on to see inside the cooler with just two knocks on its opaque glass door. (No need to open to see if you're out of yogurt.)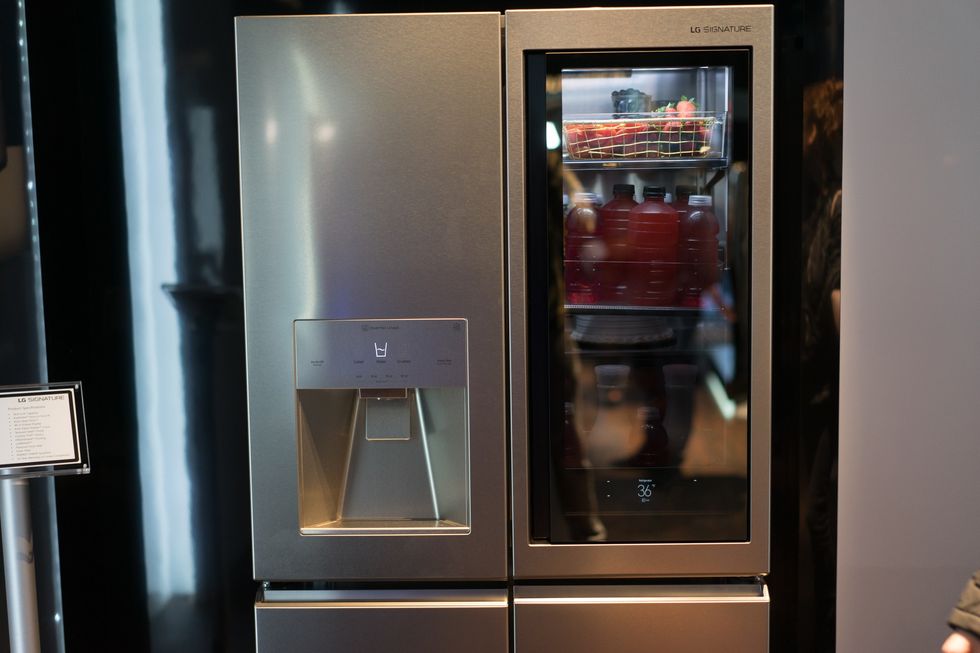 The Korean-based consumer electronics company used no less than famed dancer Savion Glover to demonstrate the technology on the $8,499 refrigerator. And curious consumers can even get a glance at the product through October 10th if they're in New York City.
If it's gesture and voice control you crave, take a look at the Taiwan-based Asus. The computer and electronics firm is updating its Zenwatch—an Android smartwatch which includes Android Wear abilities including scrolling and selecting depending on the way your roll, or even drop, your wrist.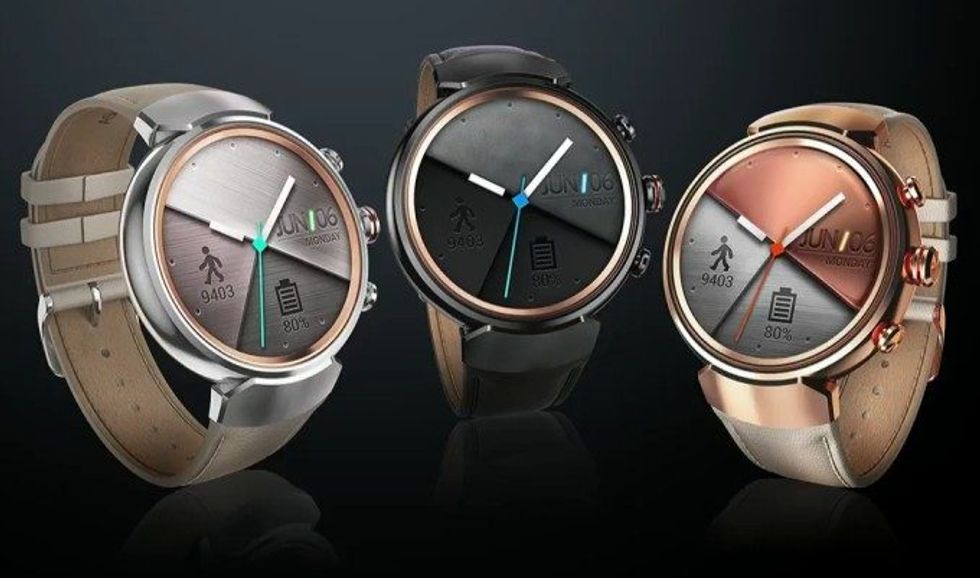 Asus Zenwatch 3 can make calls when you ask out loud.
Its latest version, the Asus Zenwatch 3, is expected before the end of this year (yes, in time for wrapping under the tree) and will allow wearers to call someone on their contact list just by telling the phone, such as Asus' new Zenfone 3 Deluxe, to do so. Priced at $229, the Android smartwatch will also work with iPhones—but will be limited in its abilities—including making calls.

Hisense is launching new Smart TVs that really push the boundaries of color and light with its H10 Series, expected next year. The Chinese-based firm is pricing the 70-inch TV at $3499—and is also working on weaving voice-control eventually into its software.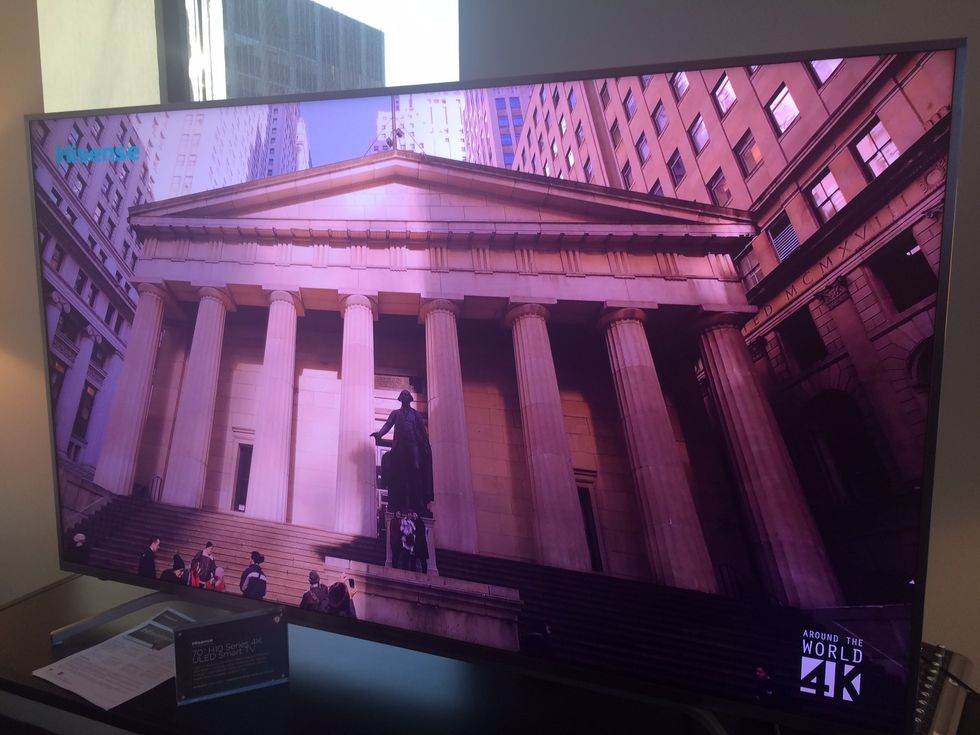 Hisense new 70" H10 Series 4K ULED Smart TV' is expected to launched in 2017
While a Hisense spokesperson would not state when, or even guarantee, that its TVs would be powered by speech—the company did admit that the technology is firmly on its radar.
Understandably so. As consumers grow more comfortable being able to run their devices—and their lives—with nothing more than a request given audibly, or even a glance in a certain direction—they're going to expect that ability with every product they use. Remotes disappear, devices grow more streamlined, and our lives are simplified—which is, after all, the great promise of technology.