Like GearBrain on Facebook
Google has rolled out an updated and simplified pricing structure for its Nest Aware smart home security platform.
Previously, owners of Nest security cameras who wanted to have their recordings stored online had to pay a subscription fee based on how many cameras they owned.
Read More:
Now Google has made things simpler, by offering just two price points - and neither of them are based on the number of cameras you have. As well as cameras, the plans also work with all other Nest products, including smart speakers and displays, which can alert you when they hear a smoke alarm.
The only difference is how much event history they save online for you to watch later, and the more expensive plan also includes the option to save 24/7 rolling video, too.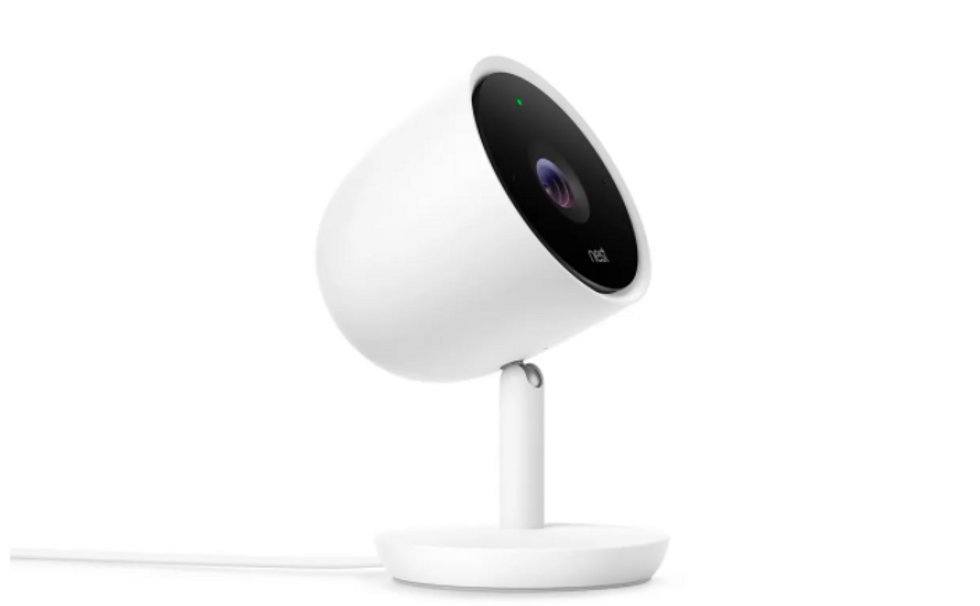 Nest Aware starts at $6 a month Google / Nest
Here is what both plans, called Nest Aware and Nest Aware Plus, include, and how Google describes them:

Intelligent alerts: Get alerts when your Nest devices detect sounds or a person.
Activity zones: Choose important areas and get alerts when something happens there.
Create and share clips: Send clips from your video history to friends and family.
Nest Aware costs $6 a month, or $60 a year (saving you $12 annually). This gives you access to 30 days on event video history, which means you can see clips of video recorded by your cameras when they detect movement. These clips stay online for you to view for 30 days after they are recorded.
Nest Aware Plus costs $12 a month, or $120 a year (saving you $24 annually). This gives you access to 60 days of event video history, plus 10 days of 24/7 video history. The latter means that absolutely everything your cameras see for the past 10 days can be viewed through your Net account - useful for if your camera was triggered, but it wasn't clear what caused it from the event history.
NestCam Outdoor HD Security Surveillance Camera w/ 2 Way Audio (2 Pack)
The 5 Best Questions To Ask Before Buying Security Cameras - GearBrain www.youtube.com
From Your Site Articles
Related Articles Around the Web
Like GearBrain on Facebook