Like GearBrain on Facebook
Google's Nest security camera lineup is starting to show its age, with no new models launched since 2017 – but now the company says updates are on the way.
First confirming that the Nest Cam IQ Outdoor is no longer available, Google also told 9to5Google this week that its Nest smart home division will "keep investing in new innovations," and this includes a "new lineup of security cameras for 2021."
Read More:
So, unless you absolutely must buy a Nest camera now, we strongly recommend waiting until the new models arrive later in the year. With it being over three years since the last cameras arrived, it's tricky to say when the replacements will be revealed, but given the lengthy gap since 2017 they should be worth the wait.
If you do need a new camera right now, then only the Nest Cam IQ Outdoor has disappeared. Google still sells the Nest Cam Outdoor, Nest Cam Indoor, and the Nest Cam IQ Indoor. The IQ name refers to improved video quality and artificial intelligence for recognizing faces and pets. Prices for Nest cameras start at $130.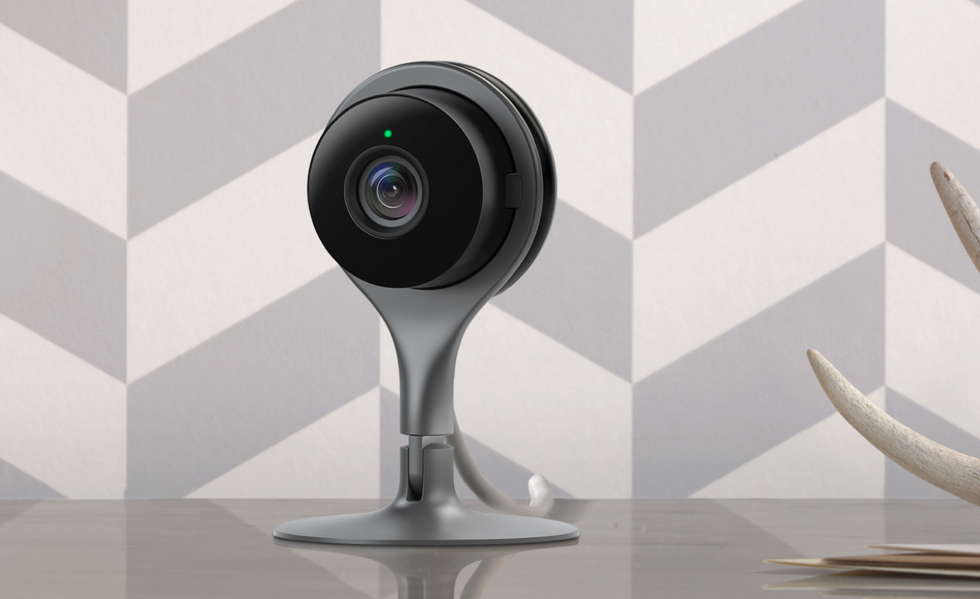 The Nest Cam Indoor security cameraNest
It is possible that Google could announce new products during the online-only CES technology show, which begins on January 11 and lasts for four days. The company is also known to announce hardware products in the fall, but we suspect the new Nest cameras will arrive before then.

That said, Google has made a habit of getting ahead of the news in recent years, keen to announce, or at least recognize the existence of, upcoming new products before they are extensively leaked online.
What we can expect is for Google's new Nest cameras to link up closely with ADT, thanks to a strategic partnership formed between Google and the security company in 2020.
A new smart home display is also due soon from Google's Nest division, as documents relating to such a device were spotted at the FCC earlier this week, indicating an imminent launch.
Google Nest Plug-in Wired Outdoor Security Camera (Wi-Fi Enabled, HDR Imaging) White 4100US (Renewed)
The 5 Best Questions To Ask Before Buying Security Cameras - GearBrain www.youtube.com
From Your Site Articles
Related Articles Around the Web
Like GearBrain on Facebook