The Georgia Institute of Technology is giving students a new way to earn a Master's degree in cybersecurity through an online degree program starting in January. Partnering with online course provider edX, Georgia Tech will start with 250 students in the program, which is priced at less than $10,000 more than half that the $20,000 in-state students pay and the $40,000 out-of-students pay for the same degree.
The school believes students will attend part-time, and take about two to three years to complete the program. Called the Online Master of Science in Cybersecurity (OMS Cybersecurity), the degree is meant to help put more people into the online security field, an area that Georgia Tech believes has a shortage of qualified people.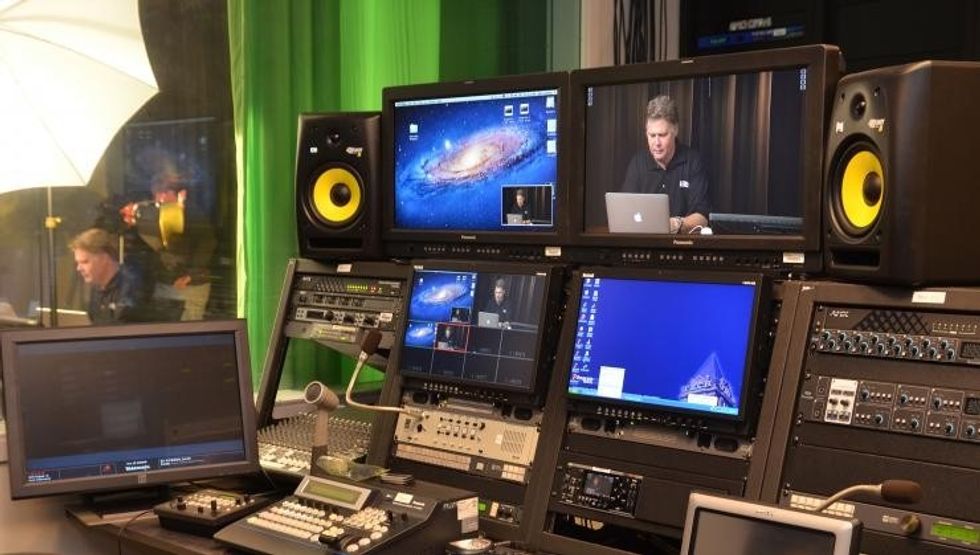 Georgia Tech's online cybersecurity Master's degree program starts in January 2019Georgia Tech
Internet of Things believers

Georgia Tech sees the Internet of Things (IoT) as a big growth area, launching its Center for the Development and Application of Internet of Things Technologies in 2014. The center is dedicated to the development of IoT research and education. Sponsors include Amazon, Cisco, Comcast, IBM, Honeywell, Verizon and many more, spanning the continents of the United States, Asia, Australia and Europe. The list has grown exponentially from their initial three sponsors — Samsung, AT&T and VMware Airwatch.
However, as more smart devices come online, they create more gateways to the internet — and more potential doors where online attacks can happen. Every connected device has the potential to be hacked. Whether that's a fish tank sitting in a casino in Las Vegas or a car. That hacking threat has raised concerns from both consumers, and from those advising and training future developers in the space as well.

This summer, the Georgia Tech's center released a white paper entitled "Driving New Modes of IoT-Facilitated Citizen/User Engagement" — which goes through different perspectives that practitioners and researchers have when it comes to IoT, including details of its value chain, different ways of achieving success and urgent issues and conflicts that must be addressed.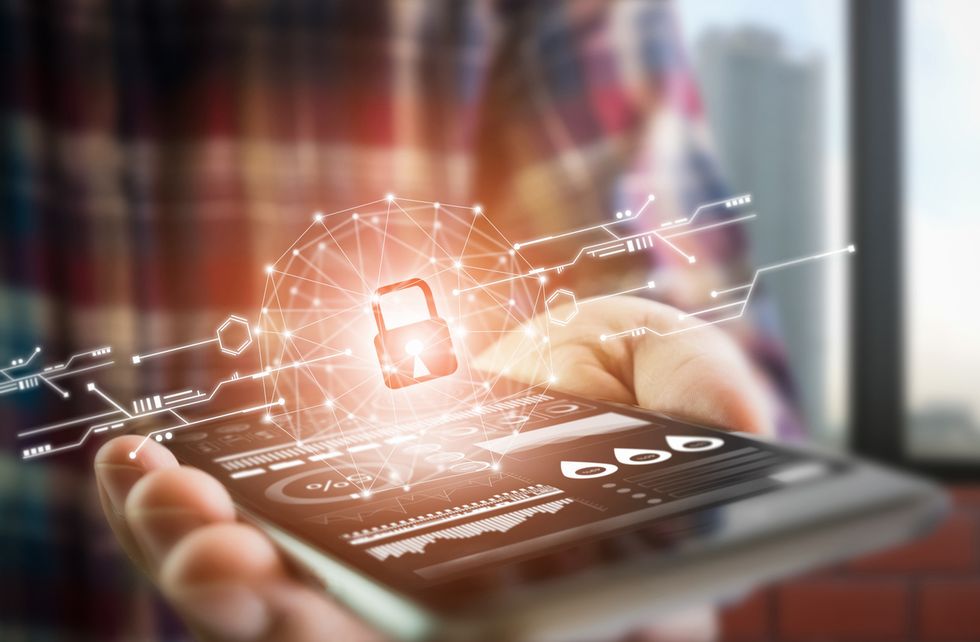 Georgia Tech believes smart devices should be created with people in mind firstiStock
People first, devices second
Ultimately, the authors concluded that even as smart devices are re-shaping our lives, and able to link more services and gadgets together — companies should think about technology that is focused instead "on what makes citizens smarter and more aware; in short, their development and deployment must be citizen-centric."
That focus — on how this technology works for people — is part of what shapes Georgia Tech's new cybersecurity degree, which is the third for the school, including its first online program the Master of Science in Computer Science which started in 2014.
"Georgia Tech's OMS Cybersecurity degree pairs world-class computer science, engineering, and public policy instruction with Georgia Tech Research Institute's legacy of applied research in areas related to military, government, and law enforcement," said Rafael L. Bras, provost and executive vice president for Academic Affairs and K. Harrison Brown Family Chair. "As demand continues to grow, Georgia Tech is proud to deliver innovative, affordable, top quality education in high-demand areas, like cybersecurity, to learners around the nation and world."