Like GearBrain on Facebook
When you want to go out, your smart speaker is turning into a useful tool to not only help you choose a restaurant, but also find one in your neighborhood. Some of these apps cater to those with dietary restrictions, others are designed for regulars who have a favorite place and want to know if they can get a table. Alexa and Google Assistant can pull up menus, and in some cases get you a reservation, or at least on the wait list, even if you need a place for dinner tonight.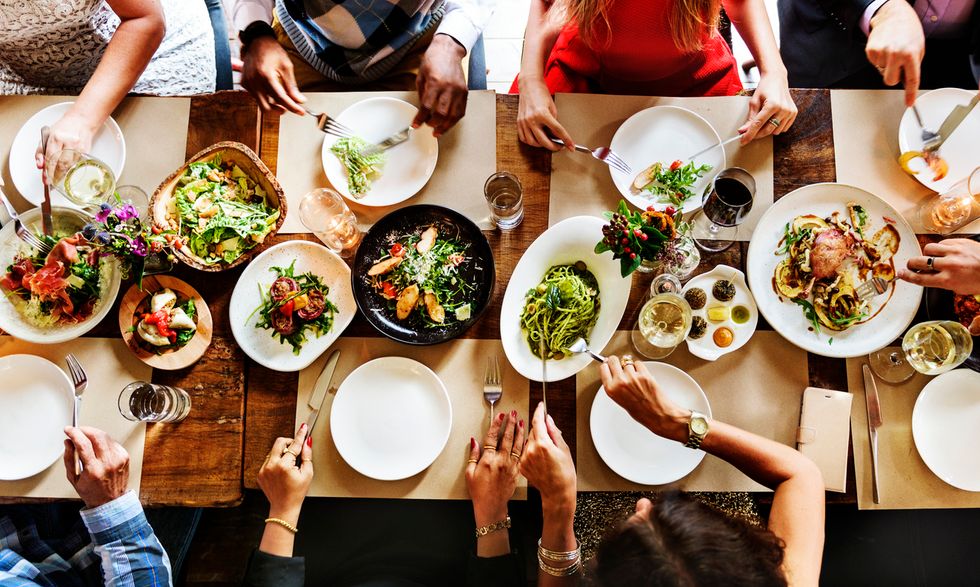 Find restaurants by city, zip code and by types of cuisine.iStock
You're hungry now
Google Assistant recently launched a new skill through Google Duplex that lets you make restaurant reservations right through your smart speaker. The voice assistant actually makes the reservation — dialing the call, and then asking for spot without you ever opening your mouth.
You need a Google Home device with a smart display, but if you do, then just ask Google Assistant for a recommendation for a restaurant, tell it how many people then are coming, and what day and time. The artificial intelligent assistant will either make the online reservation or dial up to ask.

Without a display device, you can still ask Google for restaurant recommendations and you can also tap into AAA's new dining tips through the voice assistant.
Have an Alexa device? AAA has you covered as well, or consider downloading Restaurant Finder. The Skill asks for your zip code, and is designed to suggest three locations. You only get those three however. In New York's Lower East Side, where there are more restaurants than drug stores, pulled up a grocery store and the same restaurant — twice.
Then there are those who swear by foodtruck meals. Where the Truck actually goes into your Flash Briefing — those details that you can pull up when you first open Alexa — telling you where your favorite food truck will be stationed that day. And yes, your food truck has to be signed up with the Skill because no one is running around in a car taking names, and updating this app.

Maybe you're up for anything? That's the hope of Lunch Time, which pulls up restaurants in specific cities like Chicago and Phoenix.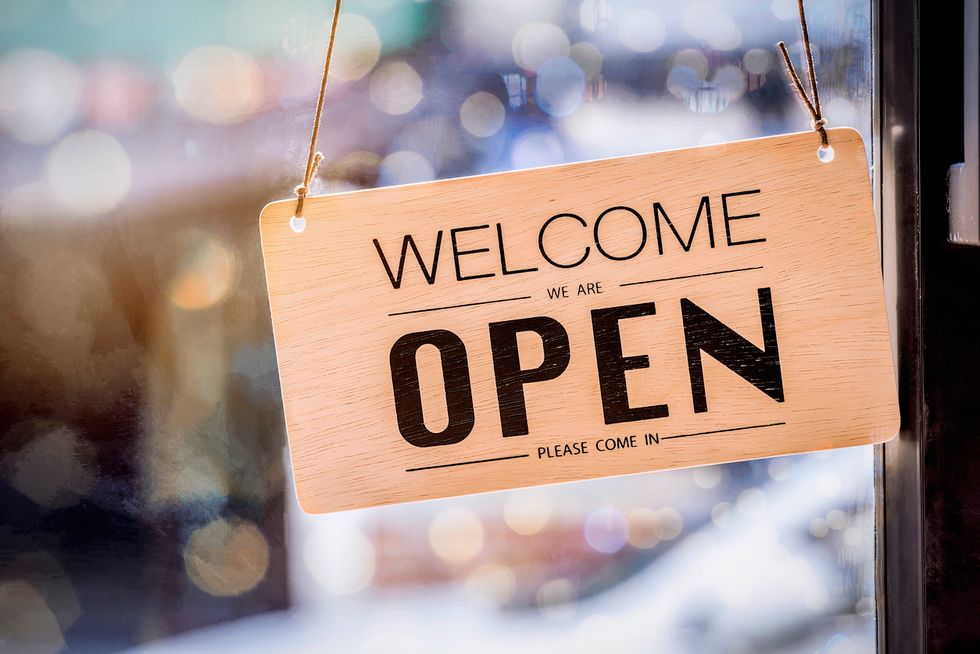 Get on the waiting list or find out flavors of the day.iStock
You're a regular
If you live near the Texas Roadhouse, this Alexa Skill will actually put on a wait list. The restaurant is known for not taking reservations by phone, so this is a cool cheat if you live where it has locations — which is across the U.S. and international spots including Dubai and Taipei.
Culver's, which is a fast food restaurant, lets you hear the Flavors of the Day at their locations through the country through its Alexa Skill.

Sitara, an Indian restaurant in Asburn, Va. has a Google Assistant app, Sitara Ashburn, that lets you hear the menu, even place an order — which they will deliver or hold at the restaurant for you to pick up on your own.
Mezze Bistro, in Williamstown, MA. lets you make a reservation, and even find out about the dress code through its Google Assistant feature.
Vegans have a friend in Alexa, which has a few apps to help you find restaurants that cater to your diet.iStock
You only eat vegan
If you're a vegan, and you live in Oxford, Miss., Oxford Vegan pulls up restaurants that cater to your specific diet in Oxford, and Tuscaloosa Vegan works for that Alabama city on Alexa devices. You even get the phone number and address — so you can call ahead and make sure they're truly are using vegan cheese. (We imagine this would be a favorite Skill for any college students at the University of Mississippi and University of Alabama.)
Yes, of course there's a New York Vegan Alexa Skill as well, which gives you restaurant suggestions based as fun facts. You can't ask for a restaurant suggestion based in a certain neighborhood, and to find another restaurant you have to open the app again. It's bit of a gamble as to what you get — and at least one so-called vegan spot had fish on the menu —but Alexa gives you the address and phone number. So you can call and ask for details.
Don't forget to check out The GearBrain, our smart home compatibility checker to see the other compatible products that work with Google Home and Home Mini as well as Amazon Alexa enabled devices.
Like GearBrain on Facebook