Ring, the video doorbell company owned by Amazon, is seeking to appease customer privacy concerns by reigning in its use of third-party analytics services.
The move comes after a damning report by the Electronic Frontier Foundation, released in late-January, which revealed how Ring was sharing user data with analytics and marketing companies, including Facebook.
Read More:
As an example of how the data was being shared, the EFF said that, when the Ring smartphone app is opened, the user's time zone, smartphone model, language preferences screen resolution and unique identifier are all sent to Facebook, even if the Ring customer doesn't have a Facebook account.
First, Ring gave users the option to opt-out of police video requests, which they could previously only do after the first request by law enforcement to view footage had been made.
Now, as a part of its new Control Center menu, Ring is to let customers turn off some tracking options. Speaking to Engadget, the company said these additions to the Control Center will arrive in early spring, giving customers more ways to limit how their data is shared with third parties.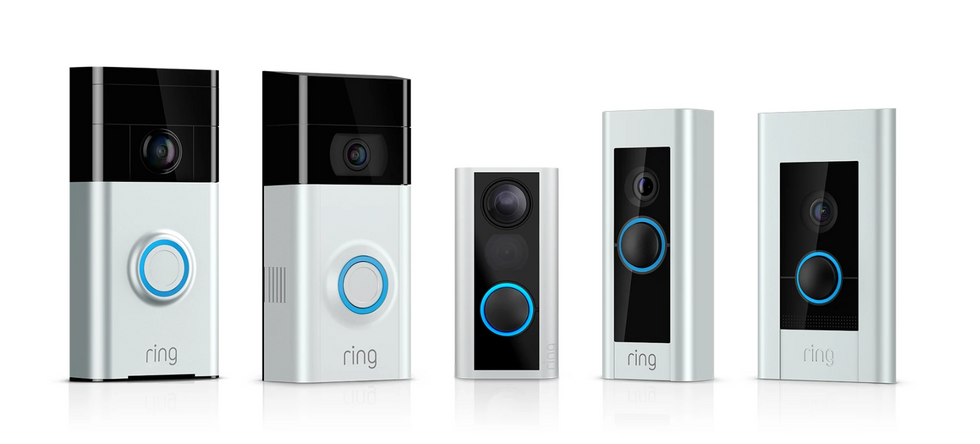 Ring's video doorbell range Ring
Additionally - and starting now - Ring customers can use the Control Center to stop their data being shared to generate personalized adverts.

This is good news, but Ring says the pause on its use of third-party analytics services is only temporary, while the company works out a new approach on how users can opt out in the Ring app.
Ring added: "In early spring, we will provide customers with additional options to limit sharing information with third-party service providers."
Regarding personalized adverts, Ring said: "If a user opts out, Ring will not share their information with third parties to serve them personalized Ring ads...Although we believe personalized advertising can deliver a better customer experience, beginning this week we will provide users with a choice to opt out in Control Center."
Smart Video Doorbell Buying Guide - GearBrain www.youtube.com