Five U.S. senators knocked on Amazon CEO Jeff Bezos' door through a three-page letter with multiple questions about the data security practices of Ring, the security firm Amazon bought in February 2018 for a reported $1 billion.
Read More:
Their primary concern? How Amazon can guarantee the safety — and security — of the data collected by Ring through its catalogue of devices including video doorbells and security cameras. Pointing out vulnerabilities in the devices, the lawmakers sent 26 questions, put in writing, wanting to know details from how many Ring devices have been sold to Americans to the way Ring uses facial recognition in its products.
Data security and privacy is a growing concern, not just among those on Capital Hill in Washington, D.C. but among regular people too. More than half of consumers recently admitted they're worried that voice assistants may be recording their private conversations, for example, in a survey conducted by Capgemini Research Institute in May 2019.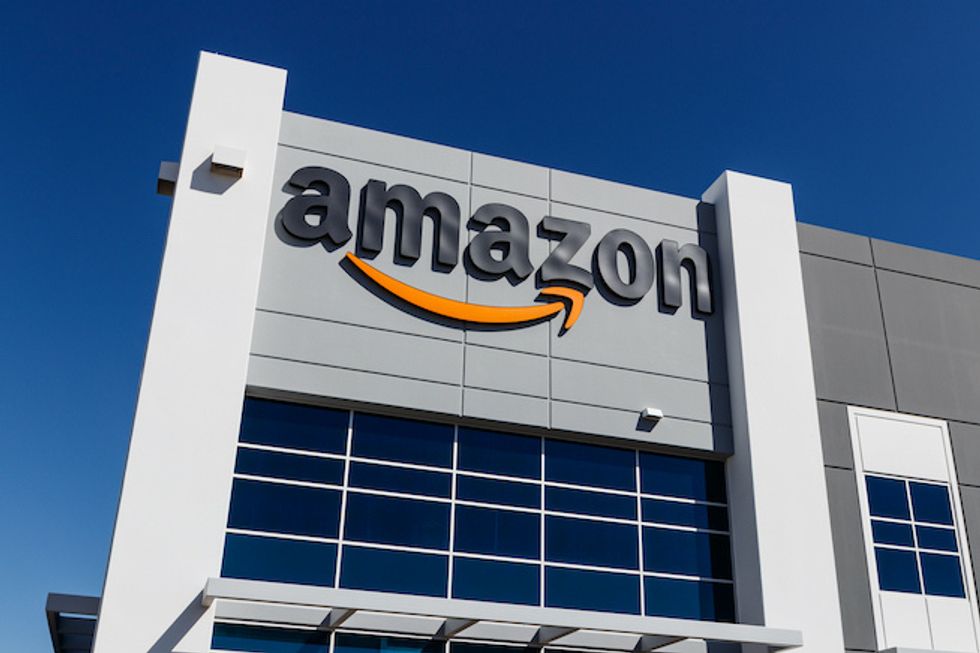 Amazon bought Ring for a reported $1 billion in February 2018 Getty Images
Consumer angst follows a year when voice assistants in particular came under scrutiny after companies including Apple, Amazon and Google admitted that recordings captured by the voice-enabled AI were being heard, on occasion, by human workers.

Ring itself has been the focus of cybersecurity concerns. In February 2019 , researchers from Dojo found that the video feed from a Ring video doorbell could be hijacked, viewed by a hacker — and even replaced with footage taken by someone else. An update was pushed out to users. But another vulnerability was recently discovered in November 2019, and alluded to by lawmakers in their letter.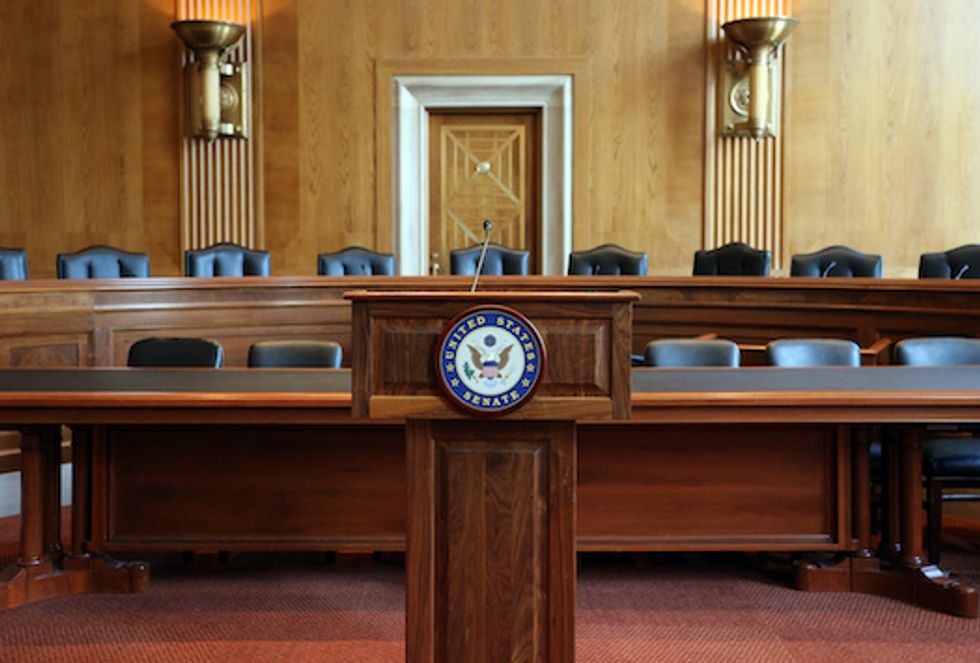 Five U.S. senators have demanded answers to more than 26 questions sent in a letter in November 2019 to Amazon's CEO Jeff Bezos. Getty Images
"Last week, researchers discovered a now-patched vulnerability in Ring doorbells that left Wi-Fi network passwords exposed to hackers," they wrote. "Security experts have similarly discovered a number of vulnerabilities in Ring products that, though since patched, left customer video feeds vulnerable to eavesdropping and manipulation by malicious actors."

The five U.S. senators are all members of the Democratic Party, and include Ron Wyden (D-KS), Edward J. Markey (D-MA), Gary C. Peters (D-MI), Chris Van Hollen (D-MS) and Christopher A. Coons (D-DE).
Questions are extremely detailed. One question asks specifically how often Ring performs "…in-depth security tests, audits, vulnerability scans, source code views and penetration testing." Another question goes to the heart of what Ring may be collecting — and who can see those details, by asking if "…employees have access to live feed," and also whether they can see a customer's data including their email address, user name, their physical address and even geolocation data.
Lawmakers have given Bezos until January 6, 2020 to respond to the questions.
Ring Peephole Cam - Smart video doorbell, HD video, 2-way talk, easy installation
Smart Video Doorbell Buying Guide - GearBrain www.youtube.com