Samsung has finally said when the Galaxy Home smart speaker will go on sale - or rather, it has given itself a vague deadline.
Speaking after the company's Unpacked launch event on Wednesday - where we saw the new Galaxy S10 range, new wearables, and the Galaxy Fold - co-CEO DJ Koh said the Galaxy Home will go on sale by April, reports CNET, having spoken to the Samsung boss.
Read More:
The show included four new models of Galaxy S10 smartphone, Samsung's first folding smartphone, called the Galaxy Fold and costing $2,000, three new wearables including the new Galaxy Watch Active smartwatch, and new wireless earphones called Galaxy Buds.
But at no point did Samsung mention the Galaxy Home, which hasn't been seen since a brief appearance at the company's annual developer conference in November.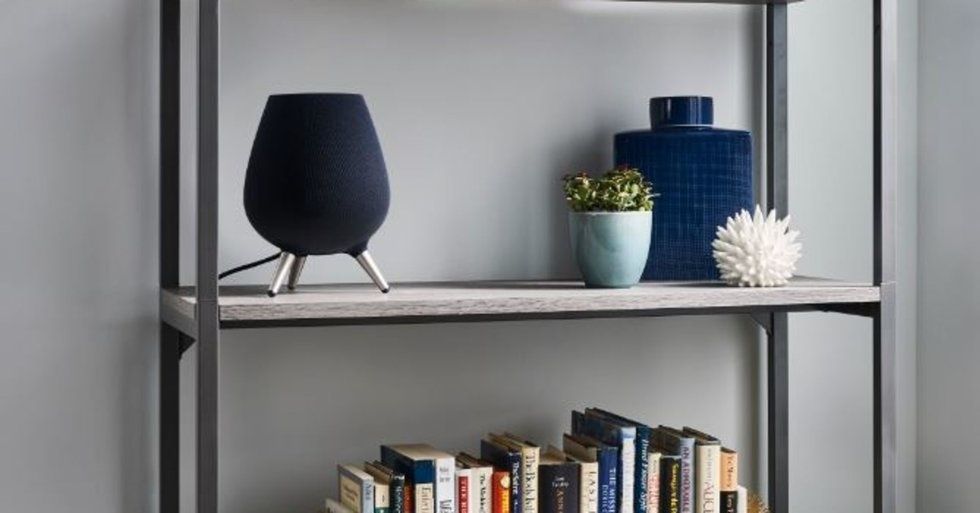 The Galaxy Home was first announced in August 2018Samsung
Samsung is yet to say how much the Galaxy Home will cost, but its design and features suggest it will go up against more premium speakers like the Sonos One and Apple HomePod, instead of the cheaper Amazon Echo and Google Home range. The Galaxy Home boasts audio by AKG, a company owned by the Harman group which Samsung acquired a couple of years ago.

Similar to how the Apple HomePod and Sonos One adjust the sound they produce based on their surroundings, Samsung says the Galaxy Home is "the only AI speaker that intuitively moves a wave of sound directly toward you when you ask it to."
The speaker is controlled by talking to Bixby, Samsung's voice assistant. But, much like the Galaxy Home, Bixby received very little attention at the Unpacked event this week. And, while it still appears on the new S10 smartphones, the button used to summon the assistant can (for the first time) be remapped by the user to perform a different function.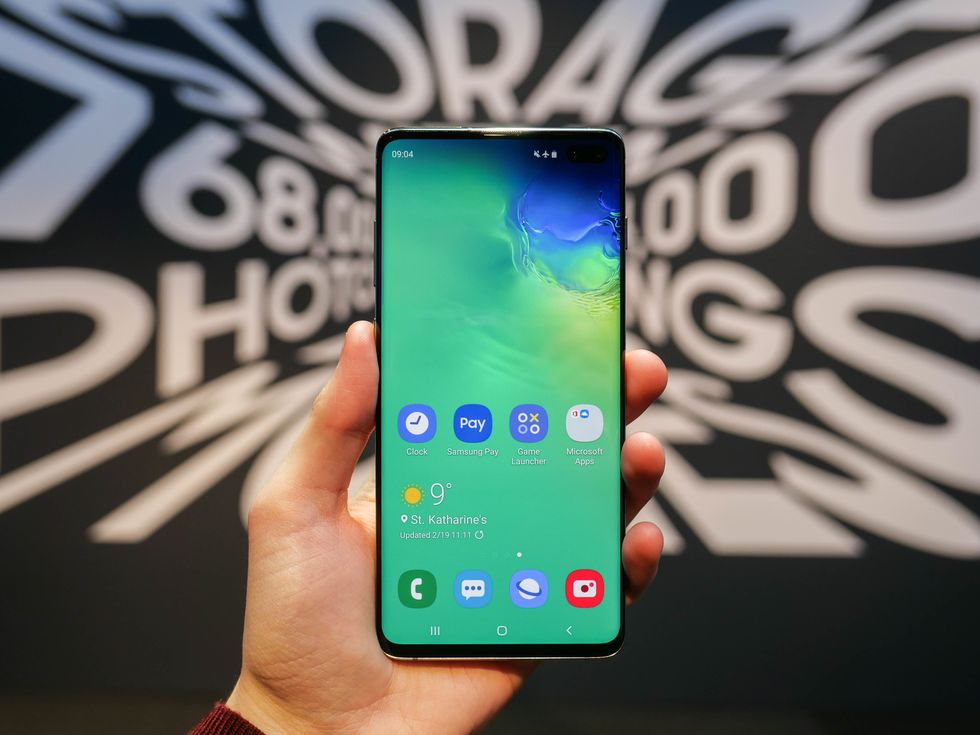 Samsung this week announced the new Galaxy S10 smartphone rangeGearBrain
Given Bixby has always felt a step or two (or three) behind Alexa and the Google Assistant, we wonder if the Galaxy Home's delay is due to improvement being made to Bixby, rather than to the speaker itself. It isn't clear at this stage how much the Galaxy Home will tap into Samsung's SmartThings ecosystem, and used to control smart home devices. (Check out The GearBrain, our smart home compatibility checker to see the other compatible products that work with Samsung SmartThings.)