Row Row RoBoat Self-driving boats? This was only a matter of time, and in this case five-years time—the length of a new program in Amsterdam with researchers from the Massachusetts Institute of Technology, the Amsterdam Institute for Advanced Metropolitan Solutions and others. The first Roboats are expected to appear in Amsterdam's famous canals in 2017, say researchers. And with a €25 million budget, the project with be set in Amsterdam, but hopes to be mined by others around the globe.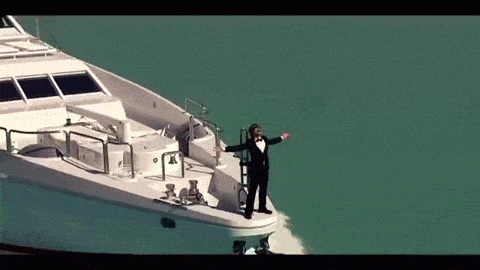 Cybersecurity Meet/Greet The National Telecommunications & Information Administration (NTIA) is very interested in how secure IoT devices are—and how often patches and upgrades are issued in order to protect consumers. That's why NTIA is holding an all-day meeting on the topic in Austin, TX on October 19. The goal, says NTIA, will be to create a "broad, shared definition or set of definitions around security upgradability for consumer IoT..." IoT devices are only as secure as the weakest link, whether such as connecting a smart bulb system to a smartphone and then to a router, and the Internet. Each new link in the chain is a way for rogue programs or hackers to break through to gain entry to data. And the NTIA believes consumers should be able to have "reasonable assurance" that their IoT devices are secure.
Uber + Detroit Uber is opening a research center in Detroit before the close of the year— about 300 miles from Pittsburgh, where the ride-sharing company has launched a self-driving taxi program. Detroit could be next for the self-driving taxi project, says Uber, as well as other states. In the meantime, Uber is planning to expand its Pittsburgh program to 100 vehicles before the end of 2016. (Via Detroit Free Press)
Good Karma GoPro pushed out details on its Karma drone—the foldable, $800 quadcopter that can be both posted to a hand or head mount or shoot video from up high, when combined with a camera. While not available until Oct 23, the timing for the launch is clearly aimed at the holiday crowd. And buzz was heavy and positive about the new drone right after GoPro pushed out details of the new device from Squaw Valley. GoPro also released a new camera, the $399 Hero5 Black, which can be operated via voice control.
Heart Health Curious how healthy your heart is today? We put a new device, MOCA Heart, through a week-long test to see the data we could pull on our blood pressure, oxygen levels and heart rate. We were fascinated by the results.