A series of apps that let people stalk others through their phones have now been pulled from the Google Play Store after researchers discovered them, and alerted the company.
Avast found out about the apps this week, telling Google which then removed them. The seven apps had to be downloaded directly to someone's phone, but allowed the installer to enter their own email address and password. Instructions are also given on how to hide the app so the person will never know it's there.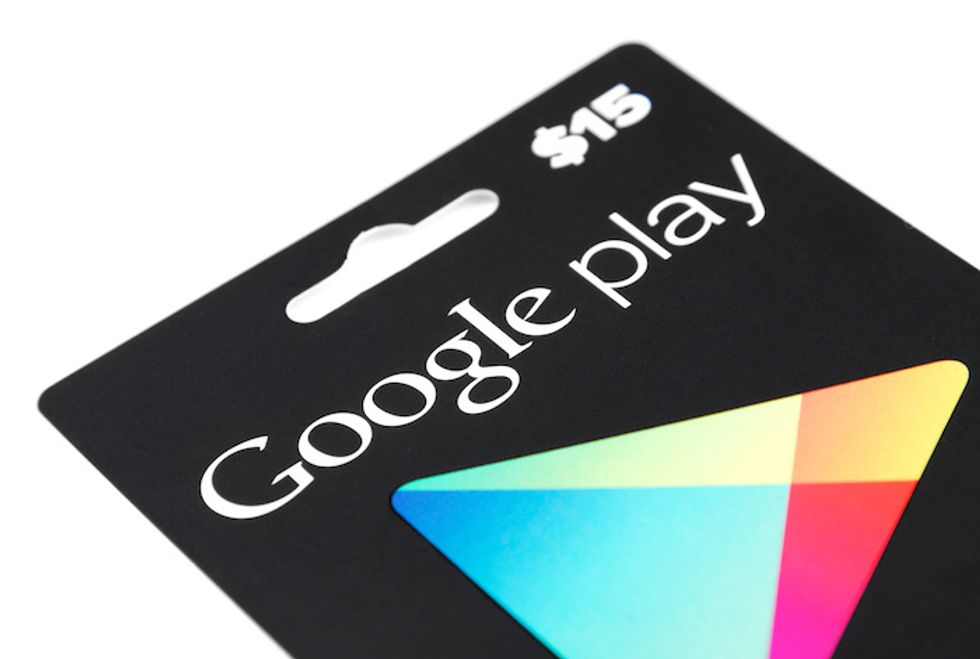 Google pulled seven stalking apps from the Play Store this weekiStock
Read More:

Even so, contacts, text message and call history are sent to the installer — and the person never knows.
The seven apps are:
Track Employees Check Work Phone Online Spy Free
Spy Kids Tracker
Phone Cell Tracker
Mobile Tracking
Spy Tracker
SMS Tracker
Employee Work Spy
The two most popular apps included Spy Tracker and SMS Tracker, each of which had been installed more than 50,000 times alone. The latter, was reportedly aimed at employers to put on employees' phones — but instructed them to tell people they were installing the app. The descriptively named Employee Work Spy app actually allowed people to track others on a map.
The spyware apps were downloaded at least 130,000 timesiStock
Spy Tracker was designed for parents, suggesting they install the app on a child's phone so they could follow their activity without them knowing. All the apps were removed, Avast said, as soon as they notified Google about them.
"These apps are highly unethical and problematic for people's privacy and shouldn't be on the Google Play Store," said Nikolaos Chrysaidos, Avast's head of mobile threat intelligence and security. "They promote criminal behavior, and can be abused by employers, stalkers or abusive partners to spy on their victims. We classify such apps as stalkerware, and using apklab.io we can identify such apps quickly, and collaborate with Google to get them removed."
Check out The GearBrain, our smart home compatibility checker to see the other compatible products that work with Google Home and Home Mini
7 Tips Everyone Needs to Know About How to Use Amazon Alexa and Google Assistant Enabled Devices www.youtube.com