Today, consumers are looking to cut the cord and get rid of their cable/satellite services. As a result, we are seeing tremendous growth of streaming media services. Devices like Google's Chromecast, Roku, Amazon's Fire TV and Apple TV have emerged as leaders in the streaming media space. But how did we get here? Where did it all start?
According to Ryan Michael Downey, it started about 10 years ago when Reed Hastings, CEO of Netflix started streaming movies from their company website. The rest is history.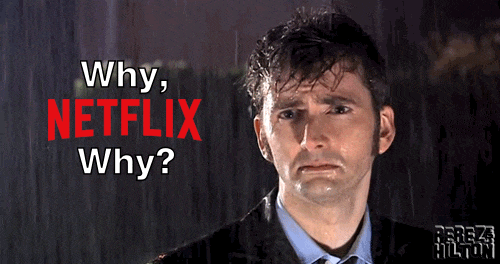 Ryan Michael Downey is The Streaming Advisor and an expert when it comes to streaming media. He has been writing for 15 years and laser focused on TV streaming and cord cutting since 2013. He recently wrote a guest article for younity's blog about the Evolution of Streaming Movies. Ryan walks us through the years and points out the major developments that took place during each time period. Its a great article about how we got from the first day of hearing about Netflix streaming movies online to today with TV everywhere and all these new streaming media devices. I recommend it highly, especially if you are interested in the history of streaming streaming media.
In addition, if you are thinking about cutting the cord and/or getting one of these new streaming media devices, make sure you check out GearBrain's Buying Guide for Streaming Media Devices as well as our review on Best Connected Home Theater Devices. These articles will help you learn what you need to know before you buy one of these streaming media devices.