Symantec Looks To Cloud Security firm Symantec is widening its scope by buying Blue Coat Systems for $4.65 billion, better positioning itself to handle cyber-security threats. Once the kings of computer-based software security, Symantec is looking to expand to the cloud, where hackers wield tools to access not just PC files, but those that travel across connected, mobile devices. Blue Coat's CEO will take the helm at Symantec as well.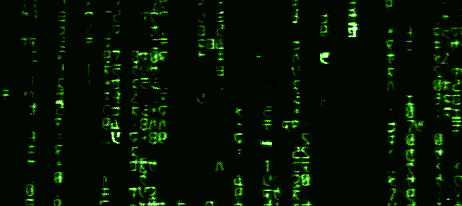 Star Wars Games Electronic Arts (EA) announced three new games set in the Star Wars universe at E3 this weekend. EA has a deal with Disney and Lucasfilm to produce Star Wars games. The first, Star Wars Battlefield, came out last year. No specifics on the next few game releases--but in the teaser video they showed someone flying an X-Wing fighter in VR. (via AP)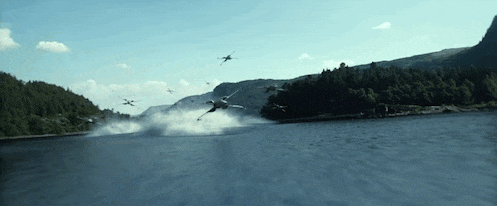 Facebook Pushes Moments Still having your smartphone photos link to Facebook via Photo Sync? You may lose every one of those images if you don't migrate to the social network's Moments by July 7. Facebook is aggressively pushing more and more of its internal apps (Messenger anyone?) and photo sharing is just another example. The fix is to download a zip of your images before July if you don't want to adopt Moments. (via TechCrunch)
VR 101 Curious what people mean when they talk about latency, navatars and haptic gloves? Our virtual reality and augmented reality glossary breaks down the details about these new VR and AR worlds. From head tracking to head mounted display, we will help you understand the terms that define one of the biggest growth areas in tech today.

Biometric Quiz Security is one of the biggest concerns in today's IoT world—and experts are looking to biometrics as a way to lock down the data and details of our lives. Which kind of biometric do you believe will protect your devices the best? We want to know your thoughts.