Like GearBrain on Facebook
As we spend more time talking with voice assistants inside our smart speakers such as Google Home and Amazon Echo, they can help us remember to keep things polite and civil, adding a manners lesson in on the sly. There's no question things can get a little frustrating in our exchanges with smart assistants: every answer we get is not always the one we want. But Amazon Alexa and Google Assistant have a few ways to encourage us to keep our cool, and reinforce our digital etiquette. They're spare, yet simple and certainly fun.
Read More: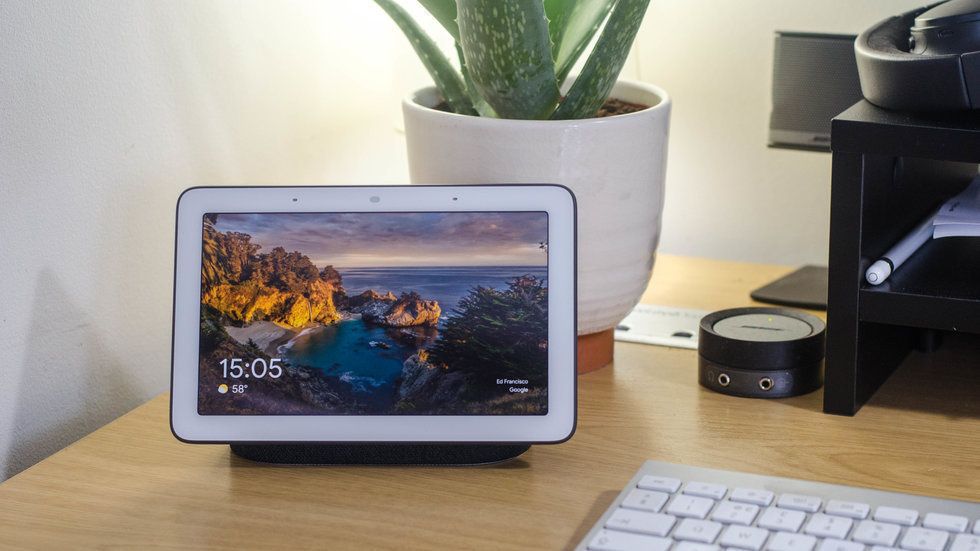 A feature called Pretty Please sprinkles some politeness into your exchanges with Google Assistant GearBrain
Google Assistant

Google believes everyone needs an etiquette trainer. Its Google Assistant voice A.I. has a feature called Pretty Please, which reacts to hearing "please" and "thank you" by saying, "Thanks for asking so nicely."
The feature is automatic, if you've trained Google to recognize your voice through its Voice Match system. (Here's how to get quick instructions on how to enable Voice Match .)
The feature doesn't always work. Placing the word "please" at the beginning, middle or the end of a request, didn't yield a response when Google Assistant was asked the weather.
Then, we asked, "Hey Google, please set a timer for 15 minutes." It responded: "I'd be happy to. Starting now." But asking without the 'please' still resulted in a decent, although not as wordy response as well: "Alright, starting now."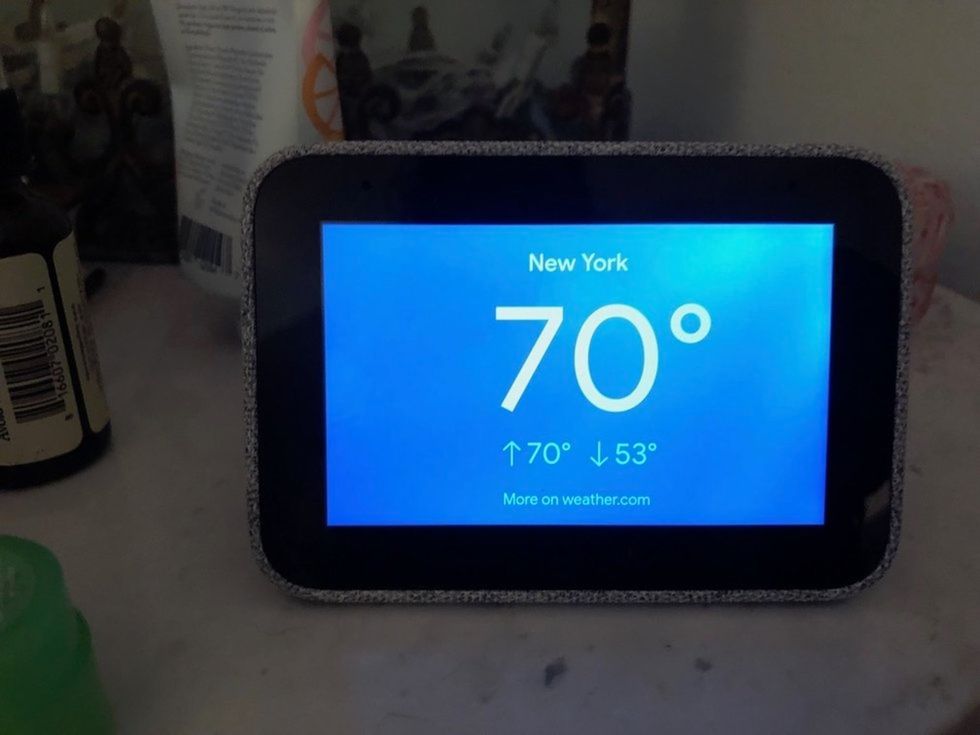 Users can get any Google Home device, including the Lenovo Smart Clock above, to respond with a polite tone GearBrain
The one way to get clear, polite responses was the just say "Hey Google, Thank you." That's a sentence no one is every going to say — because it require the 'Hey Google' in front of it. But here, we did get Google Assistant to respond with multiple responses — and with a little harp chord or bell chime:
"It's nice of you to ask so nicely. My pleasure."
"What a classy way to ask. No problem."
"What a nice way to ask me. Glad I could help. It's my favorite thing to do."
"Thanks for asking so nicely. Don't worry about it."
Depending on which voice you have Google Assistant set up for, the responses can also vary. The responses from the voice bot only happened with the standard Google Assistant voice.
The John Legend voice does not seem to be part of the Pretty Please feature, and did react to any 'please' or 'thank you' stated in any request with a polite response. It did respond slightly correctly in the singer's voice with a couple of prompts:
You: "Hey Google, can you say 'please?'
Google Assistant: "What can I do for you?"
You: "Hey Google, do you think you're polite?

Google Assistant: "I do my best.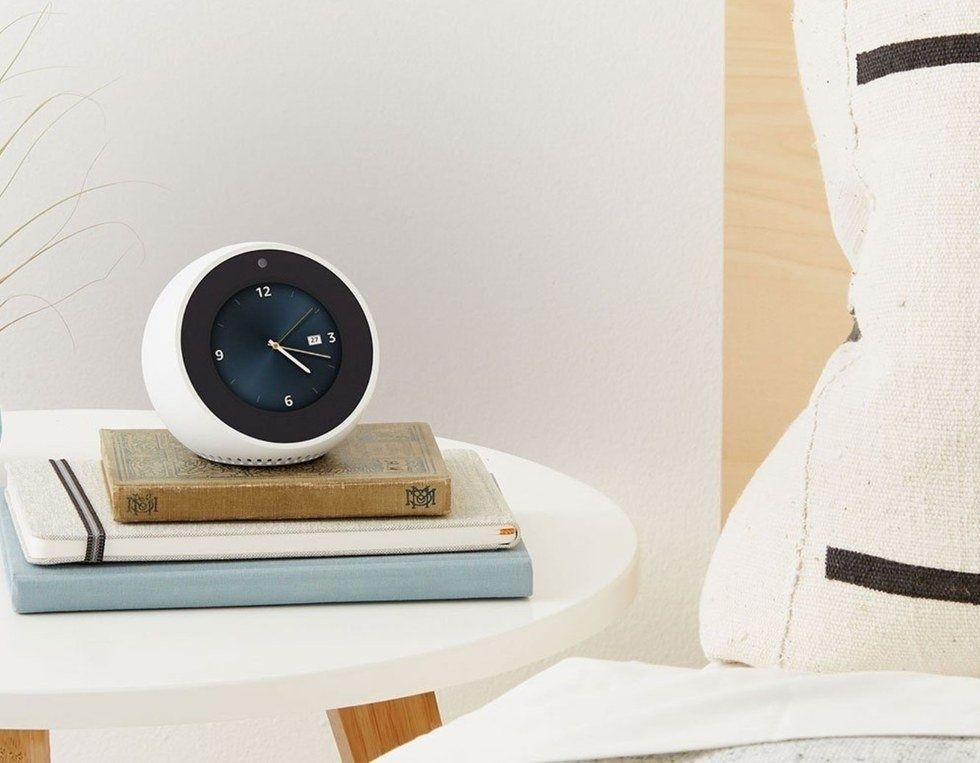 Amazon has a new Alexa feature, Magic Word, which encourages children to speak politely. Amazon
Alexa

Alexa, the voice assistant that powers Amazon's Echo devices, can pull up some Easter Eggs in terms of quirky responses when asked. It certainly had an opinion on the Academy Awards . Reinforcing polite behavior? Not the default here.
Using 'please' and 'thank you' here doesn't bring up any kind of special reaction. Saying "Alexa, thank you" results in Amazon voice bot responding with rather short, but reasonably polite answers:
"Anytime."
"Of course"
"You're welcome"
"You bet"
Asking Alexa to read the weather or start a timer, and tossing in a nice 'please' along the way didn't make the A.I. react at all.
People can download poorly-reviewed Alexa Skill called Politebot , or Amazon has rolled out a parental control called FreeTime . Embedded in there is a tool called Magic Word, which encourages children to say "please" by responding with "Thanks for asking so nicely."
FreeTime happens to be free — although there is a monthly fee if you want to add certain features including certain skills and music content. Magic Word is part of the free signup. Do note, though, that to enable this feature you need to add your child's name, birthday, and other personal information into the Alexa app so they can access these details.
Like GearBrain on Facebook