Amazon's Alexa is the voice-activated, interactive AI bot, or personal assistant, that lets people speak with their Amazon Echo, Echo Dot and other Amazon smart home devices. Like Siri and Cortana, Alexa is designed to respond to a number of different commands and even converse with users. Alexa comes with more than a few capabilities: playing music, pulling up the weather or even reading news. But Alexa Skills are apps that give Alexa even more abilities, letting her speak to more devices even websites.
How does Alexa work? Once you buy an Amazon Alexa device — Amazon Tap or an Echo Dot — the device connects through WiFi or Bluetooth to the internet and then to other devices. With the most common devices, the Amazon Echo and Echo Dot, people merely say "Alexa," which wakes up the device, and then ask for what they want. Alexa Skills radically expands the bots repertoire, allowing users to perform more actions with voice-activated control through Alexa.
Smart home Alexa Skills

Some Alexa Skills connect to smart devices, bringing voice control to a smart home from smart lights to locks, smart thermostats to televisions and more. Alexa becomes a home's second in command: users tell Alexa to tell other devices what to do. There are Alexa Skills for almost any kind of smart home device. These Alexa Smart Home articles can get users started immediately, quick start guides for using Alexa: 8 Alexa skills for your professionally installed and monitored security systems, 5 Alexa skills for security you install yourself, but have professionally monitored, and Alexa Skills that help lock down the security of your smart home.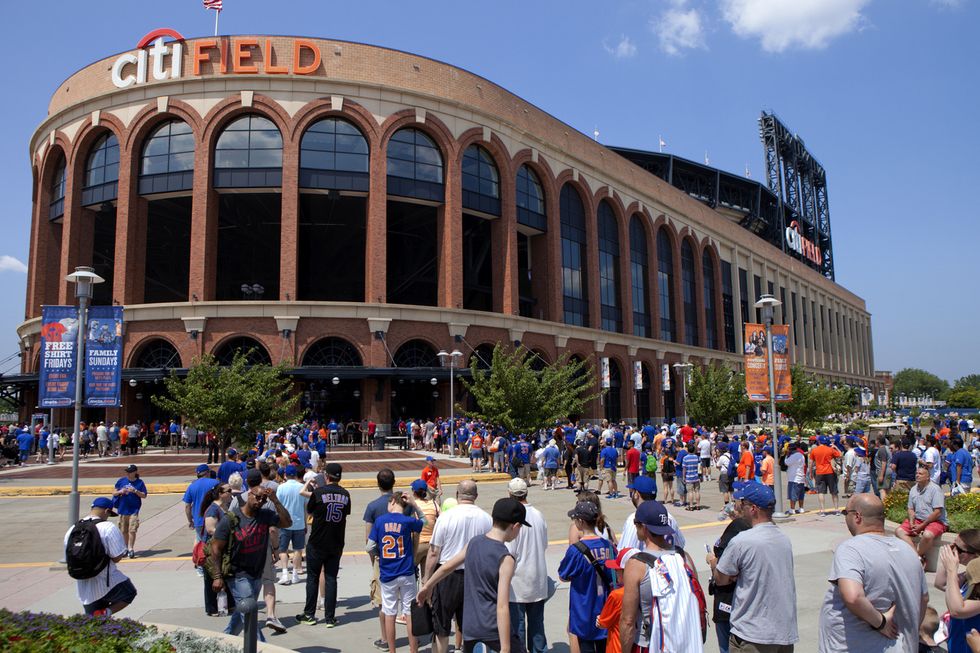 Alexa Skills can help baseball fans stay connected to their favorite team.
Connecting with subscriptions

Alexa Skills can give users access to accounts they've already set-up, such as the Alexa Skill for SiriusXM radio, ESPN, or even their car insurance if they have Alliance Insurance. With Alexa connected to these accounts, people can pull up details and content through their Alexa-enabled device. For example, the Alexa Skill for Major League Baseball lets Alexa users stay current with baseball stats and hear shows. Use the Alexa Skill for Fandango to not just find a movie but buy a ticket.
Alexa also lets people place orders on Amazon through an Amazon Prime subscription, and keep track of shopping lists.
News and Information Skills

Many Alexa Skills are tailored for news and information. Alexa's Flash Briefing, a quick update of top headlines, can be pulled from a preferred media source: Fox News, NPR, The Wall Street Journal, and The Daily Show are just a few options. Users can also check train or bus schedules, check for someplace to eat through Restaurant Finder, check the traffic, or find a select store's hours.
Alexa can also pull up recipes, answer cooking questions or explain how to mix a perfect Manhattan. There are Alexa Skills that bring up random facts, teach people to use manners by saying "please" and "thank you," and even generate an insult through the Insult Generator.

Alexa Skills can beef up spelling skills and even let students access their grades.
Educational Skills
Alexa Skills can also be educational. One Alexa Skill, Spell Master, will spell a word aloud. Another, through Canvas, the Learning Management System, has a skill that lets people access information about their courses and grades, but not access course content.
Game Skills for Alexa
Alexa is linked to several game skills, letting people play Jeopardy! and Would You Rather. There are games that let users play act through a Dungeon Adventure, test their knowledge of movie quotes, or run through mental and physical challenges against the show 24.
There are several Alexa Skills for helping users reach their inner zen.
Relax, Pray, or Work Out with Alexa Skills
Been thinking about meditating? Yes, there's an Alexa Skill for that too — whether someone wants a Guided Meditation or just Sleep and Relaxation Sounds such as wind chimes, thunderstorms or ocean waves to help someone relax or fall asleep.
Alexa Skills also link to prayers, tell people about upcoming holy days if you're of the Bahá'i faith, and even answer questions such as "Is It Kosher?" And for those who can't afford a personal trainer, there's a virtual gym of Alexa Skills that include quick workouts or exercises to build up abs through a 5-Minute Plank Workout.
Random Alexa Skills

With so many people and companies making Alexa Skills, her abilities are endless. Help in picking lottery numbers? There's a skill for that called Lotto Now. There is even a meowing app, Meow!, that lets people, or their cat, have a meowing conversation with Alexa.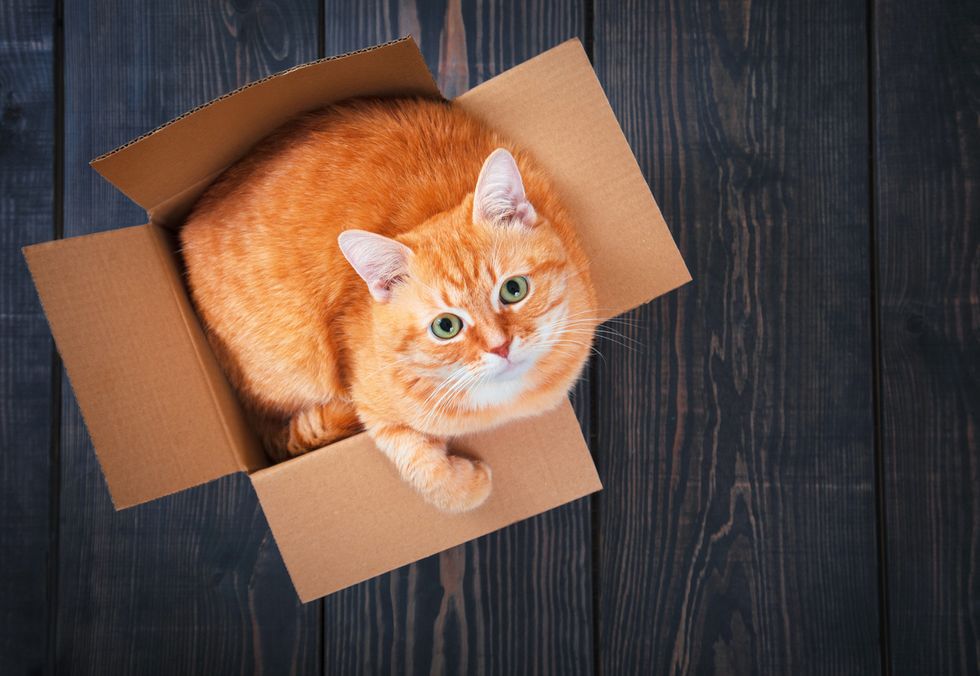 Of course there's an Alexa Skill that meows to a cat.
Like all AI devices that use National Language Processing or NLP, Alexa does not understand all voices easily. But she learns to understand her people over time. She does, however, require people to speak in simple terms, with appropriate pauses, and use specific word orders. There are many times when she will say "I'm sorry, I don't know the answer to that question." More than likely, she doesn't recognize a word order or misunderstood the question.

Don't have an Amazon Alexa device? Amazon is now licensing the Alexa AI to other manufacturers widening the number of gadgets where Alexa can be used, from the Triby smart kitchen speaker to FitBit. The Ford SYNC 3 AppLink even lets a car and house speak to each other.
How can I make my own Alexa Skills?

Because Amazon opened up the development of Alexa Skills to anyone with the free Alexa Skills Kit (ASK) in 2015, anyone can create an Alexa Skill. As Alexa uses Natural Language Programing (NLP), those looking to build a skill don't need to worry about complex speech recognition. The ASK tools also makes it easier for novices to work with sophisticated NLP ideas.
The ambivalence of Alexa ownership

With new Alexa Skills constantly bring released, there a new skill for almost any need. With an Alexa-enabled device everyone can have their own Alexa to boss around. Is that something people want? Due to the huge number of Alexa Skills out there already — and the number of Amazon Alexa devices already sold — the resounding answer to that questions is: "Alexa…"
Check out The GearBrain, our smart home compatibility checker to see the other compatible products that work with Amazon Alexa products..
-Julia Tell recently wrote about ways to use Alexa Skills with smart locks. Also visit GearBrain's What Works with Amazon Alexa to see the connected devices that work with Amazon Echo and Alexa enabled devices..
Alexa Skills Connect To Your Subscriptions
Use Amazon Alexa to connect to your subscriptions like SirusXm, Alliance Insurance or Major League Baseball.
Alexa Skills for News & Information
Did you know there are Alexa Skills for getting the latest news and information?
Alexa Skills To Help With Homework
Did you know there are Alexa Skills for education? You can get help with spelling or managing your course load.
Did you know what games you can play with Alexa?
There are several Amazon skills for games like Jeopardy, Would You Rather and Dungeon Adventures.
Would you want an Alexa Skill for workouts, praying or just relaxing?
If so, there are many for you to choose from which can help you exercise, pray or just relax after a hard day at the office.
How do you make an Alexa Skill?
Believe it or not, there is a free kit you can get to help you make your own Alexa Skill. See how.
How to Use Amazon Alexa Enabled Devices www.youtube.com