Tesla Self-Driving Upgrade Owners of Tesla Model X and Model S can now opt into a one-month trial of Autopilot. The $2,500 self-driving software is now free for those who want to see what this autonomous driving hoopla is all about. Want to sign up? You need a Tesla, to start. If so, the free trial offer is popping up in your center console. Reddit first posted about the news, which will allow the car to self-steer and change lanes among other features.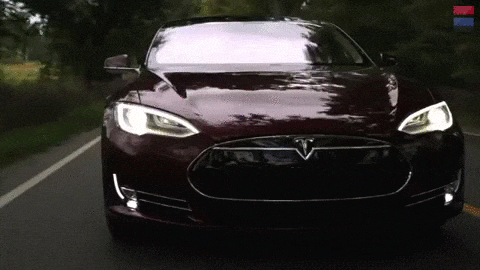 Wide World of VR Travel With 171 million people expected to use virtual reality by 2018, the travel industry is taking note. Dozens of sites are popping up offering travelers a chance to get a taste of their destination—before they leave. Curious where you can explore just from your living room? GearBrain has your jumping off point.
Your Skin, A Computer Sensors are growing so thin and pliant that layering them on the skin is now possible. Researchers at the University of Tokyo have developed an ultra-thin layer of film that can display data like a smart watch, according to a new article in Science Advances journal.
YouTube in 360 YouTube is now supporting 360-degree live streaming—along with spatial audio. Spatial audio? That's sound the way we naturally hear it: from behind us, in front of us and to the side or far away. First on the rollout? Coachella. So if you just couldn't get a ticket to this year's music fest, you can watch it anyway.
Siri Leaks Apple Conference You might not have known when Apple's Worldwide Developers Conference (WWDC) is this year, but Siri does. Just posing the question to the digital assistant on your Apple device brings up the dates June 13 to June 17. (For the record, Siri adds, "I can't wait.") But invites had yet to be sent out. The conference is often when new products and updates to Apple are announced. We still don't know what to expect. But at least we know when. (Tech Times first reported the news.)