Mobileye Ends Tesla Deal On the heals of the Gigafactory announcement came news that Mobileye, which makes part of Tesla's Autopilot system, has ended that partnership. That decision came on the heels of accidents involving Tesla cars using Autopilot, and the fatal crash involving Tesla's self-driving tech in May. A recent report from the National Transportation Safety Board says that accident in Florida confirmed that the car was speeding—and also using Autopilot. (Via Wall Street Journal)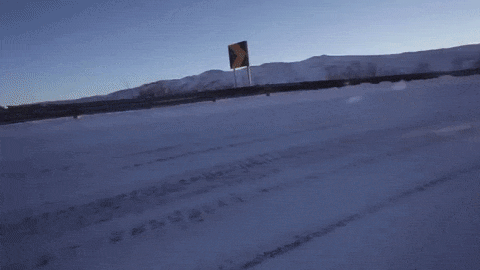 Gigafactory Fastracked Tesla Motors is moving the opening of its Gigafactory up from 2017 to later this year. The factory will build batteries for Tesla's Model 3 Sedan—which the car company hopes will produce 500,000 a year by 2018. Still Tesla doesn't expect the battery factory to being completely up to speed until 2020. (Via USA Today)
Baby Maker Meet Ava, a wearable that doesn't track your heart rate or steps—but a woman's fertility cycle. Reading pulse, skin temperature, and seven other metrics to tell the best time a woman can get pregnant. Priced at $199, Ava is worn as a bracelet—and at night. So, yes, you can continue to keep your family planning decisions to yourself.
Nest Off An error in Nest's app is making Nest Thermostats and smoke detectors seem like they're having an outage—and making owners unable to control the devices. Nest reportedly says the problem is limited to only a small number of products. If you're one of those people, let us know. (Via The Verge)
Parking Pal Who doesn't hate parallel parking? Want your car to take over? We have a series of parking apps and devices that can take the stress of that mess.