Insured by Tesla Carmaker Tesla, the automaker known for its electric vehicles, and self-driving features, has decided to branch out—into insurance. So says electrek, which reports that Tesla will start its 'Insure MyTesla' insurance programs specifically for its cars and devices, including its chargers, starting only in Australia and Hong Kong. Prices look to start at about $900 a year—not entirely bad—and includes features such as $2,500 AUD (Australian dollars) in credit to hire a replacement car should your Tesla be damaged in an accident or stolen. Tesla hasn't made any announcements on when, or if, they will offer this new policy in the United States. But surely car insurance giants are paying attention.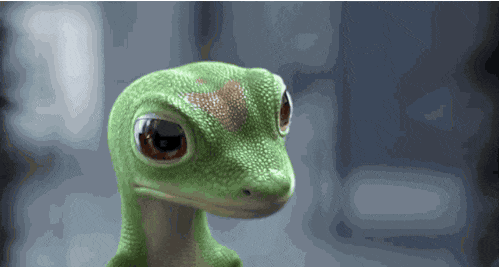 Instagram Zoom Have an iPhone and an Instagram account? Lucky you—you can now zoom in on images, the way you can on Facebook. One drawback of Instagram has long been the inability to zoom. Sometimes, you just want a close up of that drone, or smart watch or a friend's dress. With Instagram now owned by Facebook, adding that feature to the photo-heavy site may not have been difficult. The iPhone app has already been updated—and Android users can expect one this coming month.
Gear S3 Launches Samsung tried to steal a little bit of Apple's thunder. The company rolled out a new smartwatch—its G3—before next week's Apple event where both a new iPhone and Apple Watch are expected to be revealed. But back to Samsung's G3. The watch is large, and there are two versions. Both have a speaker, GPS and wireless charging. No pricing yet, but the G3 ships by the end of this year. Yes, right in time for the holidays. (Via CNBC)
Bye-Bye Keyboard Touch keyboards are familiar to most tablet and smartphone users. But computers? Laptops and desktops primarily rely on hard keyboards. Lenovo decided that was old tech. So its new Yoga Book, which Lenovo announced in Berlin this week at IFA, serves up a touch panel instead—a back-lit screen that can turn into a keyboard or even a virtual sketchpad. No date yet on when the device ships, but the price is a reasonable $499.
One Password To Rule All The idea of a single password make you nervous? We get that. Which is why we took a look at several password managers, and why they're safer than you think. Curious? Take a look.