With Covid-19 concerns easing a bit, a visit to a theme park may be in the summer plans. But as in years prior, biometric information is coming into the experience, with some parks actually requiring finger scans or testing facial recognition technology on guests.
This isn't just happening at some of the bigger names in the U.S., but at theme parks around the globe as well. While you may not be traveling internationally this summer, here are five theme parks that may ask you to hand over more than a credit card to get inside.
Legoland Dubai
At Legoland Dubai, Annual Pass holders have biometric fingerprint scans take of them at the front gate when they enter the park. This is designed not to let anyone else use their pass to enter the park.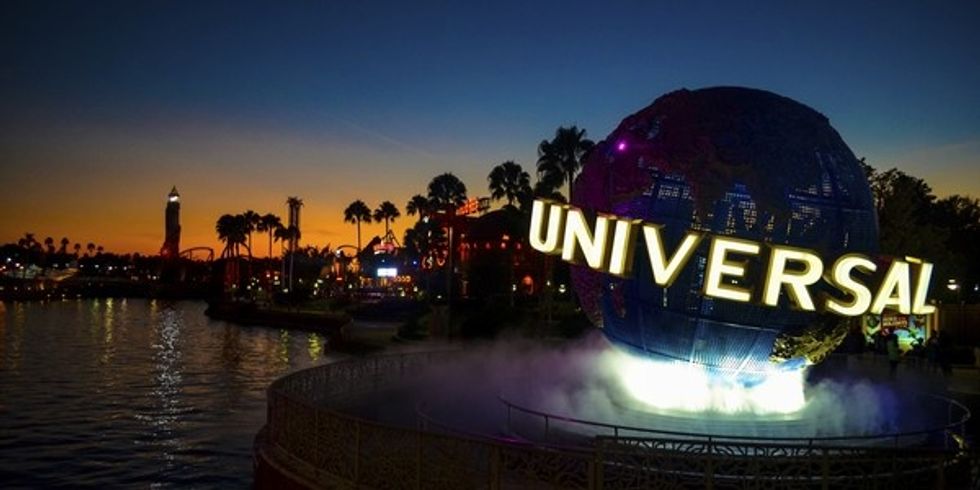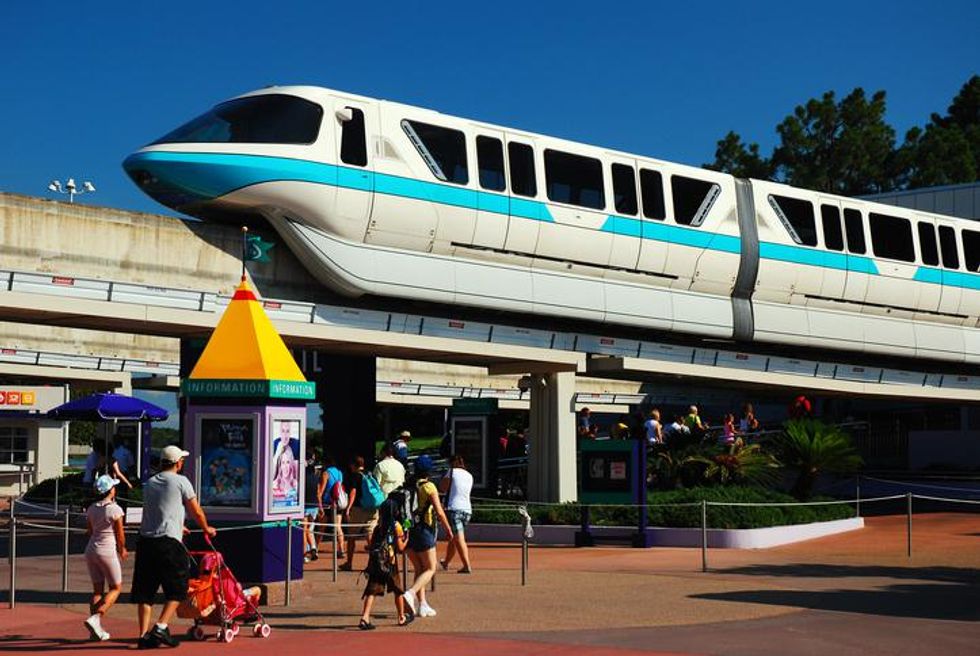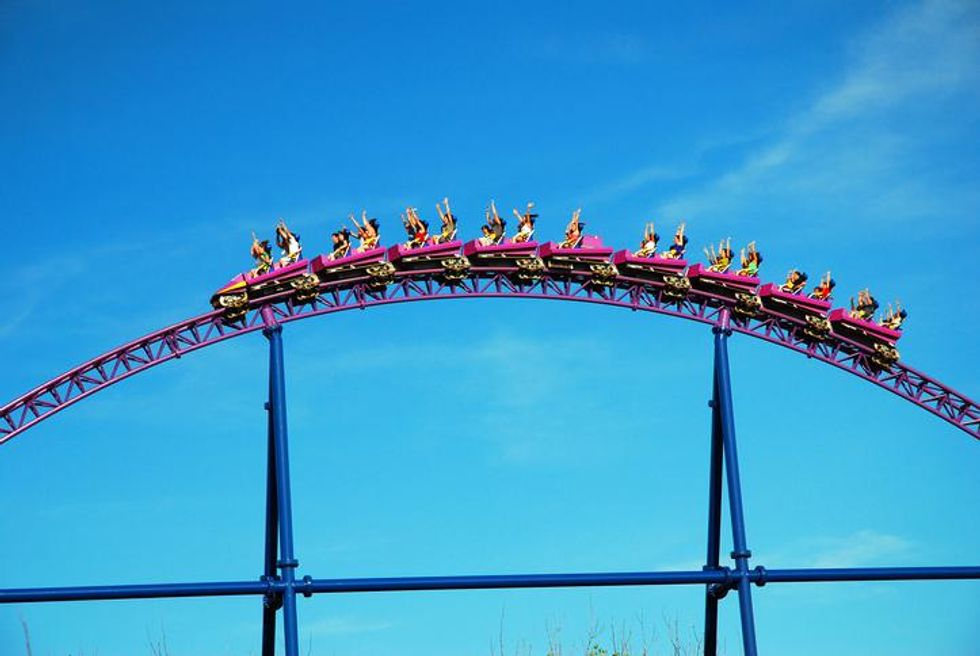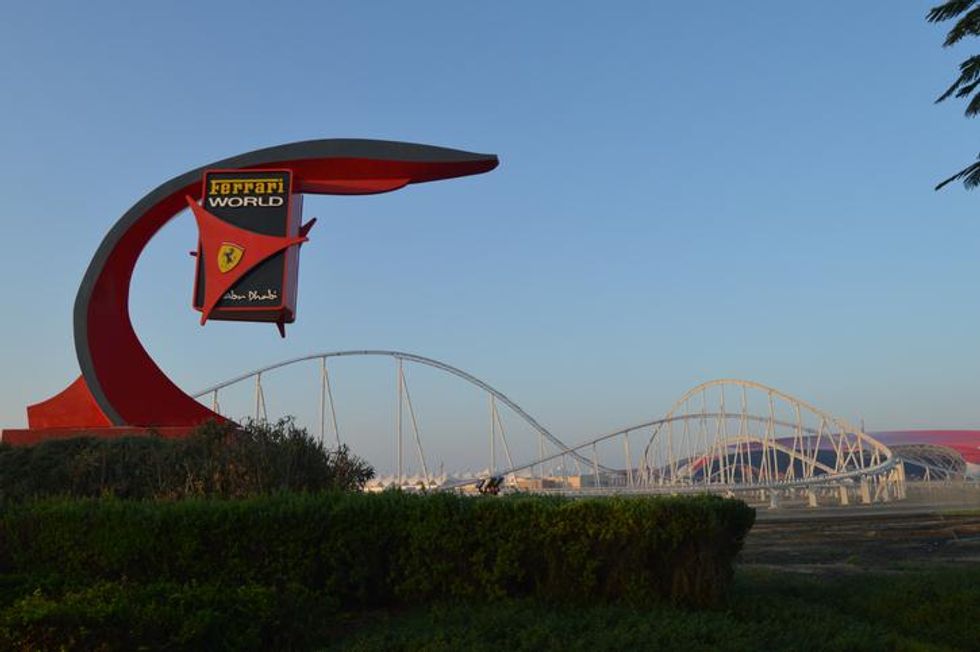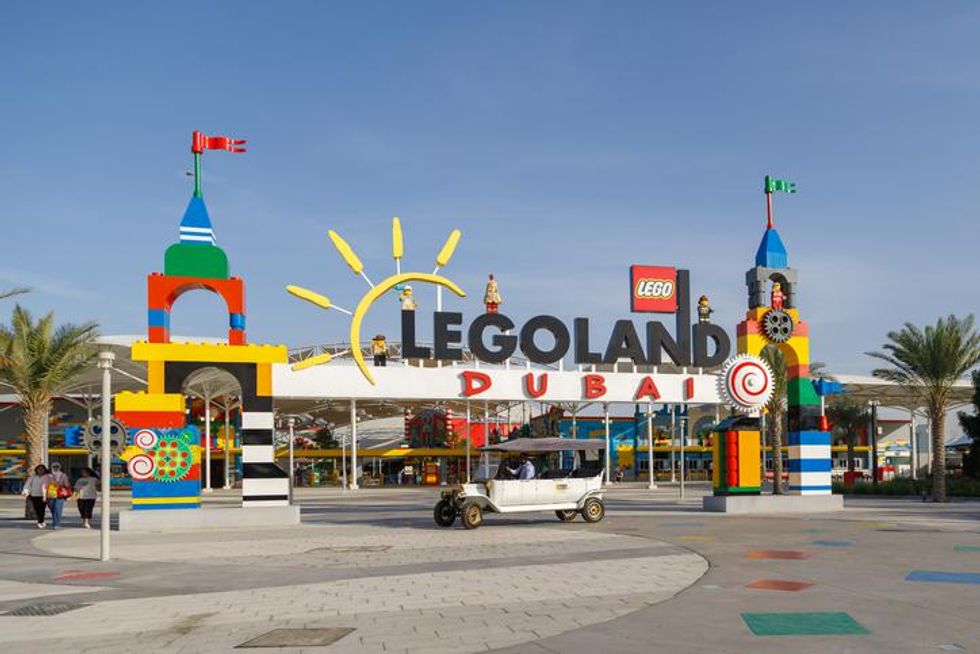 Biometrics Coming To Secure IoT - GearBrain www.youtube.com
Bose Sport Earbuds - True Wireless Earphones - Bluetooth In Ear Headphones for Workouts and Running, Triple Black