Like GearBrain on Facebook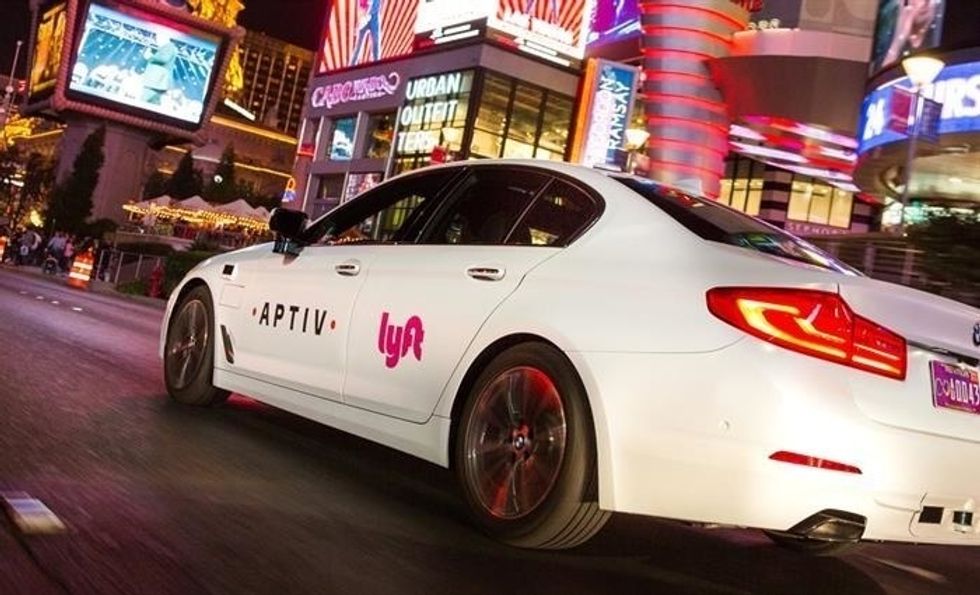 iStock
Ridesharing apps offer free rides on Election Day
Ride sharing companies are looking to help people vote next week. Uber, Lyft, Lime and Skip will offer free and discounted rides to voters on Tuesday to get to and from the election polling places. Lyft will provide half-priced rides to all passengers with free rides to those in underserved communities; Uber is offering a $10 discount; Skip is offering a $5 credit to those who share photos of their "I Voted" stickers; and Lime is providing two free 30-minute rides to users on Election Day with code LIME2VOTE18.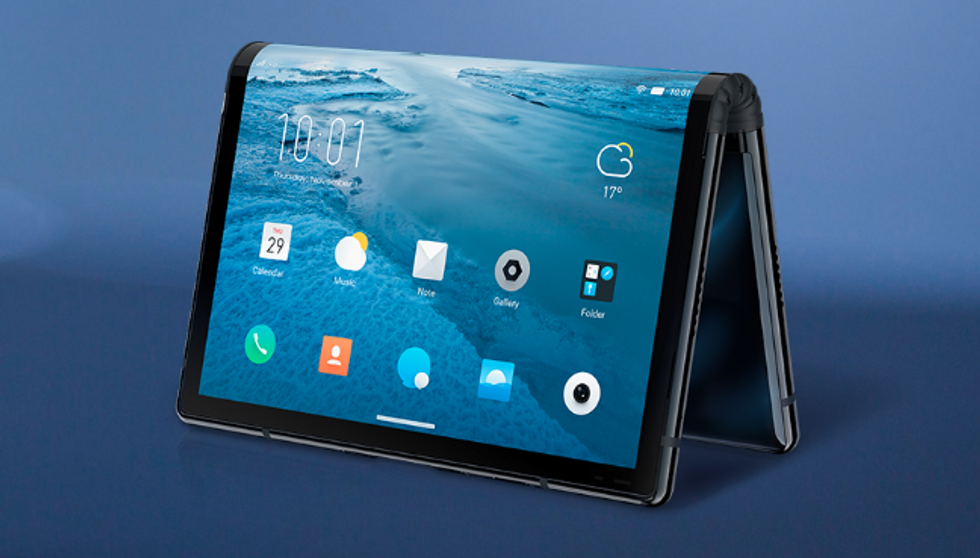 Royole
Company releases plans for foldable smartphone
Smartphones come in all shapes and sizes — now there are even folding ones. Royole Corporation announced plans to create and release a smartphone the size of a tablet that can be bent and folded in half. The phone, called FlexPai, is set to be 7.8 inches and fold up to 180 degrees. When folded, there will be three screens available — primary, secondary and edge — allowing you to do and see multiple features at once, such as call notifications, emails and messages on the edge screen, while playing a game on the primary screen. The phone will also include two cameras, one with 20MP and the other with 16MP, allowing users to take photos from both sides of the phone when folded. The phone is currently available for $1,295, but not in the U.S. yet.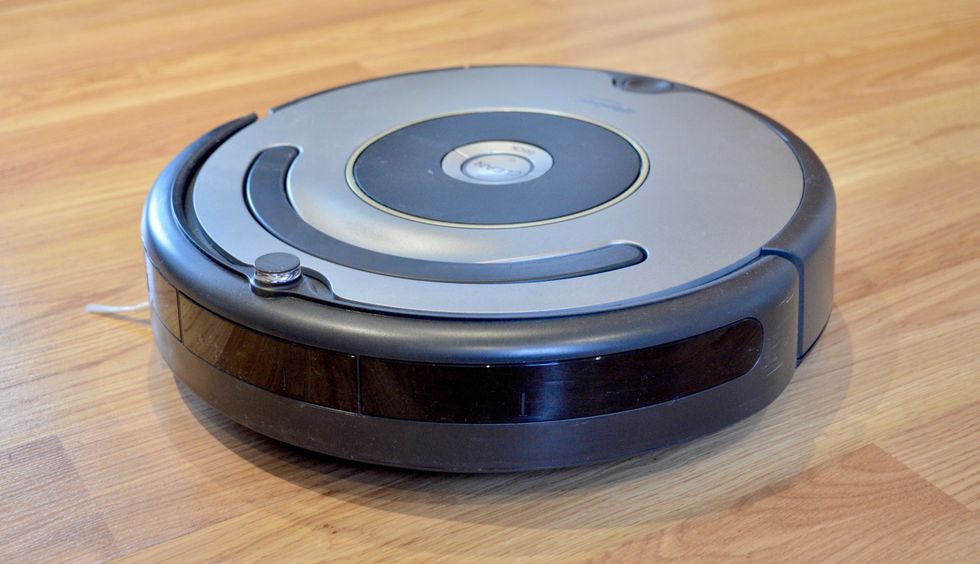 GearBrain
iRobot pairs up with Google smart homes
A vacuum that runs itself is one of the joys of a smart home. Now iRobot is partnering with Google to tap Roomba's mapping technology to bring more room-based controls to their gadgets, including lighting, heating and air systems and music devices. Just as people can direct a Roomba to clean a specific room through Google Home and Amazon Echo, Google hopes consumers will direct their Google Home devices to complete area and room specific tasks.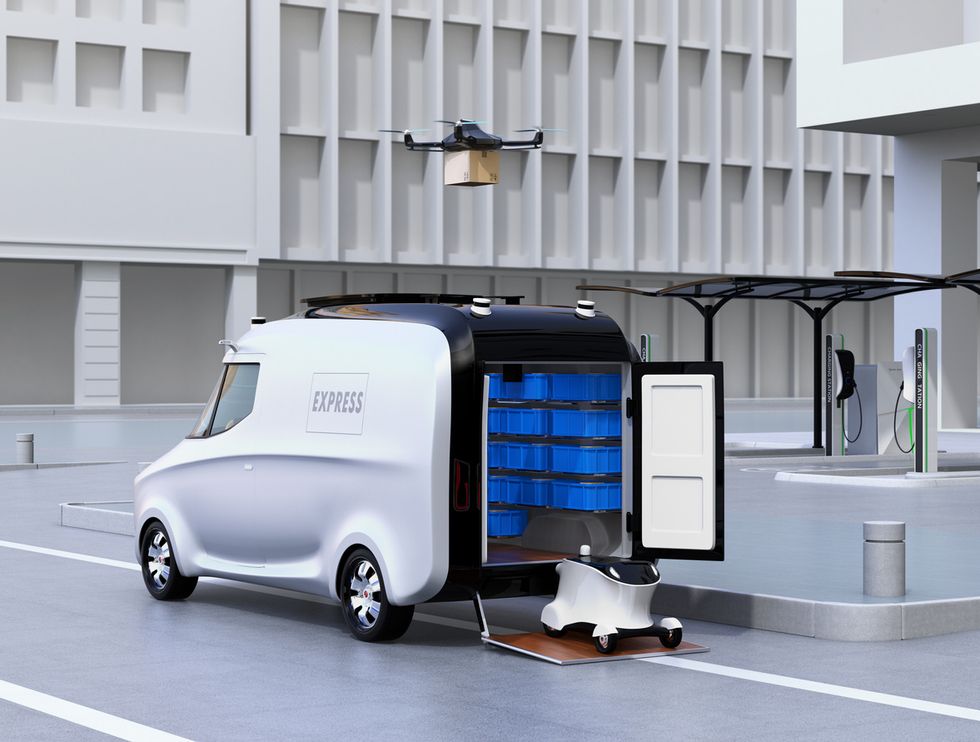 iStock
Have robots deliver your goods
Robots are doing more than vacuuming floors. Starship Technologies announced that it has created the world's first delivery service run completely by robots. Deliveries by the United Kingdom-based service are done by six-wheeled robots that can carry 40 pounds each and run at about four miles per hour. The robots detect barriers so they don't run into pedestrians along sidewalks and the service costs roughly $10 a month. The new delivery service is expected to be in San Francisco by the end of the year.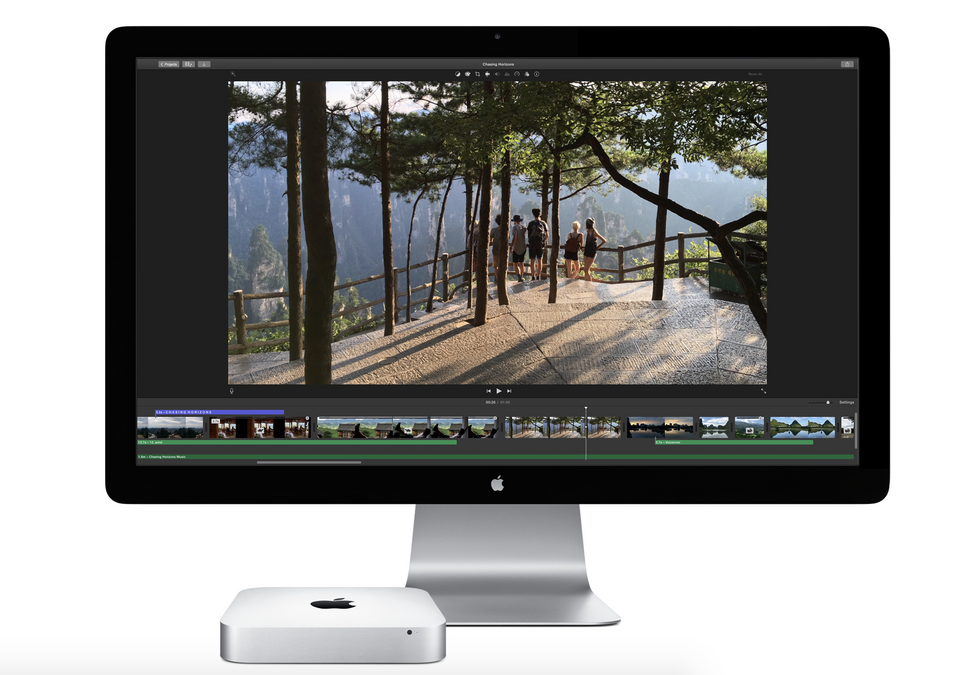 Apple
Apple launched its first new Mac Mini in four years. The new technology has five times the performance capability of the last Mac Mini, and includes four- or six-core processors, up to 64GB of RAM, a T2 security chip, four Thunderbolt 3 ports and the option of 10-gigabit Ethernet. The specs is not the only upgrade. The base price of the new Mac Mini starts at $799, which is available to order now and will begin shipping Nov. 7.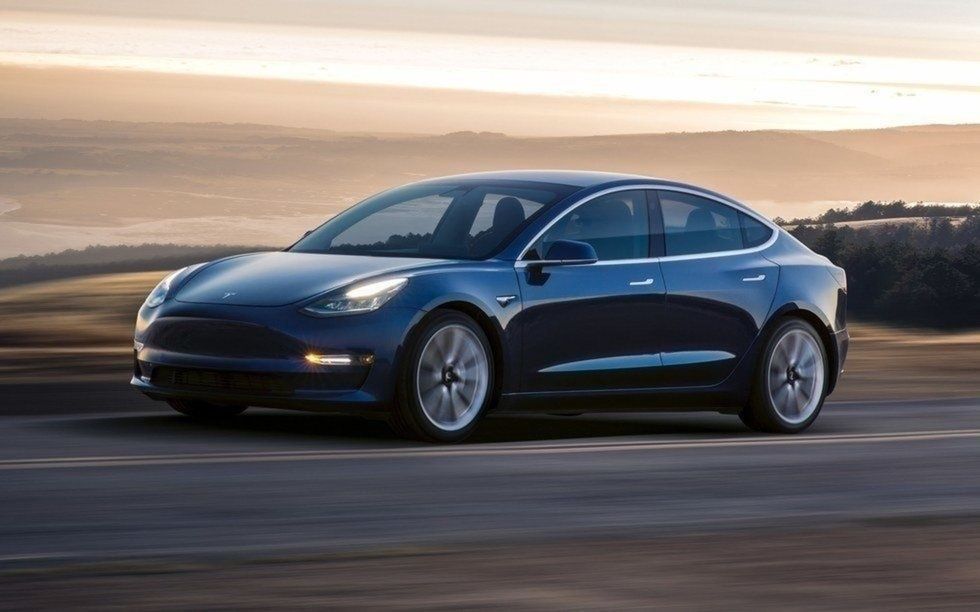 Tesla
Tesla lets users remotely control their cars
Tesla CEO Elon Musk is bringing an update to the company's Summon feature in less than six weeks, that will let Tesla owners control their car from their phones. The most exciting part is a feature that makes the car find its owner, and follow her as long as she continues to hold down the 'summon' button on her phone. Another update is expected for next year and will allow Tesla vehicles to find parking spots and even read street signs.
GearBrain Road Trip Gadget Guide www.youtube.com
Like GearBrain on Facebook