Like GearBrain on Facebook
Ride-sharing company Uber has started sending its drivers and delivery people protective gear including face masks, according to a post on its site directed at its drivers. These supplies will also include gloves and disinfectants, particularly for delivery people who are dropping off food. However the company is warning that the shipments are being directed to physical areas where they're needed the most, in "highly affected areas," said Uber.
"Supplies are limited and drivers and delivery people will receive more information via COVID-19 Resources in the Driver app about how to request these supplies," Uber said.
The supplies are part of a newly launched program called COVID-19 Resources, an in-app feature Uber's workers will be able to tap into which will include safety details, but also how to get financial support as well. The feature will only appear on a driver's app — not a consumer's.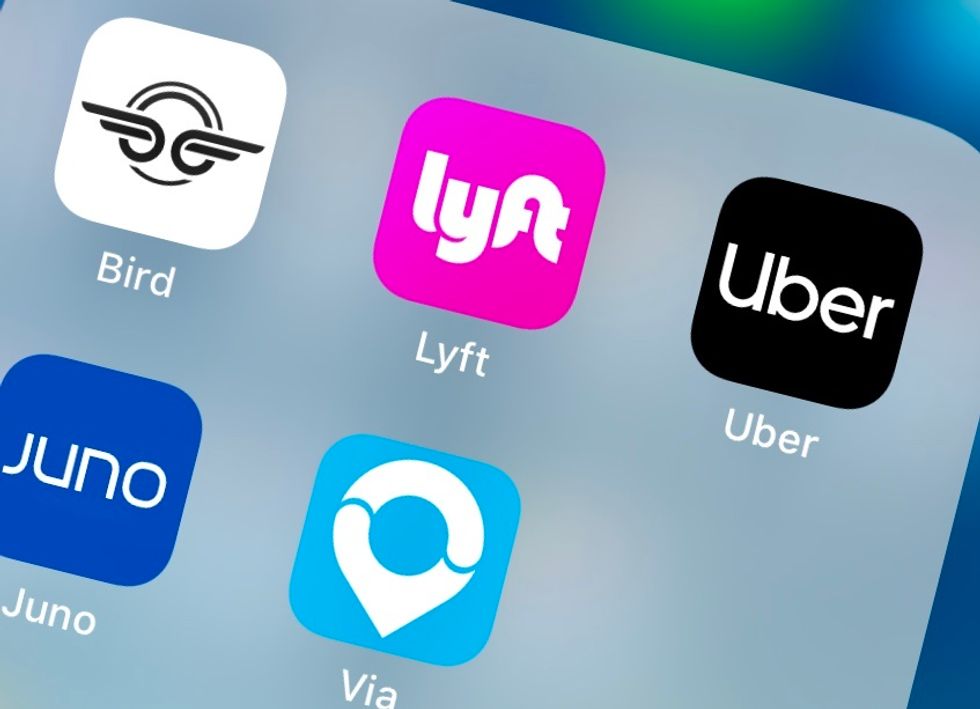 Ride-sharing services are still online, with people still able to order an Uber, Lyft or Via, even hardest hit areas, like New York City GearBrain
Riders, however, had been warned earlier in March in an email from Uber CEO Dara Khosrowshahi that they, and drivers, may have their accounts temporarily suspended if they had contracted COVID-19.

For Uber Eats users, they'll have a new "leave at door" delivery option, and that request will appear in the delivery notes for the driver. As for protective gear requests for drivers, those will need to be made in the new COVID-19 Resources part of the app.
Even as COVID-19 has gripped the nation, with many across the country staying at home and limiting their activity out of their homes, ride-sharing services have stayed open. Essential workers are still moving about cities, from grocery workers to medical staff.
In New York City, for example, ride-sharing services including Lyft, Uber and Via are all operating. Via, however, which is known for its shared ride options, is now only providing private cars to those requesting a pick up in New York City. The companies have taken steps to support its workers. Lyft, for example, had announced in March it was going to distribute more than 200,00 bottles of hand sanitizer to its drivers.
While Uber appears to be supporting some drivers and delivery people through these new measures, it is, at the same time, closing the door to its Greenlight Hubs, which are physical locations where people can get help on nearly every detail on how to get started as an Uber driver. That support can now be found online, though phone support.
From Your Site Articles
Related Articles Around the Web
Like GearBrain on Facebook