Uber alerted users of its ride-sharing service that it may suspend the accounts of both riders and drivers temporarily if they are found to have contracted — or were even exposed — to the coronavirus, COVID-19.
In its email, Uber's CEO Dara Khosrowshahi said the company is working with health authorities to determine who may be affected by the growing, global, health concern.
"We have a team available 24/7 to support public health authorities in their response to the epidemic," said Khosrowshahi in the email. "Working with them, we may temporarily suspend the accounts of riders or drivers confirmed to have contracted or been exposed to COVID-19. We're also consulting with an epidemiologist to make sure our efforts as a company are grounded in medical advice."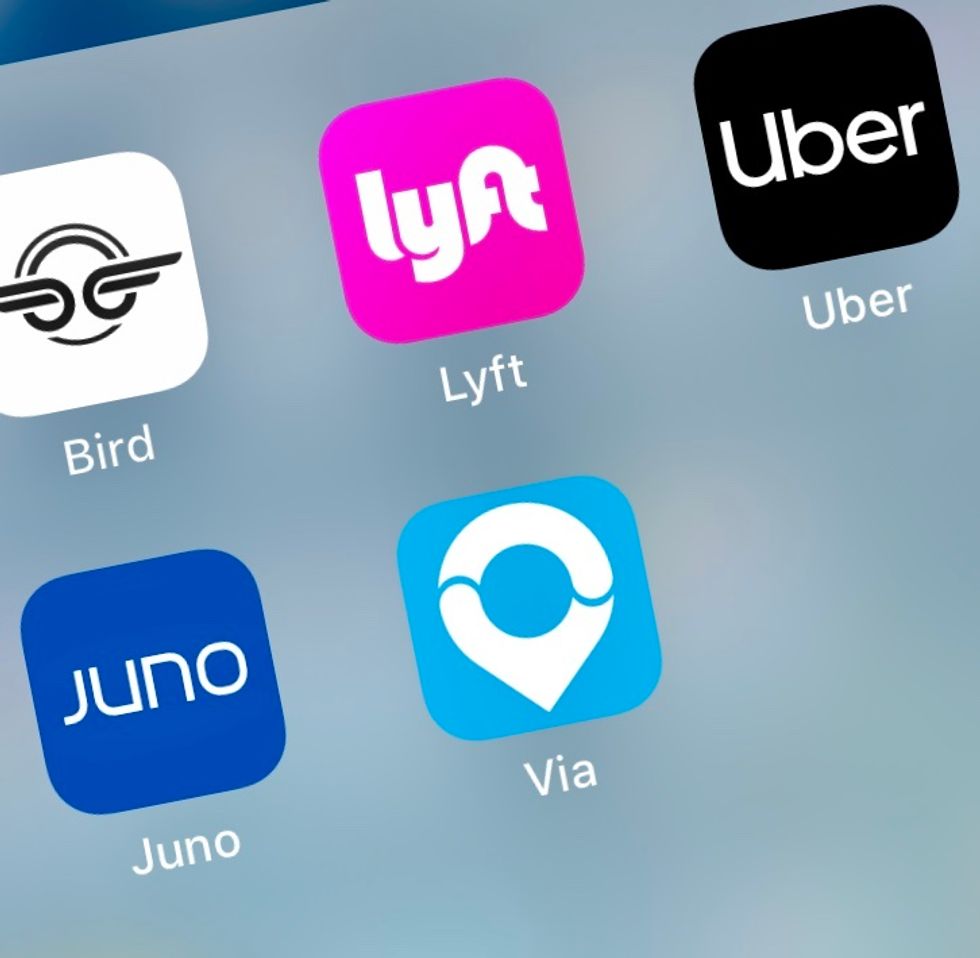 Uber is working with health authorities to track COVID-19 information, it told users Wednesday GearBrain
Ride-sharing services, along with car rental companies and airlines, are pushing to assure consumers about the steps they're taking to keep their cars and planes safe.

In the past week, Lyft has announced it's offering sanitizers and cleaning products to drivers, and Uber has said that its "working to provide drivers with disinfectants," in its email Wednesday, and will first give these supplies out to cities with "the greatest need." Both Uber and Lyft have also promised to support drivers should they contract COVID-19.
Uber's decision, however, to now suspend accounts is different in that in is the first time it addresses how the company may take steps against its own customers — and not its drivers.
As cases grow in certain hot spots in the U.S., ride-sharing firms may be eyed as an alternative way people commute. In New York City, for example, authorities are encouraging people not to use public transportation if they don't need to use this method.