Uber Buys Otto The car-sharing king just bought itself the biggest vehicle it could have on the road—autonomous semi's. Uber is acquiring Otto, which is focused on changing the shipping industry with self-driving trucks, for an undisclosed sum. The car-sharing company announced its acquisition at the same time it said it was testing self-driving cars (regular passenger-sized ones made by Volvo) in Pittsburgh in the next few weeks. (Via The New York Times)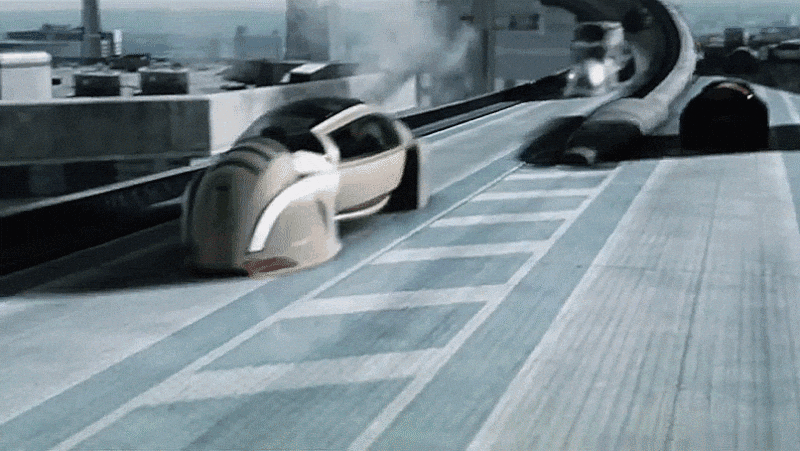 Apple Watch 2 Rumors Hoping the next iteration of the Apple Watch will let you make calls? Think again. Apple's smartwatch will still require tethering with the iPhone says PC Mag primarily because of battery power. Cell connection would require a battery that would be drained too quickly. So there you have it: No calls for you.

Alexa, Start My Engine Want your car running before you get inside? If you own Amazon's Echo home hub—as well as Hyundai's luxury car line Genesis—you are in luck. Hyundai is linking its sedans to Alexa, letting car owners start their car, turn on air conditioning and even the headlights among other features, according to Fortune. Other car makers are expected to add Alexa connections including BMW and Ford.
Book Binder Goes VR Once pushing out bound documents for student papers, Powis Parker is now cranking out custom printed VR headsets. The Berkeley, CA-based company is churning Google Cardboard VR headsets, which are, of course, made of cardboard. The paper-made devices are ordered by firms usually as part of a marketing campaigns, so they're certainly not high quality. But still, the flip from paper to VR is certainly adding to the VR market that is growing exponentially, and expected to hit $162 billion by 2020. (Via the San Francisco Chronicle)
Security Cameras Watch The Kids Parents are turning their security cameras on their own children, using them to tune in after school—with nearly one-quarter saying they wouldn't even tell their kids that mom and dad were watching.