Volkswagen has announced plans to offer an automated version of its retro-styled ID.Buzz minivans, along with a partnership with Argo AI.
The German automaker hopes to have the van ready for transporting passengers, as well as goods with a commercial version, by 2025. Instead of being fully self-driving, VW hoped to give the van Level 4 automation, meaning it can drive itself in certain scenarios, and will likely be limited to set routes, at least initially.
Read More:
VW completed a $2.6B investment into Pittsburgh-based Argo AI in June 2020, a four-year deal that means the five-year-old technology firm is now jointly controlled by VW and fellow investor Ford, which invested $1B back in 2017.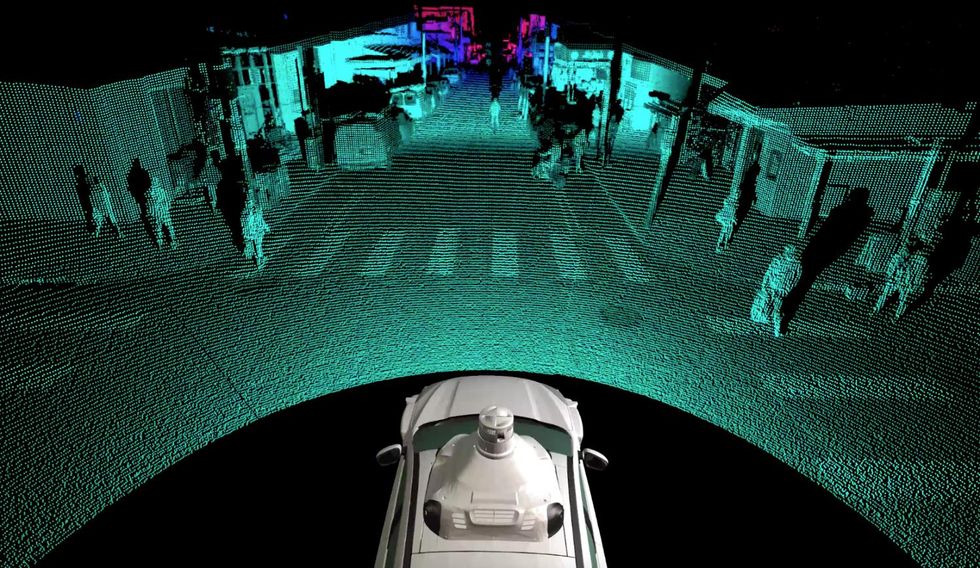 Argo's lidar system can see up to 400 meters aheadVolkswagen
Volkswagen is using autonomous technology developed by Argo AI, a company into which Ford has invested. Argo AI is currently testing the self-driving system at six locations in the US and will expand this trial to a location next to Munich airport, Germany later in 2021. Argo recently updated its lidar technology, allowing the vehicle to see up to 400 meters ahead, and the system is claimed to detect individual photons of light.

The van is using a combination of lidar, radar and cameras to achieve its Level 4 status, putting it roughly on par with the capabilities of the Waymo taxi service offered in parts of Phoenix, Arizona. These are somewhat more sophisticated than the Level 2 driver-assistance systems offered by the likes of Tesla Autopilot and GM's Super Cruise.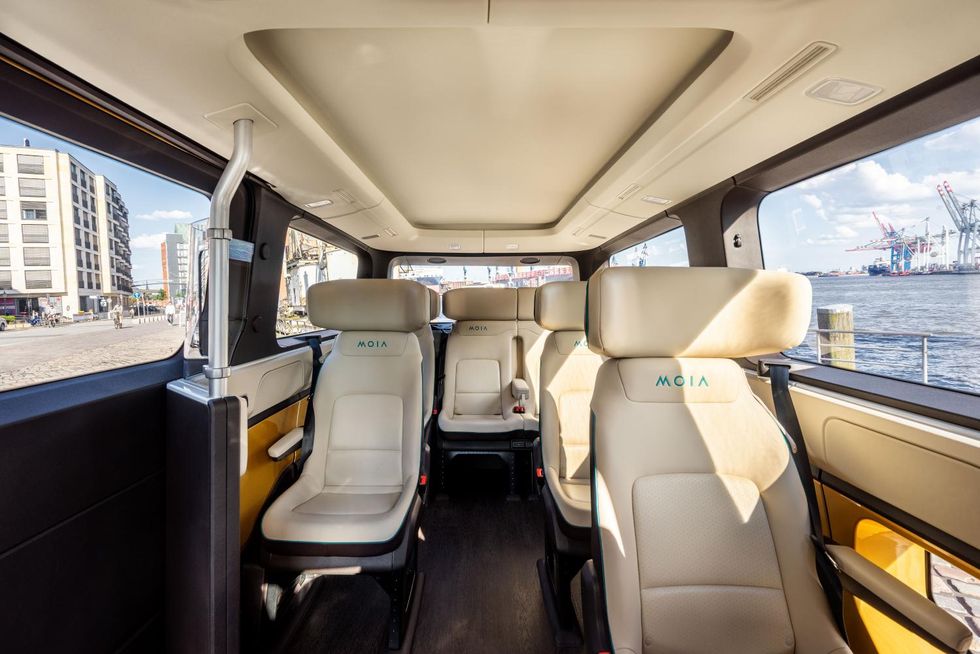 The vans can be used to carry passengers or cargoVolkswagen
Christian Senger, VW divisional director, said: "Our aim with the self-driving version of the ID. Buzz is to facilitate commercial deployment of transport and delivery services starting in 2025. In select cities, customers will be able to have a self-driving vehicle take them to their destination. The delivery of goods and packages will also be made much easier through our autonomous driving service."

Aside from its newly-announced autonomous credentials, the ID.Buzz was already an interesting vehicle from Volkswagen. Designed to resemble the iconic Type 2 Microbus of the 1950s and 60s, the ID. Buzz is all-electric and due to arrive in Europe 2022, followed by the US a year later.