One of the growing industries in Ireland today is technology. Several major technology companies have built corporate offices in Ireland, including Google, Microsoft and Apple. And there have been successful startups to come out of Ireland recently as well. Being of Irish descent and working in the tech world, I am proud to see a new identity emerge for the Irish, especially in tech world. But recently I uncovered another community here in New York City which Irish Americans have been known for the past 100 years and are rebuilding. It's a group of literacy experts or young writers. Yes, every once and awhile we need to get away from the tech and regroup by reading a book. Too much screen time can make us go blind. My friend Kevin introduced me to this group and gave me a copy of a new book called The Writing Irish of New York. It's a collection of essays by and about Irish writers and their experiences in building this new literary community as well as a look back at the old guard and their struggles which was the heart of Irish literature in America.

Remembering your roots is important and if you are of Irish descent, The Writing Irish of New York will make you proud to be Irish. This book reminds us of how many incredible authors have come out of Ireland over 100 years. It also showcases a new group of Irish American writers helping to continue to grow this unique and creative group. Colin Broderick, the mastermind behind this book, has assembled an incredible bunch of new Irish American writers to showcase their writing along with his essays about some of the great Irish writers like Oscar Wilde, J.P. Dunleavy, Brendan Behan and Francis Scott Fitzgerald, the Irish American author of The Great Gatsby.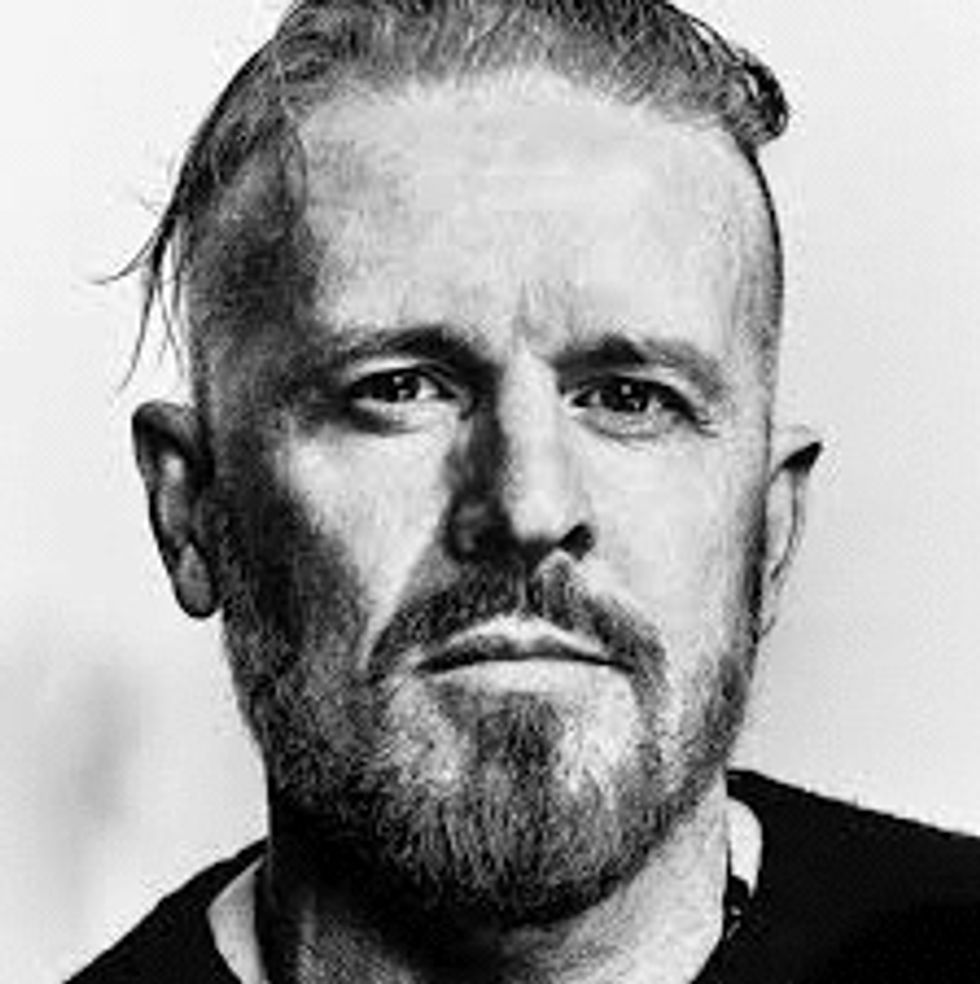 Colin and these new Irish American writers bring to life their experiences in building their voices in the literary community of the bustling city of New York. Many of these experiences are not too different than the challenges some of the great Irish writers faced over 100 years ago. Colin reminds us they too were trying to build a life in the literary world.
I was captivated when reading many of the stories about the challenges these famous Irish writers faced back in their time. And if you are of Irish decent, I suspect you too will enjoy and reminiscent about a time in Ireland when things were tough on both an economic and personal level for the Irish people. Colin is a great story teller and does an incredible job in bringing to life these struggles. Its an entertaining history lesson rolled up into enjoyable short stories.
I recommend whether you are an Irish American or not, to take a break from your computer, smartphone or tablet and pick up a copy of The Writing Irish in New York. This book will provide stories about the struggles, doubt and hope we all experience to succeed in life. It will also provide a look at one's relationship with his great grandparents from County Cork, Ireland and the impact it had on his writings of today..
The Writing Irish of New York is a book that will remind us of the ties between New York and Ireland. It exposes a new group of talented and dedicated Irish American writers who are overcoming similar challenges the legendary writers of Ireland had to face to make it here in New York or anywhere. Take time out and step away from your computer, smartphone, VR headset or Xbox and pick up a copy of The Writing Irish of New York. It's a great read!