Whether you're heading out to college or about to start school virtually, a new laptop is almost a necessary school supply this year. Whether required or not, laptops certainly cost far more than a set of pencils and a notebook. But there are solid budget options that can certainly do the job of getting you online to attend class, finish a paper — and far more.
These laptops are all available now, and you can pick them up immediately without having to wait for pre-ordering. They start at $300 and go up from there, but not one of them will cost more than $1,000. Here are our picks then for some of the best budget laptops for any student.
Dell Inspiron 15 3000 — $299.99
The Dell Inspiron 15 3000 is the lowest price laptop on our list. It's a bit hefty, at 4.48 pounds, but it has a 15.6-inch HD display and an Intel Celeron Processor.
This is a Windows 10 machine, which has 4GB of RAM plus a 128GB Solid State Drive. The display has an anti-glare filter, and you get two USB 3.1 Gen 1 ports, an HDMI port, and a USB 2.0 port.
And while this is a budget device, you still have an integrated widescreen HD webcam with a single digital microphone, plus two speakers.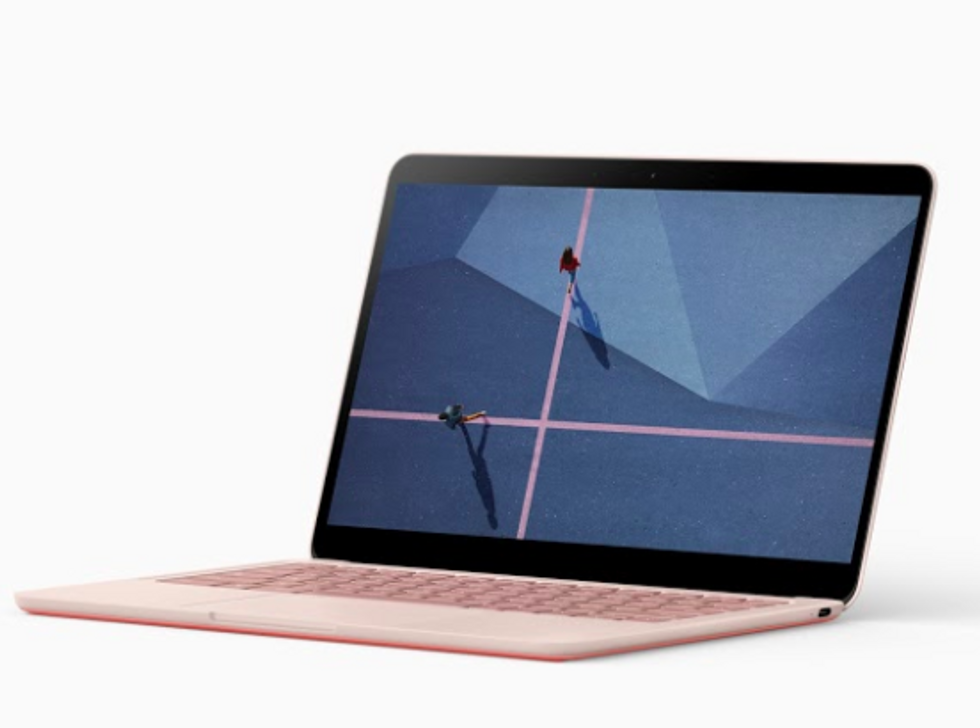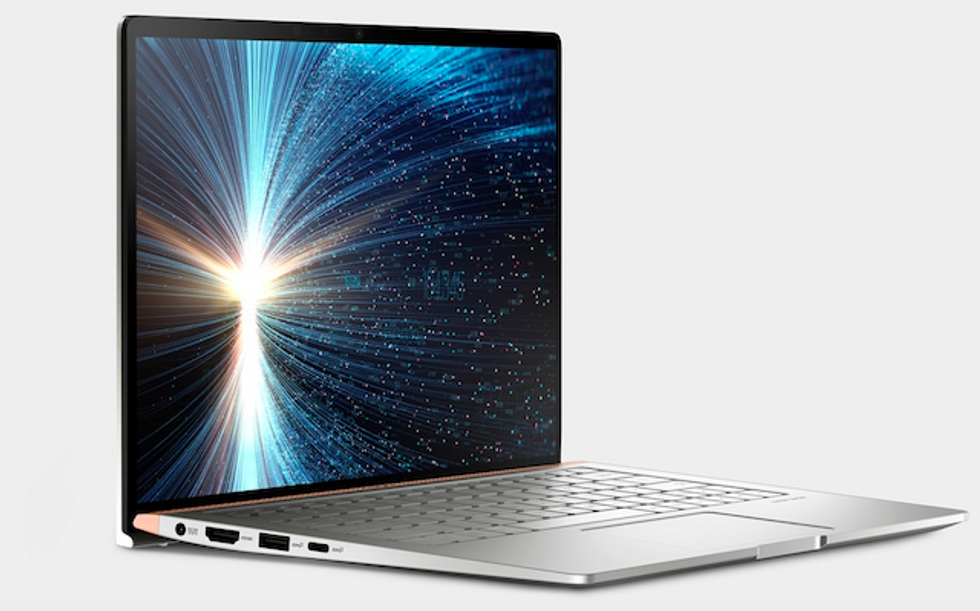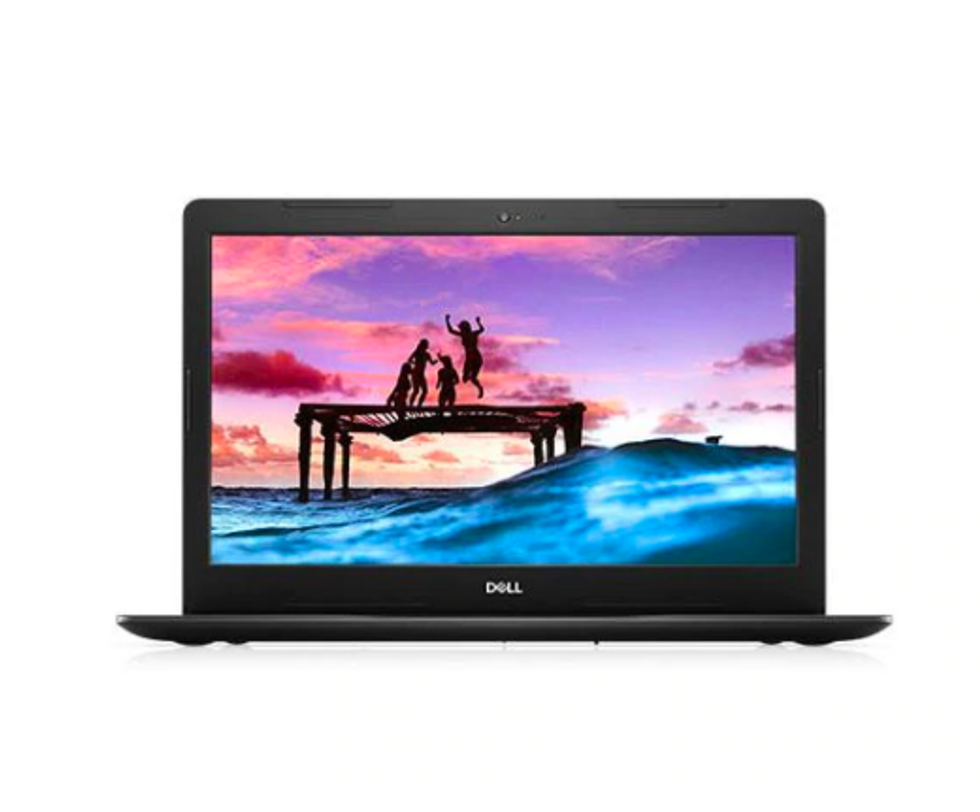 How To Create Smart Dorm Room - GearBrain TV Introduction www.youtube.com