Like GearBrain on Facebook
Updated October 17, 2017 From 3D movies to virtual reality, visual technology has been improving on itself to become more interactive and user friendly. Consider 360 degree cameras, which allows the user to explore the taken image in more depth and dimension than a normal camera would. While not as inexpensive as cheap VR headsets, 360 degree cameras have come down in price, to somewhere a consumer may not feel too overwhelmed to buy.

360 degree, or omni directional, images are also appearing online on sites like Facebook, pages including National Geographic and even real estate web sites. I had my first experience with these features on Facebook, rotating my phone around, procrastinating my work. To be honest, they're kind of fun. But as a photographer, I wondered how I could take them—or more importantly, did I actually have the patience to take them?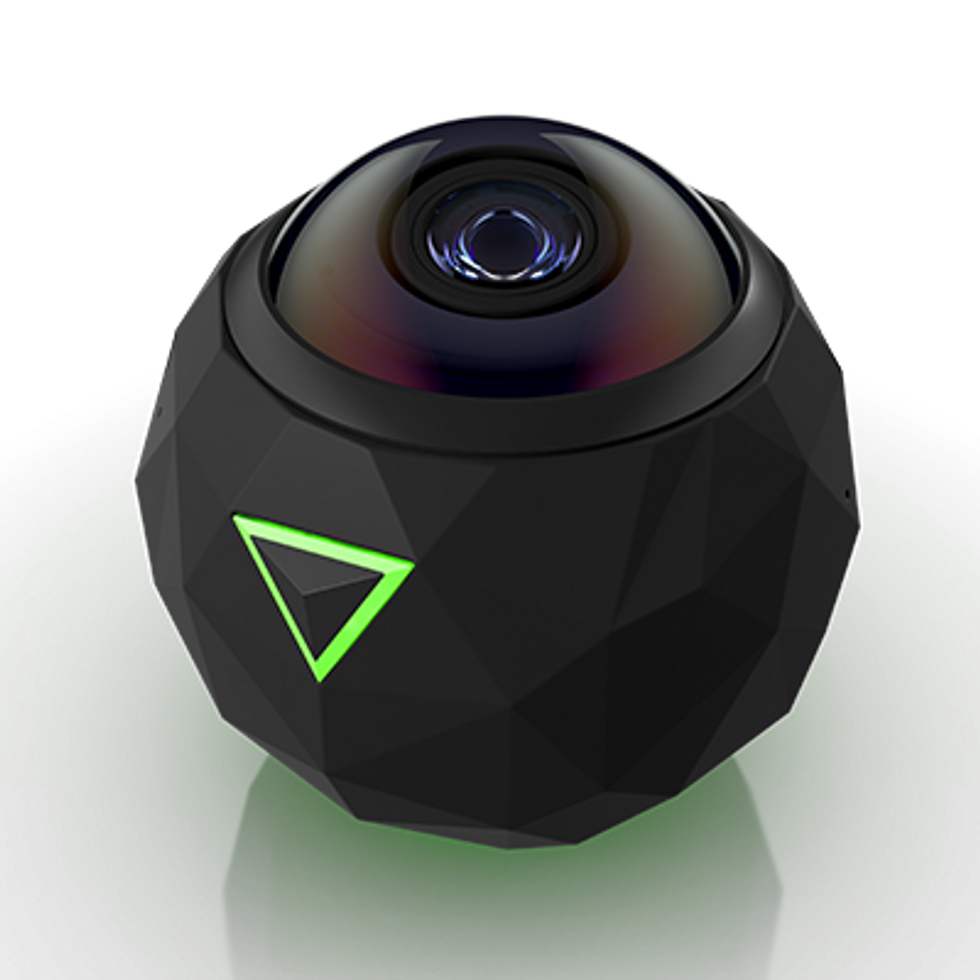 The 360fly4K, one of the best 360 degree cameras on the market.
How 360 degree cameras work

360 degree cameras capture the entirety of a visual sphere, allowing light from all different directions to fall on its focal point. Right now, the best overall 360 degree camera of 2017 appears to be the 360fly4K which has a video resolution of 2880 x 2880 pixels and a field of view of 360 degrees x 240 degrees. (GearBrain reviewed the 360fly4K last year.)
Taking a look at other cameras, the battery life can range from between one to two hours, with a storage capacity that can vary between 64 up to 200 gigabytes. Most cameras are also compatible with both Android and iPhones
Taking a 360 degree photo doesn't require much experience. Anyone can take one. I asked my friend Cissy about her LG360, which she brought on our recent field trip during our trip to The Cloisters museum in Manhattan's Fort Tyron Park. Her camera has two modes: 360 degrees and 180 degrees, taking both images and video.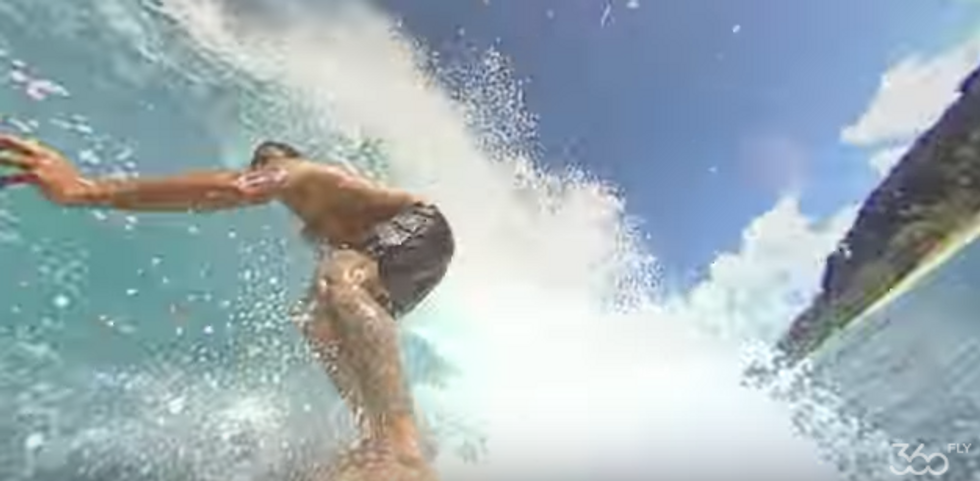 360 degree cameras can give viewers perspectives they'd never normally see.
Let's try shooting
After she download the camera's app, Cissy says she used either the app or a button on the camera to control and take the pictures. Sounds easy enough, right? Others like to mount the cameras on selfie sticks in order to get a larger picture.
Other tips Cissy offered include setting a timer so you can put the camera down to snap the picture—helping to avoid the look of a blurry, panicked selfie. She also suggest not walking while you shoot video: a fast way to make your (eventual) viewer a tiny bit nauseous. Also, because her 360 degree camera looks like a video camera—particularly as you pan the camera as you shoot—you should also be aware that people might react nervously, thinking you're recording.
Shooting in 360 degrees and virtual reality is the future of video and picture viewing. Not only does it allow you to get all the nitty gritty details, but also gives you the ability to transport your viewer to an entirely different place — perhaps somewhere they cannot go themselves.
-Amber Wang is a writer and photographer who also loves binge watching Netflix shows. You can check out her photography out at hanwangphotography.weebly.com, but be nice.
Like GearBrain on Facebook