Are you interested in stepping out of your comfort zone and looking to add some otherworldly experiences into your life? You may not be able to travel to outer space or even to Disneyland for that matter, but exploring the spectacular world of virtual reality can be your reality. Even if you don't have much money to spend on your adventure.
If you're a novice to the VR world and want to know how to delve into this new way to experience amazement like never before but you are on a budget, here are some affordable ways to start your journey. Hold on to your seat and your hard-earned money as you become a VR fan for life.
Start With Apps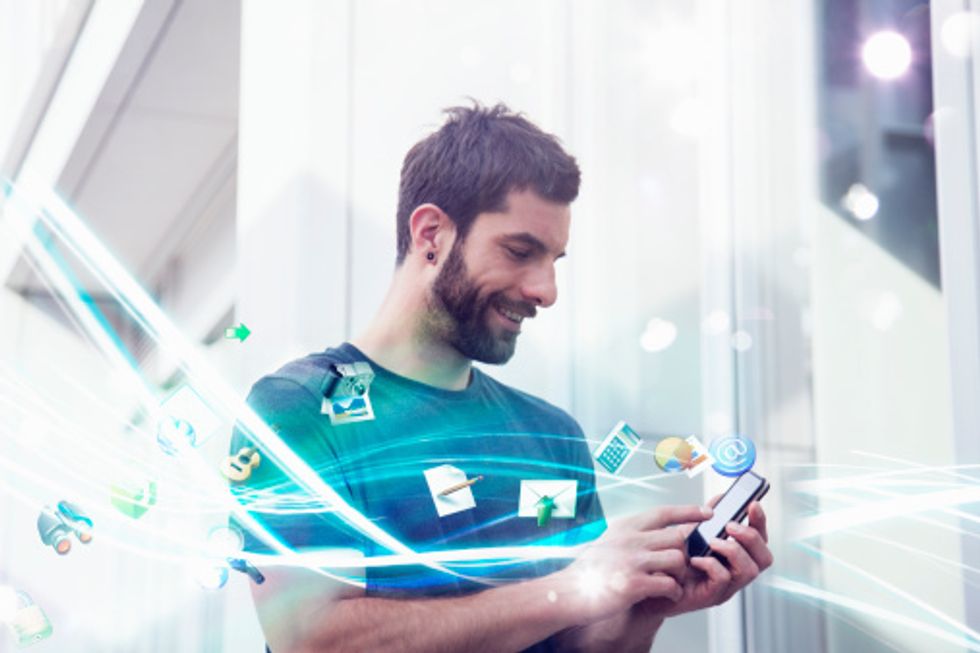 Nearly everyone has a smart phone, so use yours for more than texting and get into VR apps. For instance, the Within app (which is totally free) and compatible with Android and iPhone, uses 360-degree technology to allow the user to interact and explore the world within movie scenes. Rather than just looking straight ahead at what's normally presented to you, with Within, you can look up and down and all around, and feel like you are on set with the actors. As the company proclaims, "Your device becomes a 'magic window' into the 360° VR experience as you move it around you to see the scene."
For additional free or inexpensive VR app options, check out these 10 apps, or these travel VR apps or some VR sports apps sure to amaze you. From live action ocean scenes to "space travel" to action-packed combat scenarios, there's something for everyone.
Headsets That Won't Set You Back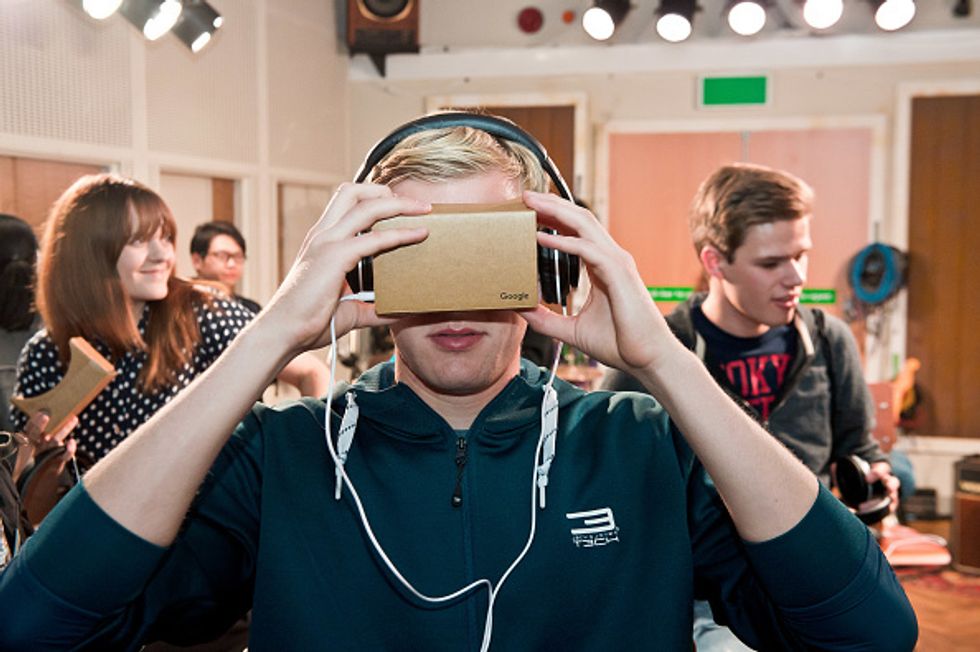 Sure, there are some headsets and goggles that are high-priced with all the bells and whistles, but you can snag a VR headset for a great price that will still whisk you into the VR world with realistic features and amazing capabilities.
Here are a few standouts:
Daydream View is made by Google and allows you to watch concerts, sports, videos, and more in 360-degree panoramic views. It comes with a nifty controller to make you even more intertwined with the VR action. Daydream View comes in 3 colors to choose from, has a comfortable lightweight fit, and costs a reasonable $79.
BOBOVR Z4 is another low-cost option with a 120-degree immersive viewing angle and superb sound effects thanks to its built-in headphones. The BOBOVR Z4 is comfortable to wear, has adjustable lenses, and slips over a smartphone cover. It's under $30 on Amazon, making this one a real deal.
Google Cardboard sounds simple, but the experience you'll have in the VR world will be anything but. You can either build your own or purchase a pre-manufactured one. It's a fun way to explore the VR world with a wide variety of viewers to select from. $15 is a steal with all the use you'll get out of this innovative product.
For more budget-friendly headsets under $100, check out this comprehensive roundup. For Android-specific picks, see GearBrain's recent list of budget-savvy selections. And if you're really counting pennies, check out our VR Fold review. It's only 5 bucks!

As you delve deeper into the VR world and save a little to advance your exploration, you can move on to more intricate headgear, full-body wearables, VR gaming consoles, and more. (Check out GearBrain's 11 Questions About Virtual Reality Headsets Before You Buy for more helpful information.)
But for now, anyone can get into VR and not feel guilty about it.
Still not sure which vr glasses to buy, check out GearBrain's 11 Best VR Headsets or 11 Questions About Virtual Reality Headsets Before You Buy. Either of these articles will help you find the right vr glasses or headset that meets your virtual reality viewing needs today.