One of the biggest challenges for consumers today is installation and support for their home security system. There are many companies which offer DIY installation and monitoring but for many consumers this is still a challenge or can be overwhelming to do is not tech savvy. Thanks to abode systems, a leader in DIY smart home security, consumers will have an option to make installation and support easy for home security. The company announced today a new partnership with HelloTech, the leading on-demand, in-home tech support service, to provide premium installation and support services to abode customers opting to have their abode smart home security system installed for them.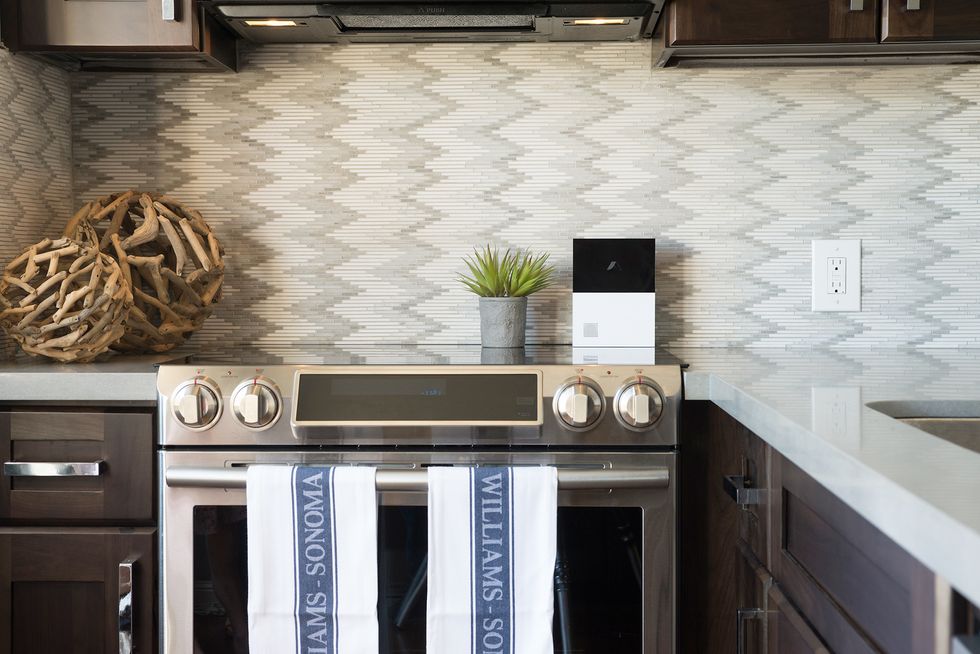 Abode assets.rbl.ms
From the ability to build the smart home and security system that best fits customers' needs through the abode Essentials Starter Kit and iota offerings, to the ability to choose to monitor on your own or activate professional monitoring services, abode has always been committed to providing customers with choice. Through this new partnership, abode is giving users a new choice: to install the system on their own, or have it done for them thanks to HelloTech's nationwide network of highly-skilled technicians.
Designed from the ground up as a whole-home automation and security system, both iota and the abode Essentials Kit provide comprehensive coverage of the home, and customer peace of mind. Once installed, either professionally or DIY, the easy-to-use system can be used to secure the home while simultaneously executing the automations that run customers' homes the way they want.
abode customers interested in adding professional installation provided by HelloTech will have the option to add the service at check out on the abode website. Preferred appointment times will be selected and confirmed by HelloTech. HelloTech's highly-rated technicians are available nationwide and automatically matched with each job. Cost for installation varies by system size but starts at $99.
"The abode line is a natural fit and addition to the portfolio of smart home installation services offered by HelloTech," said Greg Steiner, CEO of HelloTech. "The abode system features deep integrations with a large number of products we already offer installation services for, such as video doorbells and smart thermostats, and most importantly, delivers whole home security and home automation in one powerful solution."
"abode is thrilled to partner with HelloTech and extend their premium in-home installation services to customers nationwide," said Chris Carney, abode co-founder & CEO. "Our customers can still choose to install the system on their own or, for a white-glove experience, have one of HelloTech's experts install and configure their system for them to tie together all aspects of their smart home and security needs. We're excited for what the future holds, as we work together to help users expand their systems to new connected home device categories and drive interoperability forward for the industry."
Professional installation through HelloTech is available to abode customers effective February 2019. The partnership between abode and HelloTech will begin with do-it-for-me installation services with plans to expand and introduce additional service and support features to customers in the future. For more information on abode, visit www.goabode.com and for more information on HelloTech, visit www.hellotech.com.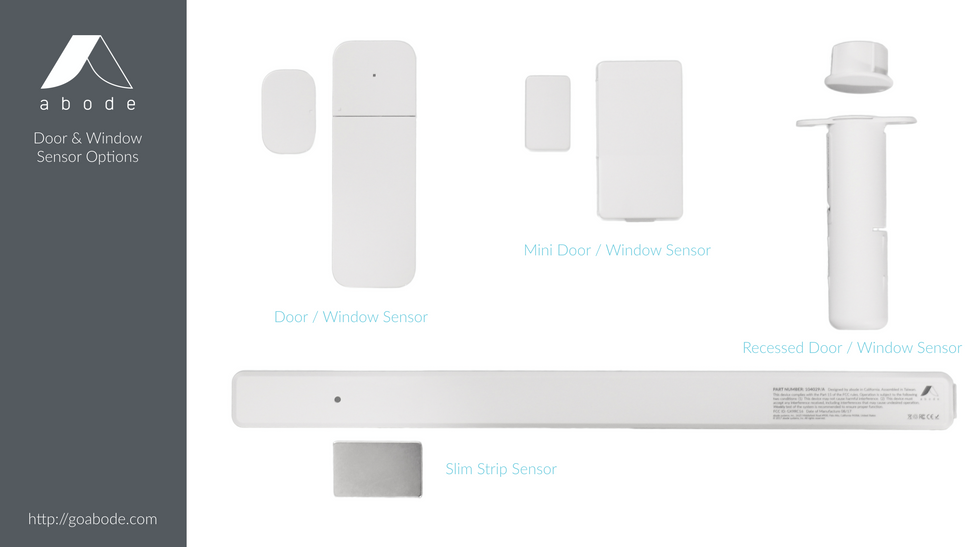 abode home security assets.rbl.ms
Home security is a must have for consumers who want to protect one of their biggest assets, their home. Today, consumers have several choices to choose from to secure their home. They can either do it themselves or have a company come in and do it all for them. Abode plays in the middle which is good. We know their system is good because we have tested it in a real home, and it performed extremely well. (See abode review here.) GearBrain also likes how abode gives you options on securing your home which is key since not all homes are alike. This new opportunity with HelloTech to help consumers install and service their abode smart home security system is fantastic and a good move by abode to help consumers simplify home automation and security.