Like GearBrain on Facebook
By now, a lot of us are familiar with how Alexa, Amazon's friendly voice assistant, can be used to answer questions, provide news and weather information, and help out around the home, switching on lights and adjusting the heating.
But Alexa is an ambitious assistant, not content with switching on the robotic vacuum cleaner for you. Now, she can buy and sell US stocks, entirely with voice commands.
Read More:

This new ability is part of an update to the Alexa skill produced by TD Ameritrade, a trading platform. Since late-2016, the skill has enabled Alexa to read out share prices and give market updates on command, but now the assistant can actually make trades for you.
TD Ameritrade claims to be the first company to allow trading through Alexa. Once you have linked your trading account to the assistant via the Alexa app, you can ask the assistant to read out an update on your account balance and positions.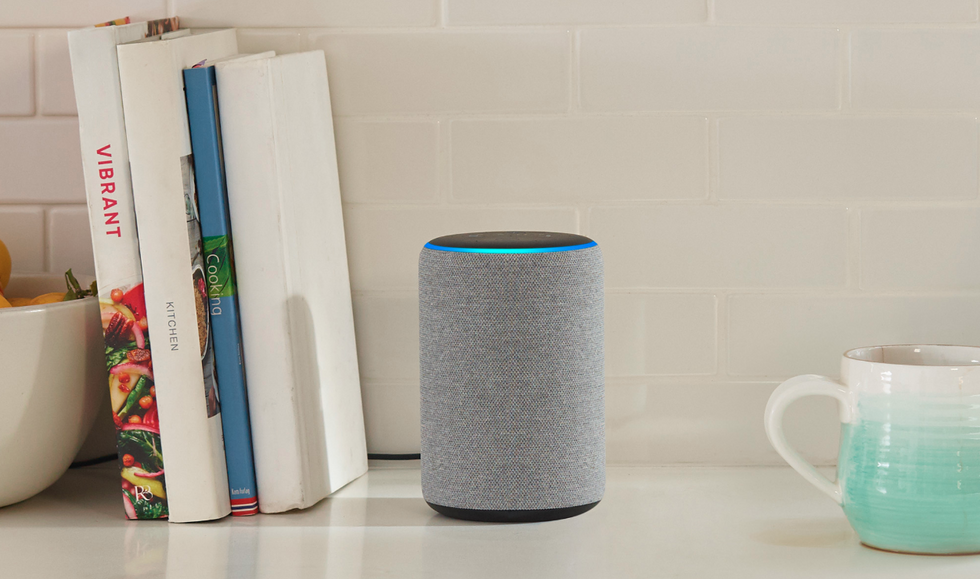 Amazon
You can also ask Alexa to read out a daily Ameritrade briefing on the markets, and ask to make a trade. The key phrase is "Alexa, ask TD Ameritrade to place a trade", and the assistant will then ask for the company, share amount, and the details of a market or limit order. You're then asked to state your security PIN to complete the trade - like how a PIN is required when asking Alexa to buy things from Amazon.

The skill enables Alexa to share information on all US-traded stocks, mutual funds, and major US indices, amounting to over 75,000 securities.
Of course, such a skill isn't really aimed at professional traders, or even keen hobbyists, but it still serves as a demonstration of what Alexa, and voice assistants generally, can be used for.

For Alexa users who want to keep tabs on share prices, but don't want to trade with voice commands, you can ask the assistant to look up the price of any share - no skill required. Just say: "Alexa, what's the [company] share price?" and you'll get the current price (or the price the market closed at), and how that compares to the previous day.
Check out The GearBrain, our smart home compatibility checker to see the other compatible products that work with Amazon Alexa.
How to Use Amazon Alexa Enabled Devices www.youtube.com
From Your Site Articles
Related Articles Around the Web
Like GearBrain on Facebook