The annual Amazon Prime Day 2020 is now on, kicking off on October 13 at midnight Pacific time and running through October 14, 2020 — 48 hours of deals on just about anything you can imagine, from Amazon's own line of Echo smart speakers, plus deals from Apple, Beats, Samsung, Ring, Google, Sony, Withings, Moen, and more.
Here are the highlights we've gleaned for Amazon Prime Day 2020 on gadgets and tech devices, from how to still earn $65 in Amazon credit you can use on these two shopping days, including putting Alexa to use.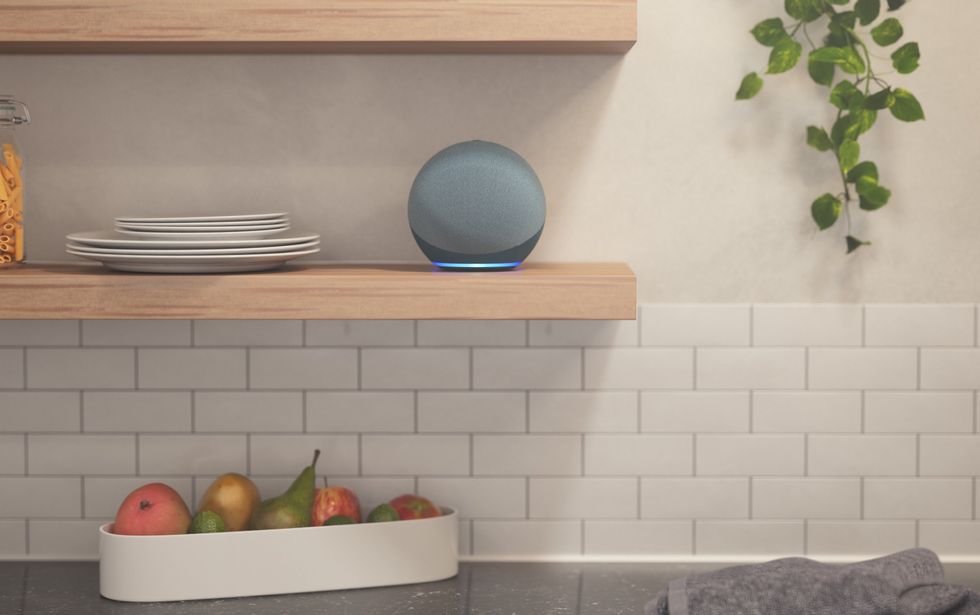 Amazon's brand-new Echo speakers have already been reduced Amazon
In some cases, you can already find deals on Amazon, including two of the third-generation Echo Dot smart speakers for just $39.98 — down from $99.98. Enter code DOTPRIME2PK at checkout.

Amazon has even lowered the price of its brand-new Echo smart speakers, which can be pre-ordered now but don't ship until after Prime Day, on October 22:
Prime customers can also save $100 on the Amazon Fire TV Recast, with the 500GB version of the over-the-air DVR now down from $229.99 to $129.99. The 1TB model, which can hold up to 150 hours of TV recordings, is also down $100 for Prime members, from $279.99 to $179.99.
Prime Day discounts on Amazon services

These prices are exclusive to Amazon Prime members. But, as ever, it is possible to open a Prime account and access these discounts during the 30-day free introductory trial; after that, you can cancel your Prime account if you don't want to start paying the $12.99 monthly (or $119 annual) fee.

'Fire TV Edition' televisions by Toshiba and InsigniaAmazon
A range of Fire TV Edition televisions are also on sale for Prime Day 2020. These discounts include: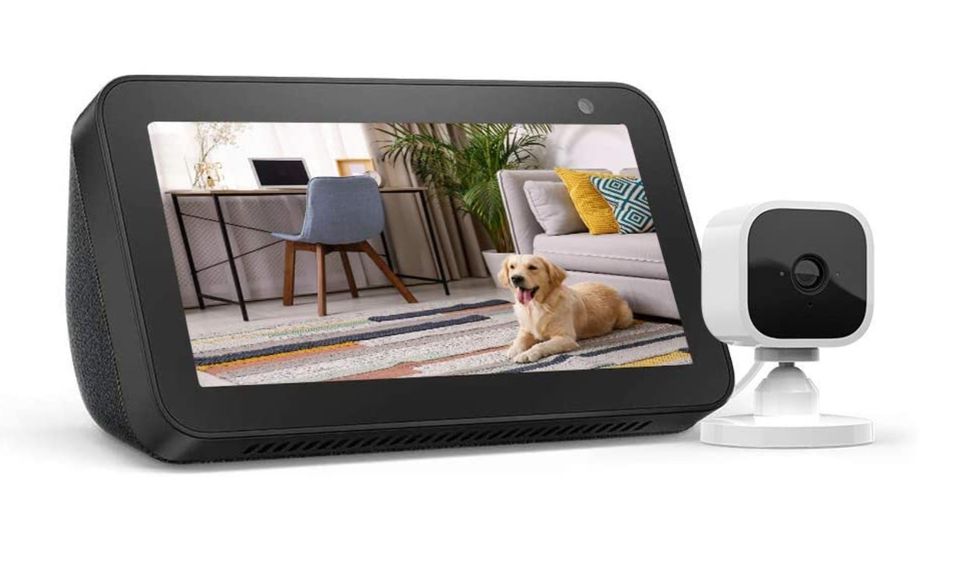 Echo Show 5 and Blink Mini security cameraAmazon
Amazon Echo Prime Day deals

Amazon Kindle Prime Day deals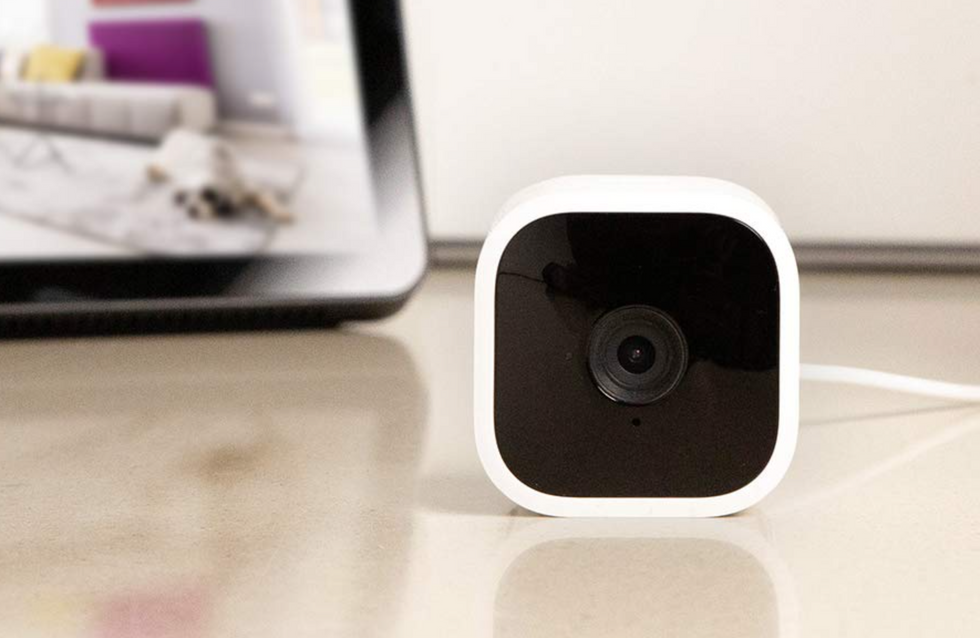 Amazon-owned Blink mini security cameraAmazon
Blink security cameras deals

Ring security and video doorbell Prime Day deals
Amazon Eero Mesh router Prime Day deals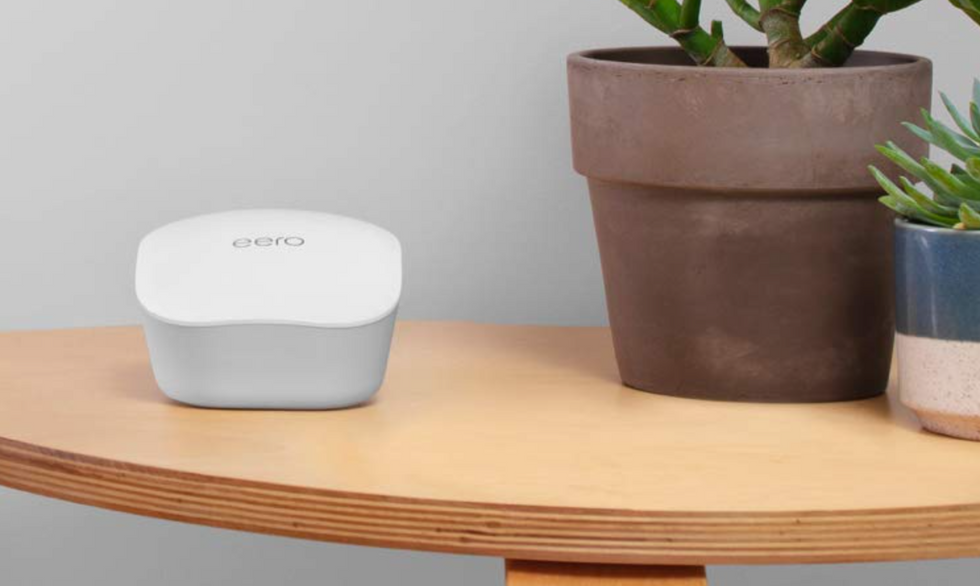 Amazon-owned Eero mesh Wi-Fi routerEero
Smartphone Prime Day deals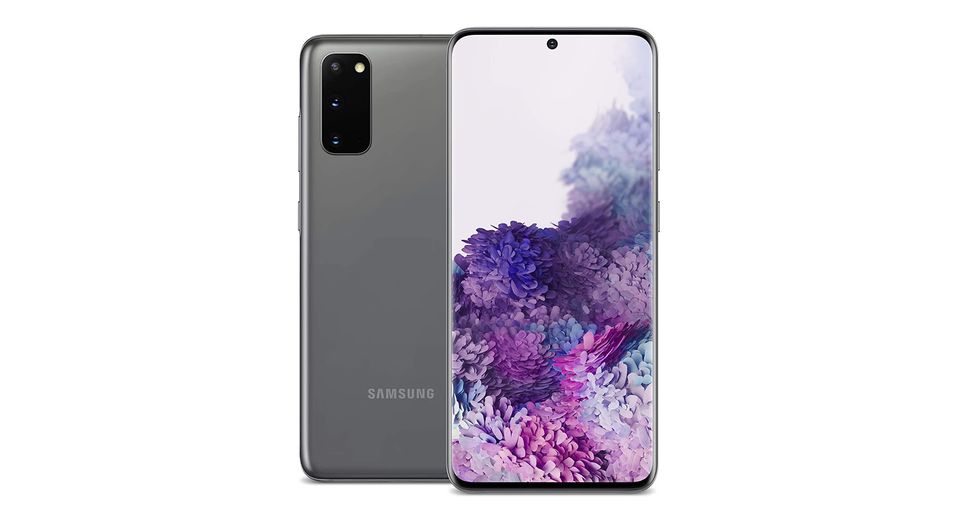 Samsung Galaxy S20 5GSamsung
Samsung
Google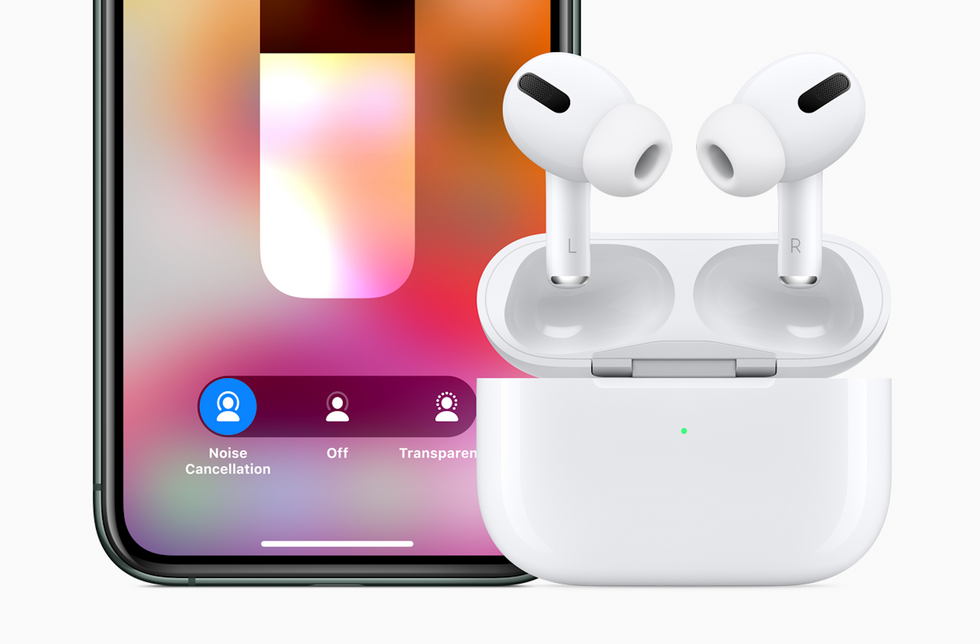 AirPods and AirPods Pro are on offer at Amazon Apple
Apple AirPods Prime Day deals

Beats headphones Prime Day deals
Sony earphone Prime Day deals
Cowin headphones Prime Day deals
JBL earphones Prime Day deals
Jabra headphone Prime Day deals
Smart Home Prime Day deals
Blue Air Air Purifier
TP-Link Kasa Prime Day deals
Samsung TV Prime Day deals
Moen Prime Day deals
Withings Prime Day deals
Additional Prime Day Deals
Petcube Cameras — Get up to $90 off when Amazon Prime Day starts on these cameras and treat dispensers
We will be adding many more deals and discounts to this article as they go live.
Check out The GearBrain, our smart home compatibility checker to see the other compatible products that work with Amazon Alexa enabled devices.
Introduction of The GearBrain, The First Compatibility Find Engine for Smart Devices www.youtube.com