Amazon Prime Day is in full swing, two days of deals on a multitude of products, especially tech that can help keep your home clean, make the music you listen to sound better, and help you stay in shape.
We have tons of Prime Day deals highlighted for this year's shopping event. But these 12 below are some of our favorites that we've found so far, including options from Apple, Bose, iRobot, Beats and more.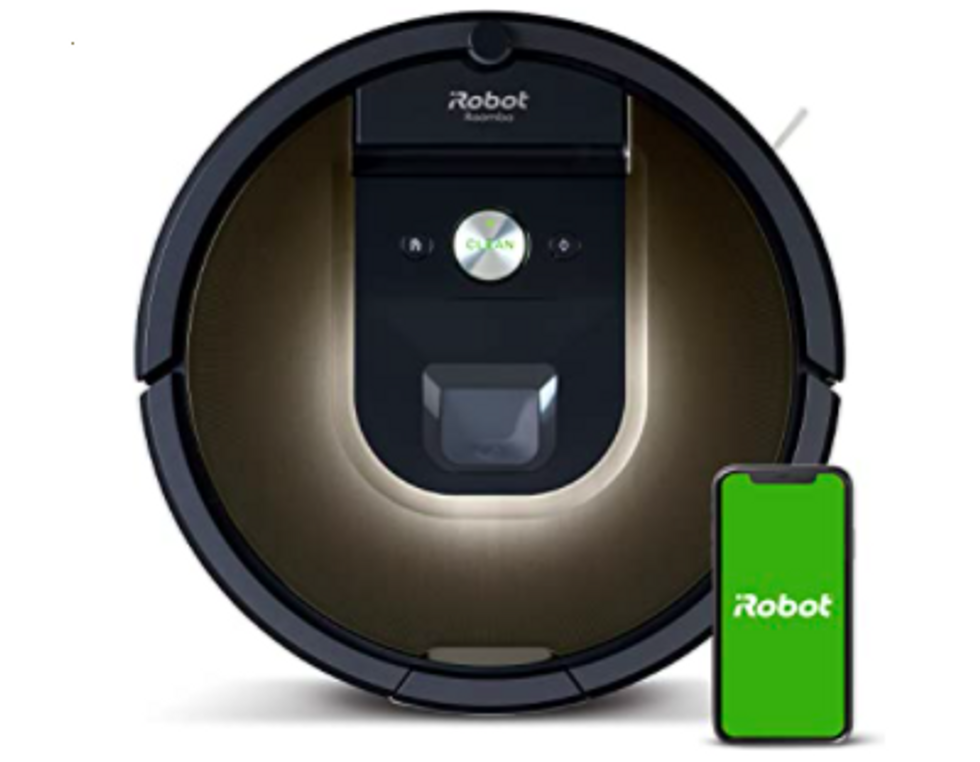 iRobot Roomba 981iRobot
This robot vacuum from iRobot works on carpets and hard floors, can pick up pet hair, and can pick up 99 percent of cat and dog allergens. Plus, it works with the two major voice assistants Amazon Alexa as well as Google Assistant.

The vacuum is normally $599.99, but for the next two days it's $399.99 — a savings of 33 percent.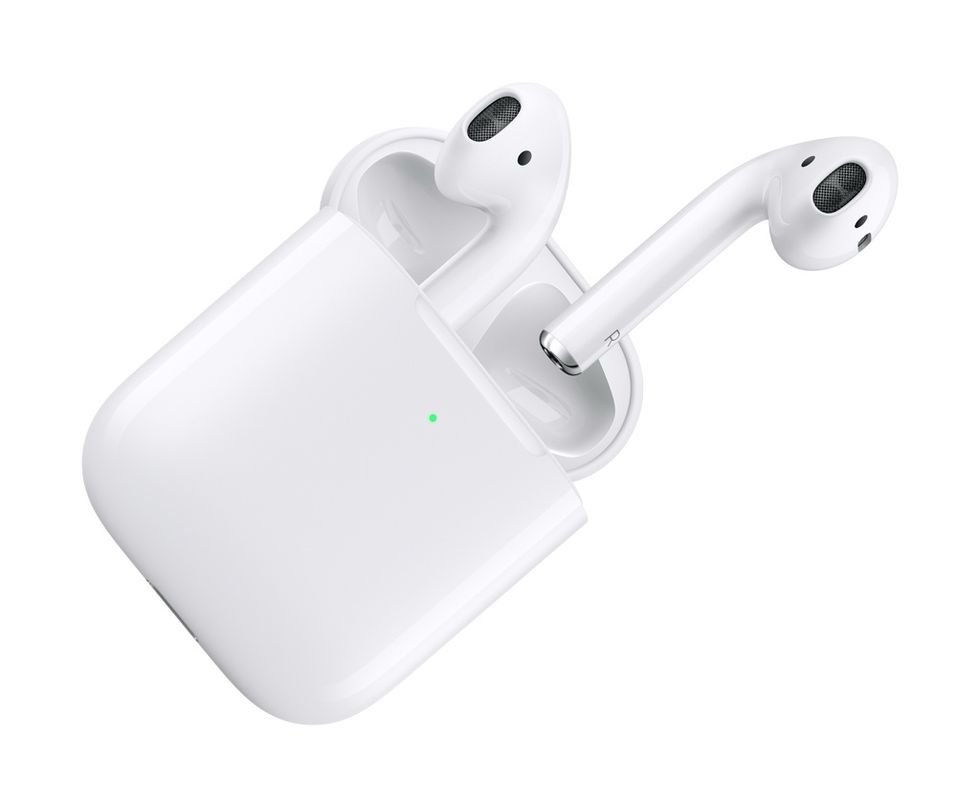 Apple Airpods Apple
The classic AirPods work with Apple devices, and can bring up the smart assistant Siri just by asking, "Hey Siri." They also connect immediately with Apple devices.

Normally $159.99, they're on sale for Prime Day for $114.99, a savings of 28 percent.
Sony Noise Cancelling headphones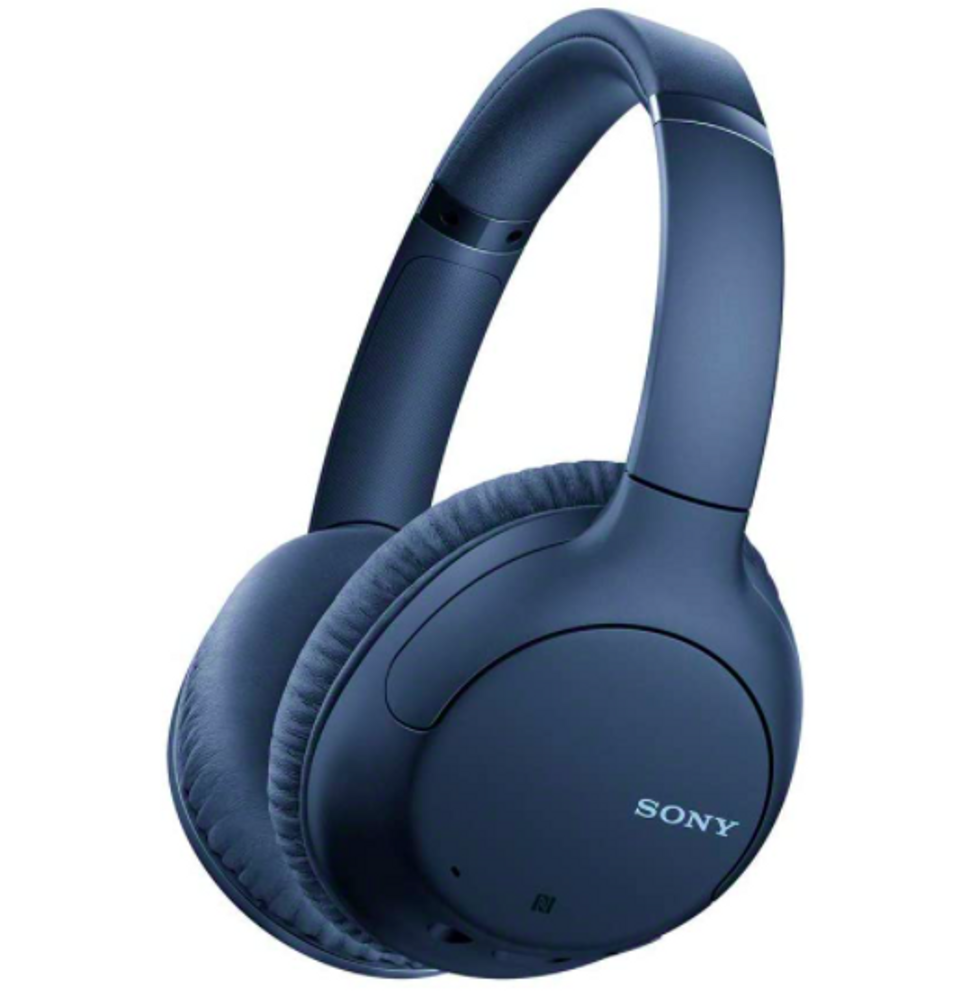 Sony Noise Cancelling HeadphonesSony
These blue, noice cancelling headphones work wirelessly over Bluetooth. They can certainly handle playing music, but can also pick up phone calls, and have a long lasting battery that lasts up to 35 hours.

Normally $199.99, these are steeply discounted to $88, a big savings of 56 percent.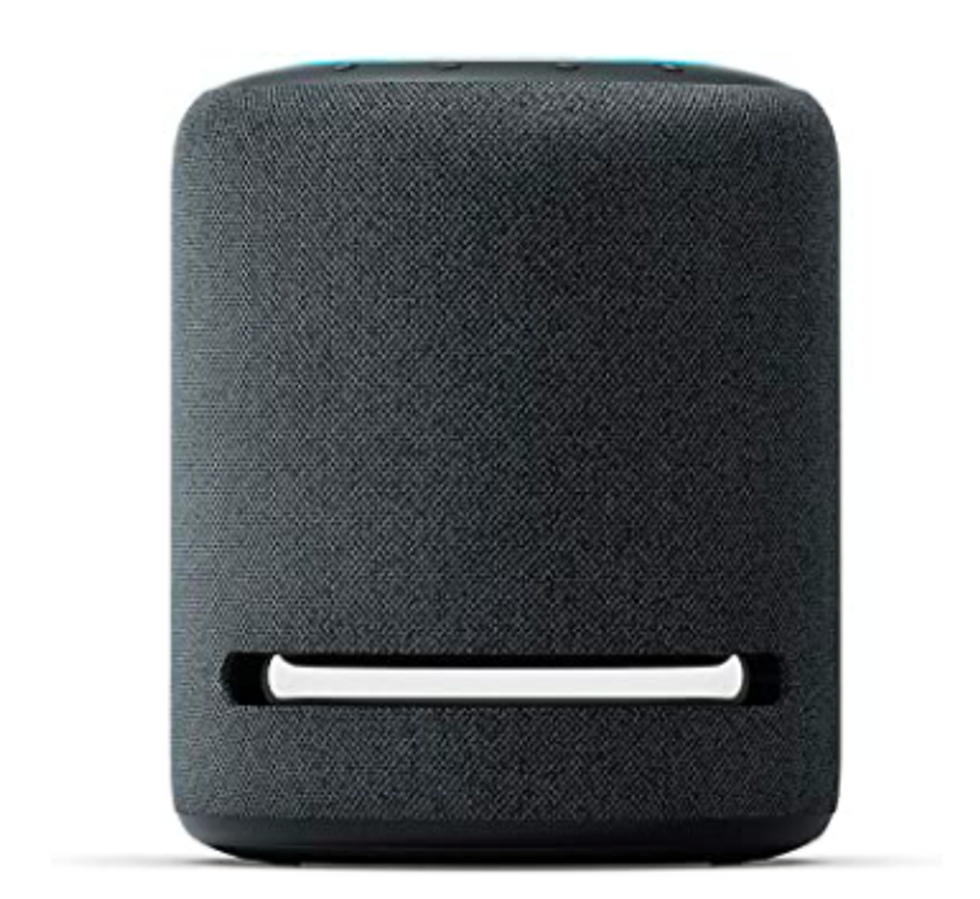 Amazon Echo StudioAmazon
This smart speaker, which works with Amazon Alexa and promises 3D audio, works with Amazon Music, Spotify, Pandora, Tidal and more. It connects to other Amazon Alexa products as well.

Normally $199.99, you can pick one up for $149.99, and save 25 percent.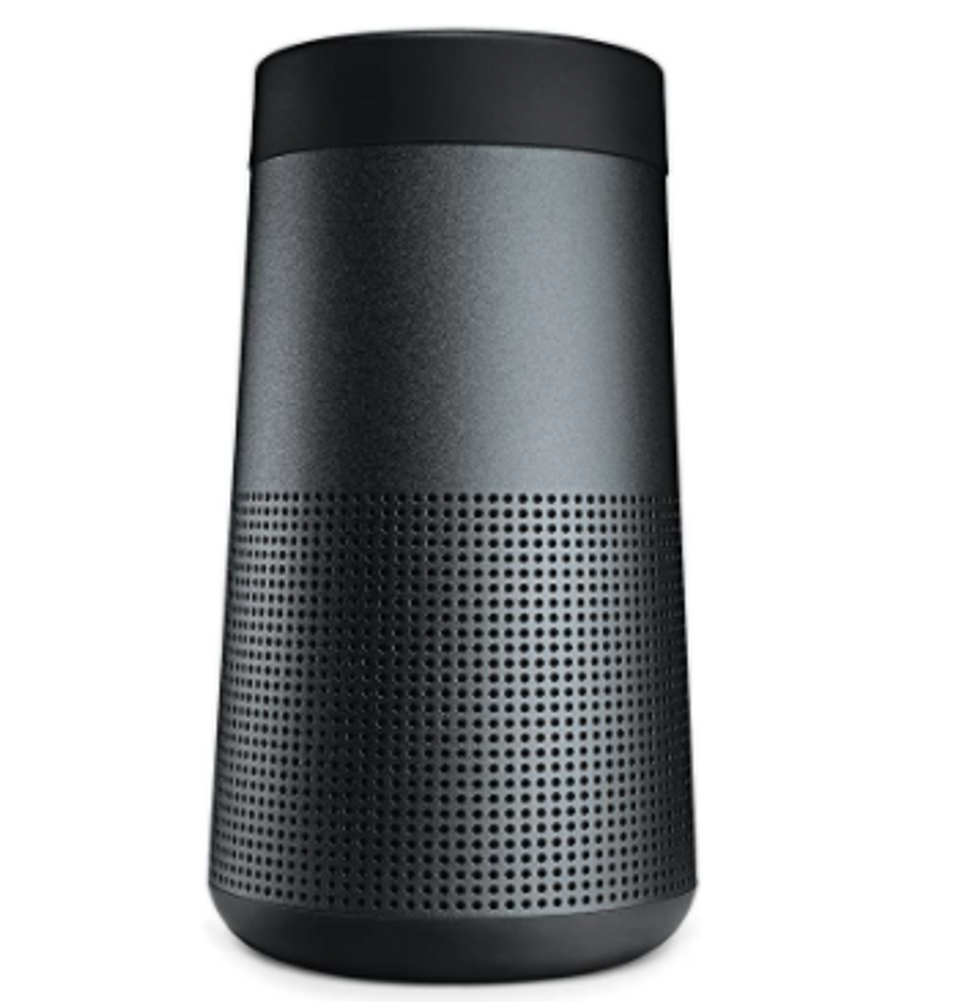 Bose Soundlink RevolveBose
This Bluetooth speaker is portable, and 360-degree wireless surround sound. You can get up to 12 hours of play time on the Bose Soundlink Revolve, and it pairs wirelessly over Bluetooth.

Normally $199, this is now on sale for $119, which is a 40 percent savings.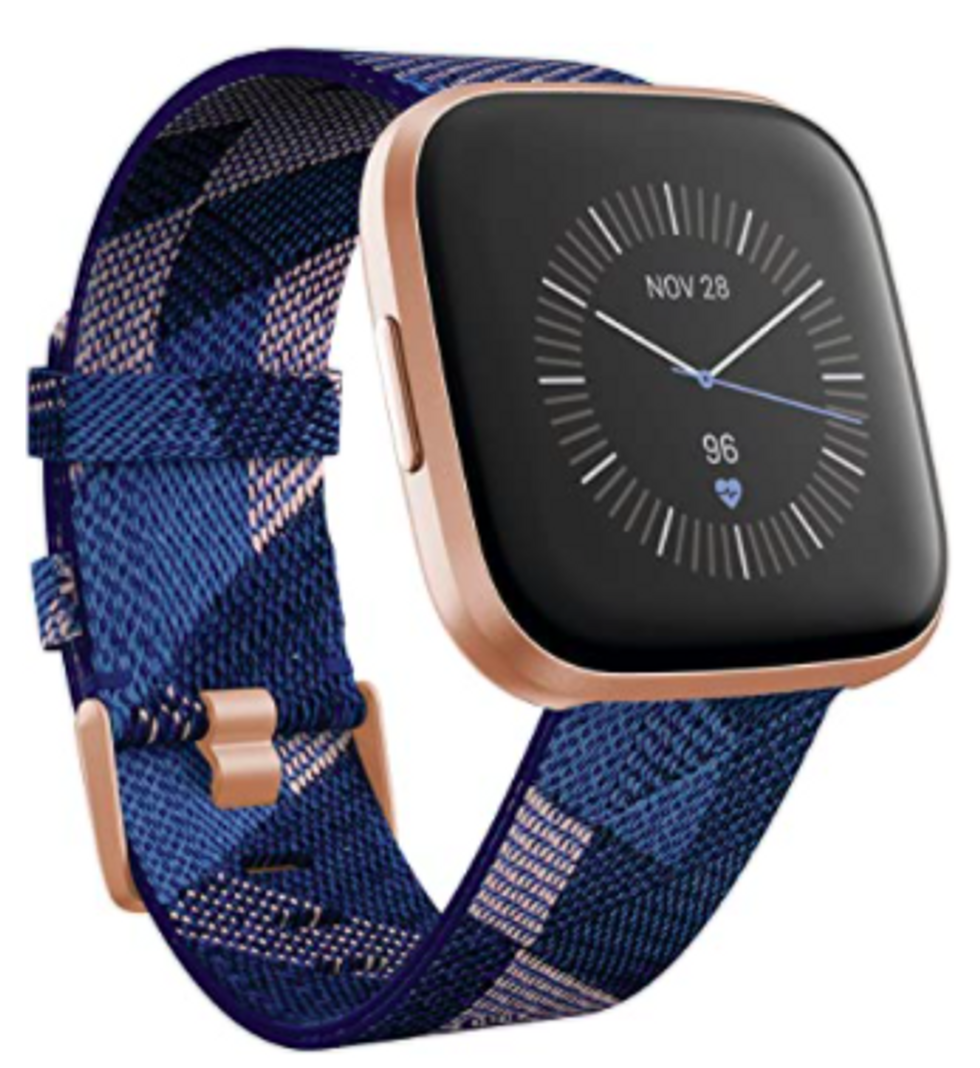 Fitbit Versa 2Fitbit
This is a special edition of the Fitbit Versa 2 smartwatch that tracks heart rate, sleep and swim workouts, and lets you play music as well. The band is a navy and pink woven design and comes in one size with different band sizes as well.

Normally, $199.95, the smartwatch is now priced at $139.95 offering you a savings of 30 percent.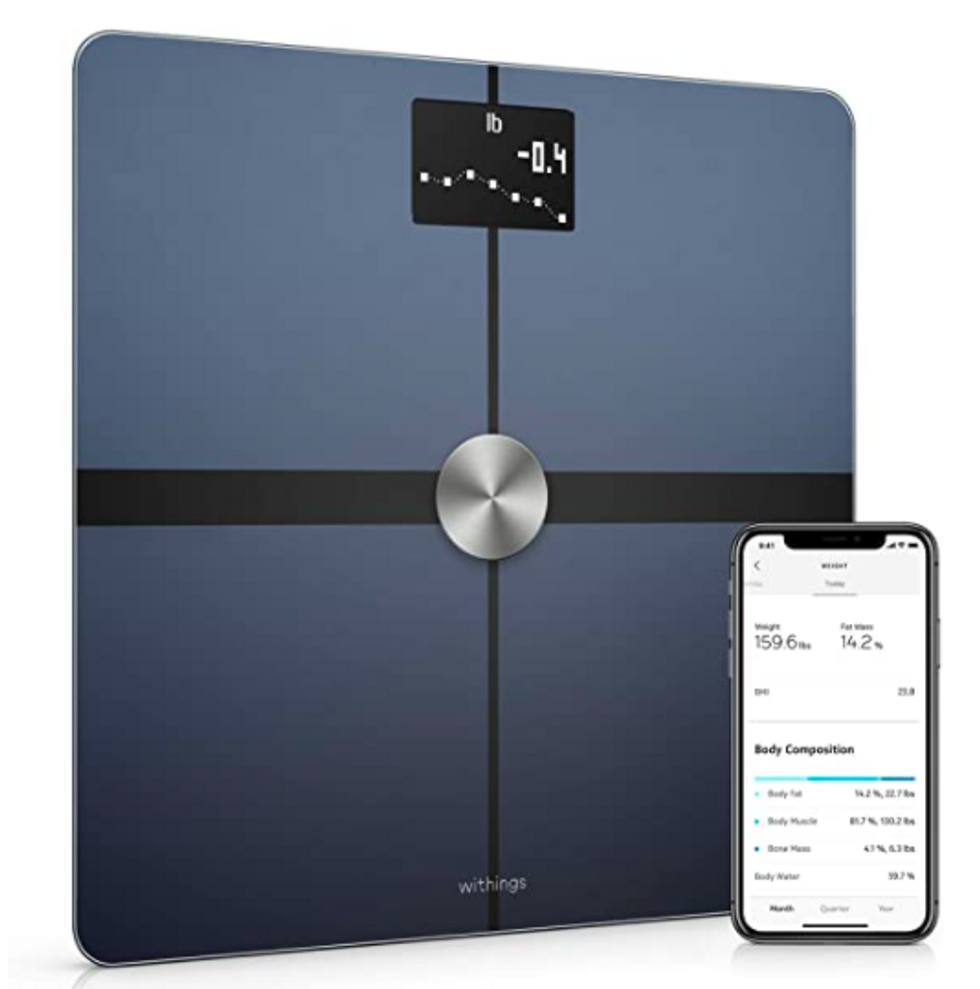 Withings Body+Withings
This smart scale is digital, working across Wi-Fi and through a smartphone app. The Withings Body+ can pick up weight, body fat and even muscle and body mass. It works with Apple health, Fitbit and Google Fit.

Normally $99.95, this is now on sale for $69.95, a 30 percent savings.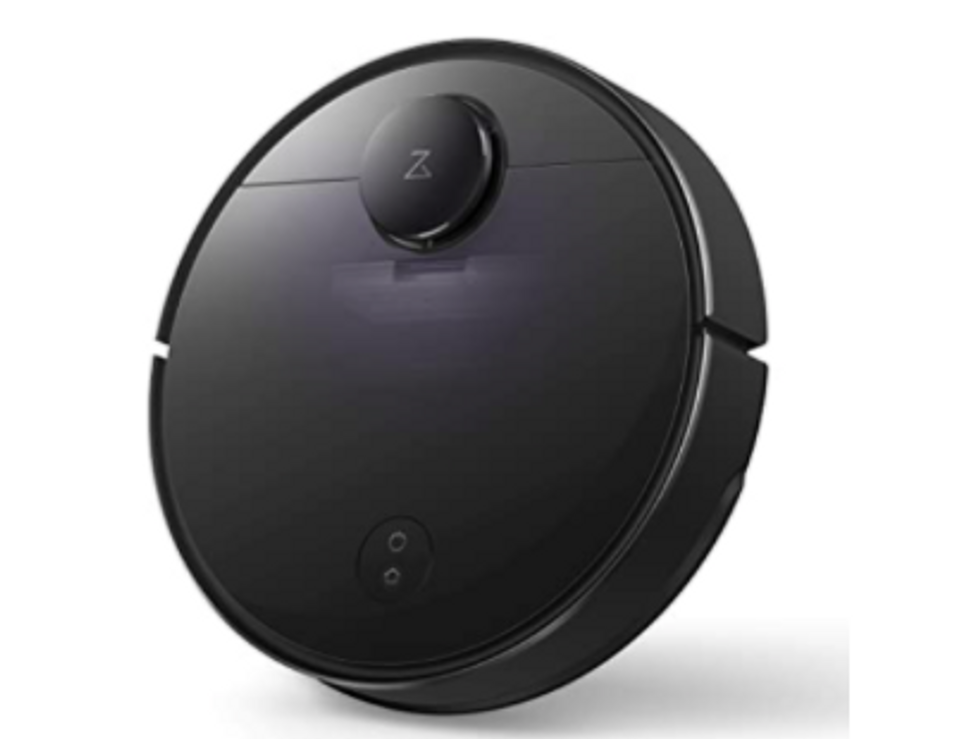 Roborock S4Roborock
This robot vacuum from Roborock has precision navigation, has 2000Pa suction, and is designed with low-pile carpeting in mind as well as pet hair. The Roborock S4 has a 5200mAh battery which provides more than 150 minutes of running time.

Normally $399.99, you can pick one up for $284.90 and save 29 percent.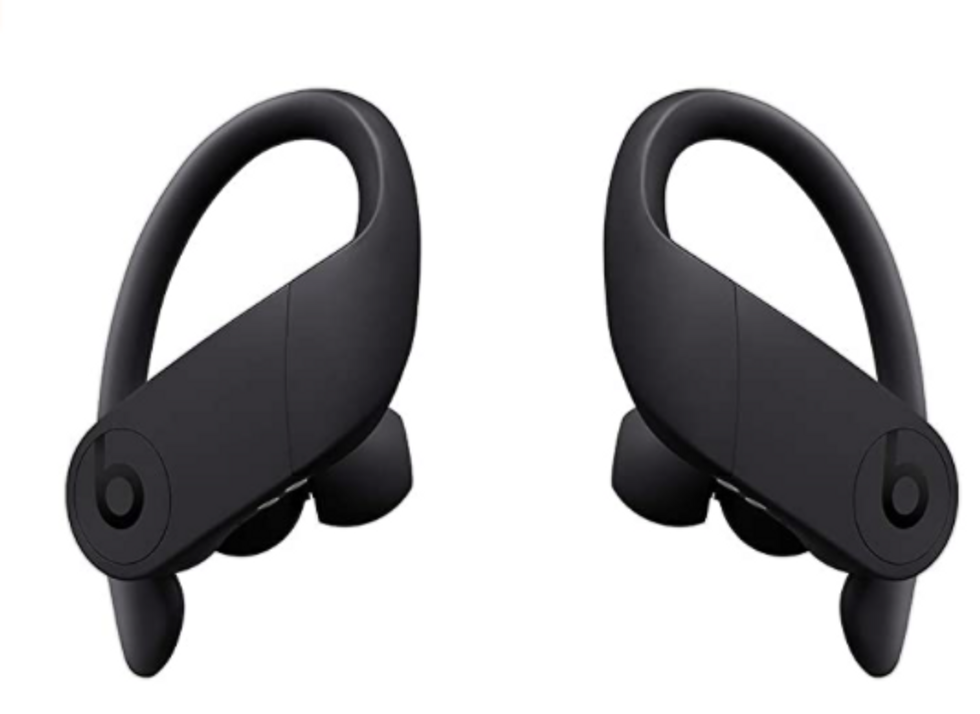 Beats Powerbeats ProBeats
The Powerbeats Pro wireless earphones are sweat-resistant earbuds. They hold nine hours of listening time on one charge. All colors are on sale for Prime Day, but black is the most discounted.

Normally $249.95, you can now pick one up for $174.95 and save 30 percent.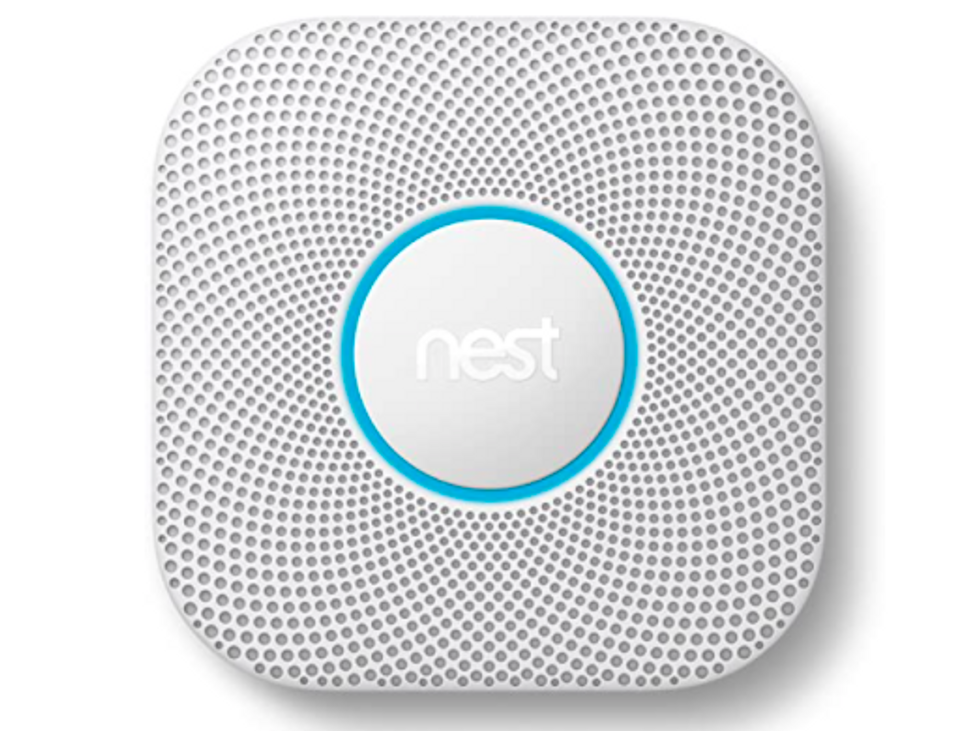 Google Nest SensorGoogle
This sensor works as both an alarm for both smoke and carbon monoxide. This is the wired version of the device, and not one that works on batteries. You can also get phone alerts when the alarm picks up issues.

Normally $119, you can now pick one up for $99 and save 17 percent.
Samsung Galaxy S10 Factory Unlocked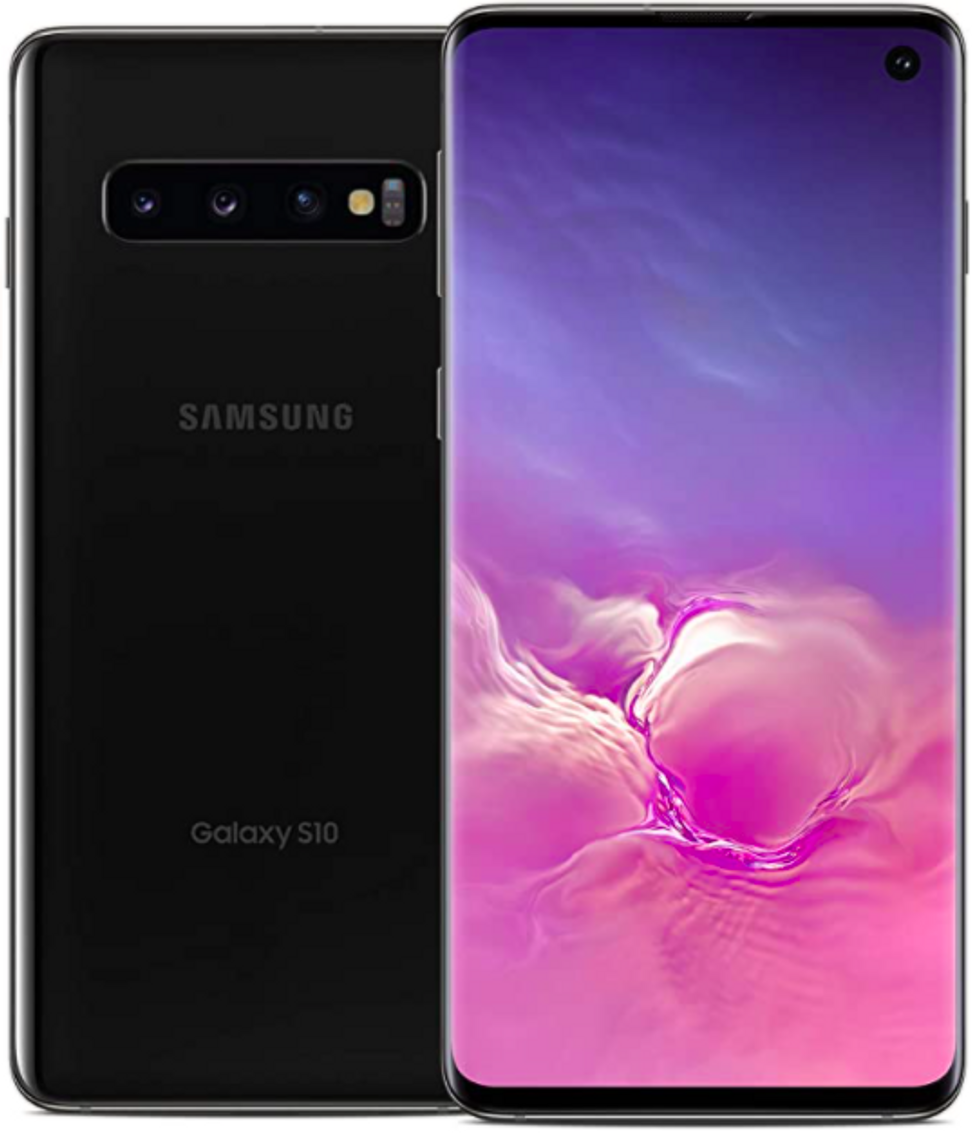 Samsung Galaxy S10Samsung
This Android cell phone from Samsung comes in Prism Black and contains 128GB of storage. The Samsung Galaxy S10 also includes fingerprint ID and facial recognition.

Normally $749.99, you can now pick one up for $574.99 and save 23 percent off the main price.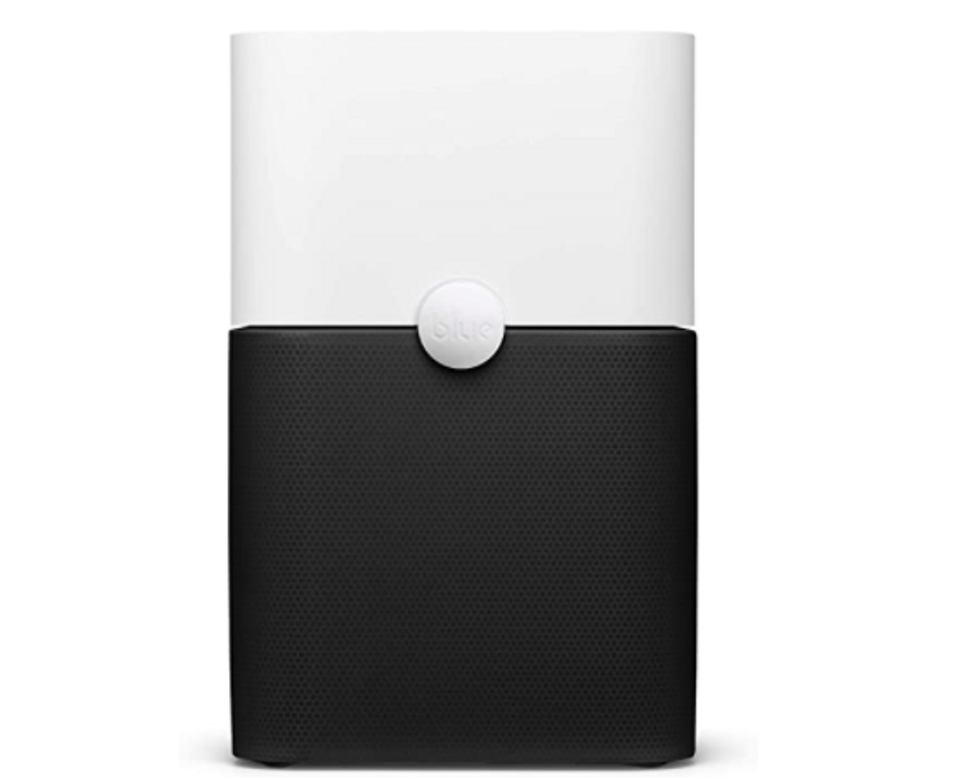 Blueair 211+Blueair
This is a three stage air purifier with two washable filters — pre, particle and carbon — which can help mitigate allergies while also filtering out carbon, odors, smoke, most, dust, germs and pet dander for large rooms.

Normally $299.99, this air purifier is now on sale for $194.99 — 35 percent off the regular price.